I believe everyone must have tried this experiment and wondered why the lines wouldn't just connect, I tried sometimes to call my number from my phone but it never went through for once.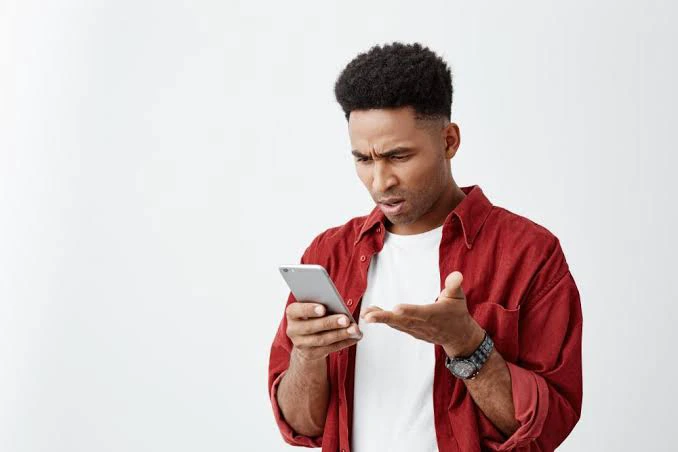 These days, we've got smartphones with dual SIM and yet we can't just call one line with the other, I tried to call one SIM from the other but every single time I tried, I got a reply along the lines of "Sorry, the customer is not reachable".
I believe you must have tried it many a time, maybe not everyone, just those whore are curious and wants to experiment. So, in this article I would be throwing light on why you can't call your number from your phone.
Note that each time you try to call yourself, your number automatically becomes busy trying to send out a call. Hence, your number can't receive that call because it's busy trying to put a call through.
The moment you're trying to make a call, a signal is sent from your SIM to the satellite, the satellite receives the signal and sends it to the person whom you are trying to call. Thence, occasions where you're trying to put a call through to your own SIM, it would be deterred because your phone is sending a signal to the satellite, so it cannot receive another at the same time.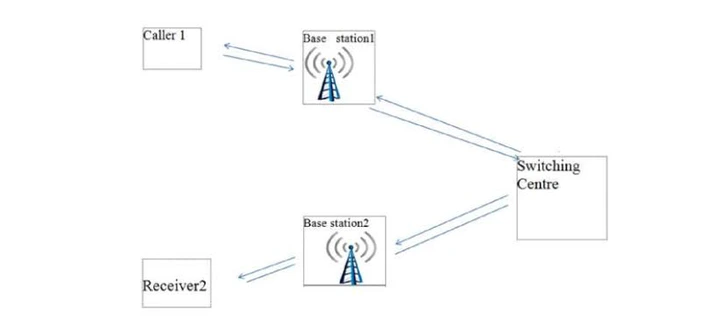 Well, that's not all there is to this phenomenon, as programming from network operators could also be responsible for the bridge in signal transmission. When you put a call through to a busy phone number, the system activates call waiting.
Yet, in the case of calling your own phone number, the system cannot make room for call waiting, as your phone satellite server cannot make and receive calls simultaneously. Now you know why the call never went through.