Homemade BREAD RECIPE Without OVEN!! Swipe through the pictures to view my step by step picture guide!!!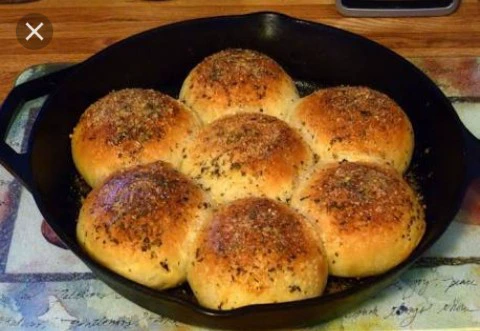 So in today's update, I will be giving you a full recipe on how to make bread at home without an oven.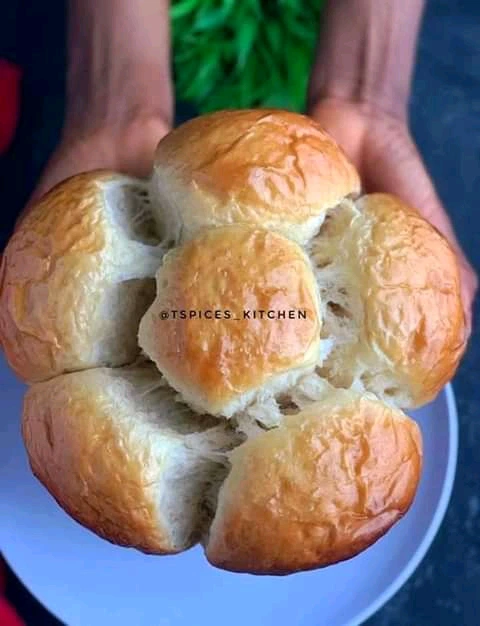 BREAKDOWN MONEY SPENT ON INGREDIENTS USED
Flour 300 Naira
Butter 200 Naira
Yeast 50 Naira
Sugar 100 Naira
Milk 60 Naira
Salt 20 Naira
Egg 50 Naira
Vegetable oil (You Definitely have that)
If you calculate those items above, the total is 780 Naira only.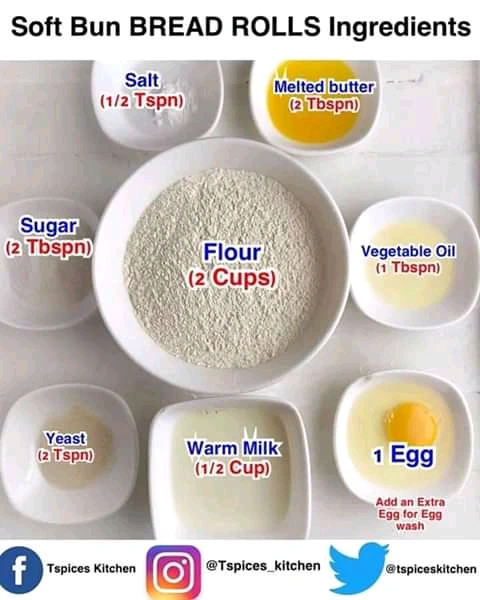 SOFT BUN BREAD ROLLS INGREDIENTS
Flour (2 cups)
Sugar (2 teaspoon)
Yeast (2 teaspoon)
Salt (1/2 teaspoon)
Warm Milk (1/2 cup)
Egg (1 egg)
Melted Butter (2 teaspoon)
Vegetable oil (1 teaspoon)
BELOW ARE THE FOLLOWING STEPS ON HOW TO PREPARE BREAD AT HOME.
STEP ONE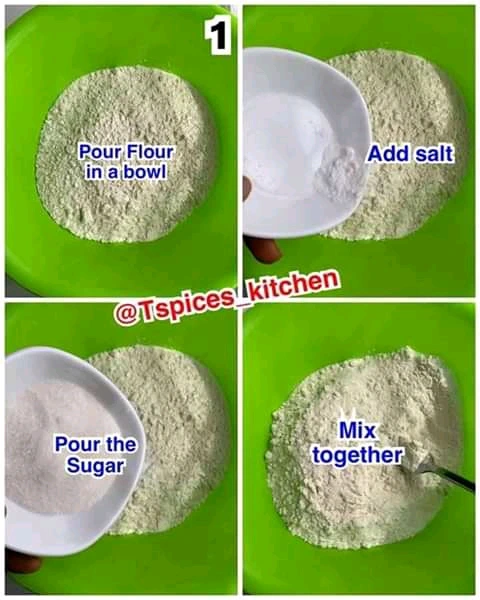 Get a dry bowl and pour the flour into it, add salt, pour the sugar and mix together.
STEP TWO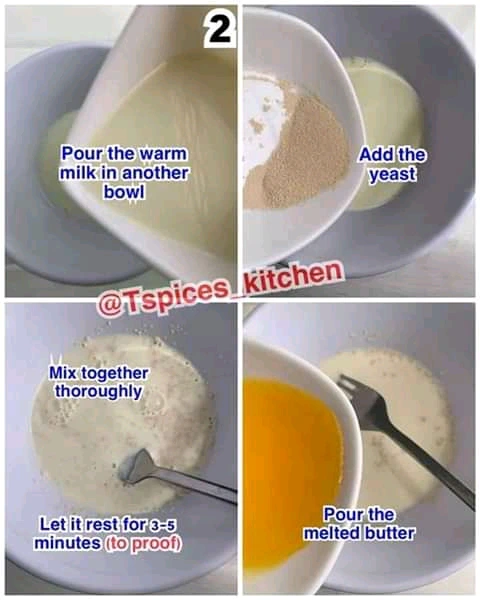 Pour the warm milk into another bowl, add yeast and mix very well. After mixing, leave the mixture for about 3-5 minutes. After that, pour your melted butter into the mixture..
STEP THREE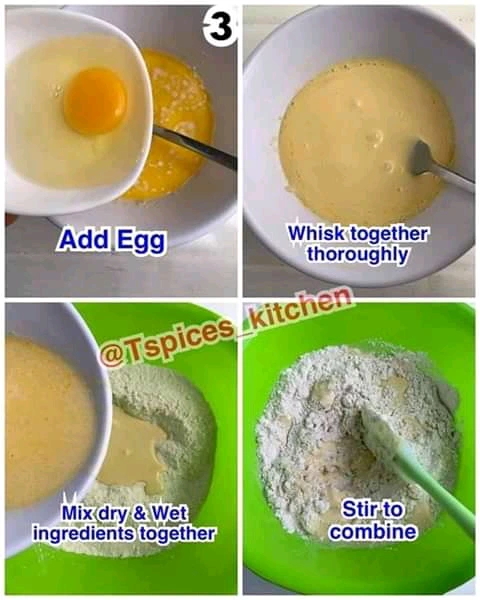 Next, add egg and whisk together thoroughly. Mix dry & wet ingredients together and stir to combine.
STEP FOUR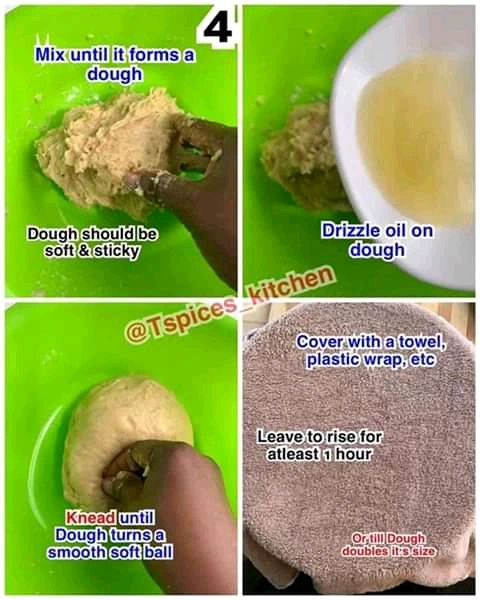 Mix the ingredients till it forms a dough, the dough should be soft and sticky. Drizzle oil on the dough, knead until dough turns a smooth soft ball. Cover the dough with a clean towel, plastic wrap, etc. Leave the dough to rise for atleast 1 hour.
STEP FIVE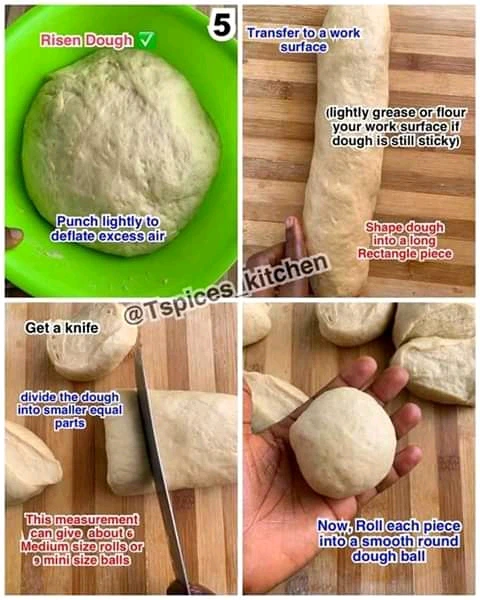 When the dough might have risen, punch lightly to defliate excess air. Transfer to a work surface e.g on top of a wooden table. Lightly grease or flour your work surface if the dough is still sticky. Then, shape it into a long rectangle piece. Get a knife and divide the dough into smaller equal parts. Now, roll each piece into a smooth round dough ball.
STEP SIX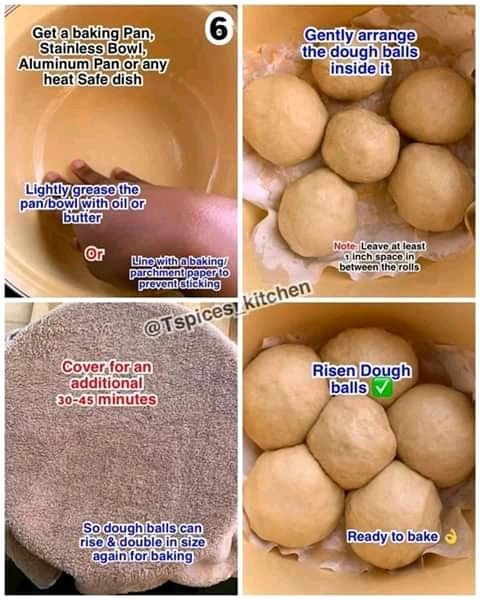 Get a baking pan or any heat safe dish and lightly grease the pan bowl with oil or butter. You can also use a bakng/parchment paper to prevent sticking. Gently arrange the dough balls inside it and cover for an additional 30-45 minutes so that the dough can rise.
STEP SEVEN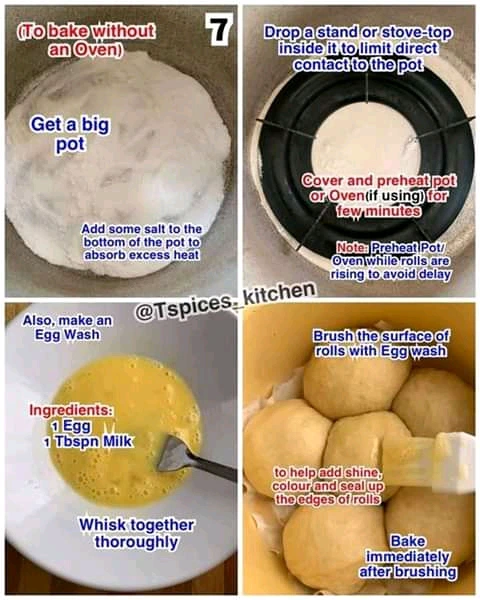 To bake without an oven, get a big pot, add some salt to the bottom of the pot to absorb excess heat. Drop a stand or stove top inside the pot to limit direct contact to the pot. Cover and preheat the pot for some minutes while the dough are rising to avoid delay. Also, whisk egg and milk together and rub on the surface of the dough. Bake immediately after brushing.
STEP EIGHT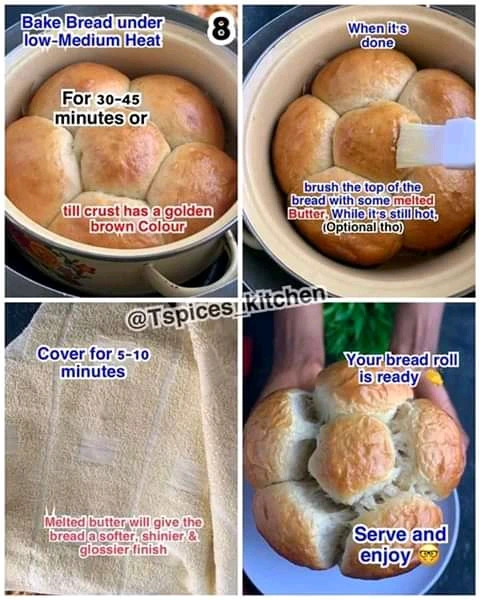 Bake bread under low medium heat till crust has a golden brown colour (30-45 minutes). When the bread is ready, brush the top of the bread with some melted butter while it's still hot. Cover for 5-10 minutes and finally, serve and enjoy.