A man whose wife died mysterious way after being sick for a few days has done what many see as unacceptable, and improper after he posted a selfie picture of himself and the dead body of his own wife while taking her to the Mortuary. As he posted the picture a lot of people reacted, some sympathized with him while some castigate him for posting such pictures on social media.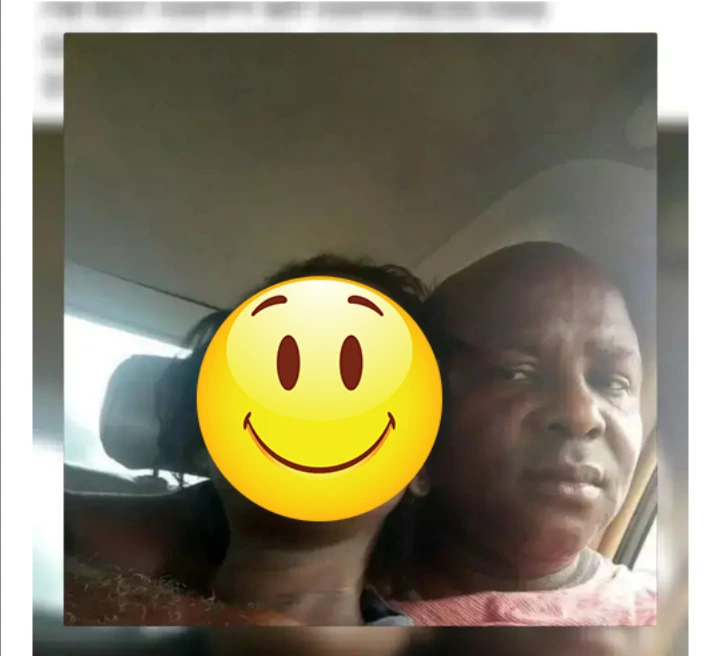 In the picture posted by the man, he was seen cuddling the dead body of his wife, and caressing the dead body of the woman while folding his arm around the neck and down to the chest of his wife.
Judging from the picture, it obviously appears that the man is not happy for the death of his wife, but what really amuse me is that upon this, the man still have time to post to Facebook.
Alreadily, the event was a sorrowful one but many people expressed surprise at seeing how the man is mourning his wife, and still have time to upload the photos to social media so that all his friends can see his loss.
After people have greeted him and share condolences with him, some still tell him the truth about his actions, tell him is not necessary to upload such pictures on Facebook, and that he could have keep that to himself if he need a last picture with her.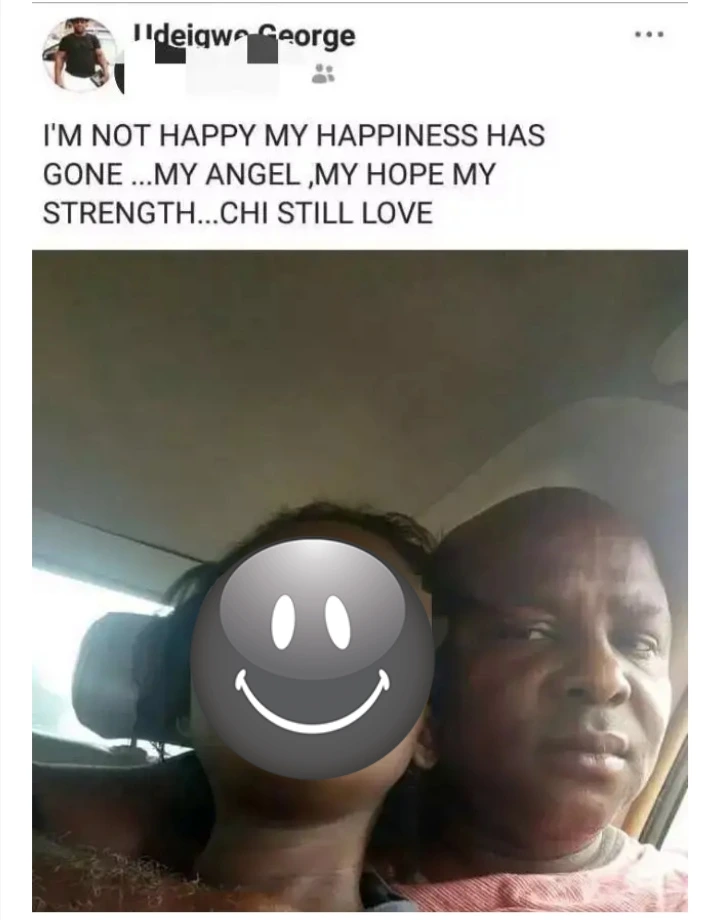 Opinion: know the type of things you will upload to social media because anybody, note anybody can come across what you posted, so be careful and don't let your social media life affect your personal life… Don't leak your personl stuffs on social media, is dangerous.
As inappropriate as picture may look, The pain of the man is so obvious. I can actually feel this man's pain. It's been