In Nigeria, 'The Police is your friend' is a popular refrain that we get to see posted on the wall of police stations but has the police been behaving as friends?
Over the years, there have been several outcries against police brutality which resulted in a massive protest recently. A reality tv star identified as Angelthebrand on Instagram raised an alarm over a policewoman Kate Ogbe who threatened the lives of both him and his family. According to him, the policewoman has been terrorizing his parents and now him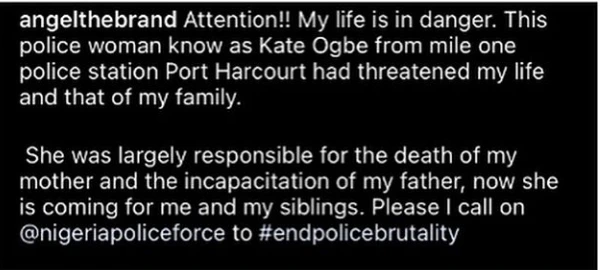 To support his claims, he shared a video of the woman attacking him in broad daylight, to an extent where she ruined his clothes
ALSO READ  Meet The Young Soldier Adeyinka Abd Rasaq Dauda From Oyo State Who Was Recently Killed By Insurgents (PHOTOS)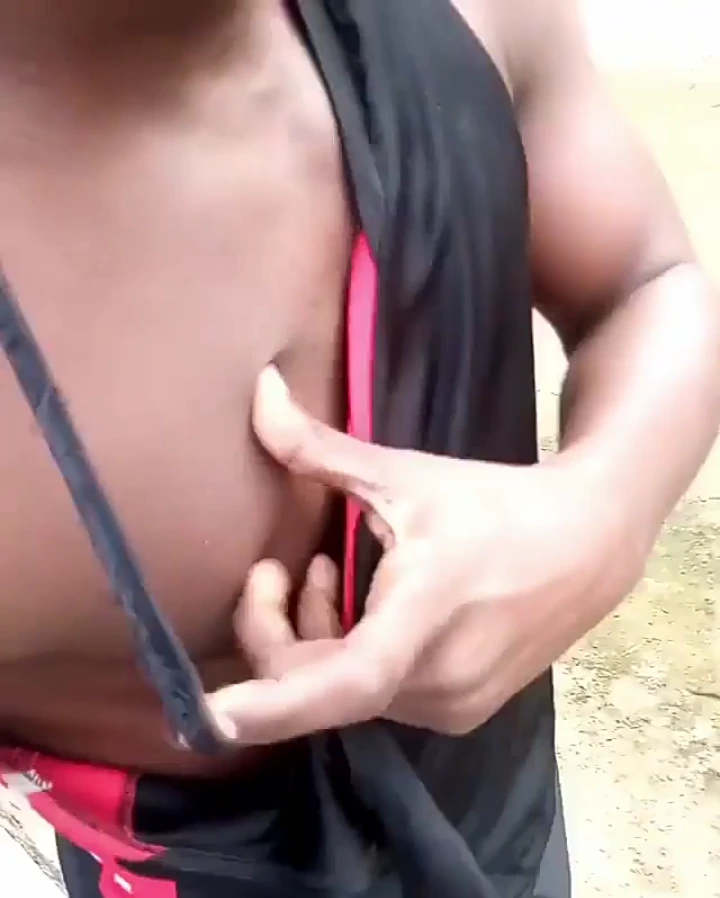 From the video, some people tried to pacify her anger by holding her and pleading with her to let go but she didn't. She intensified her effort to attack him with a shovel which was timely collected from her.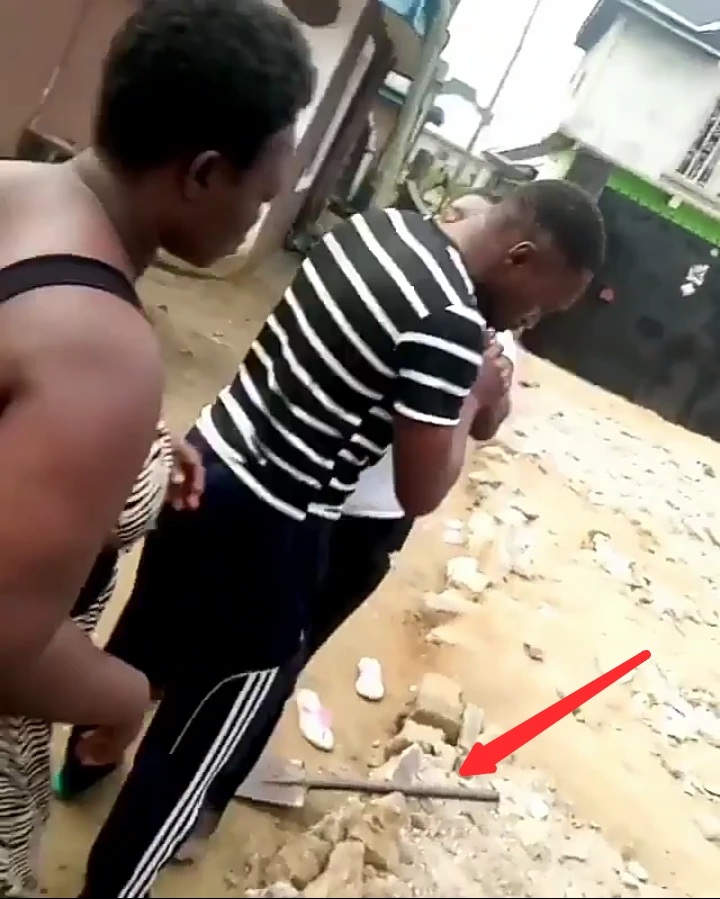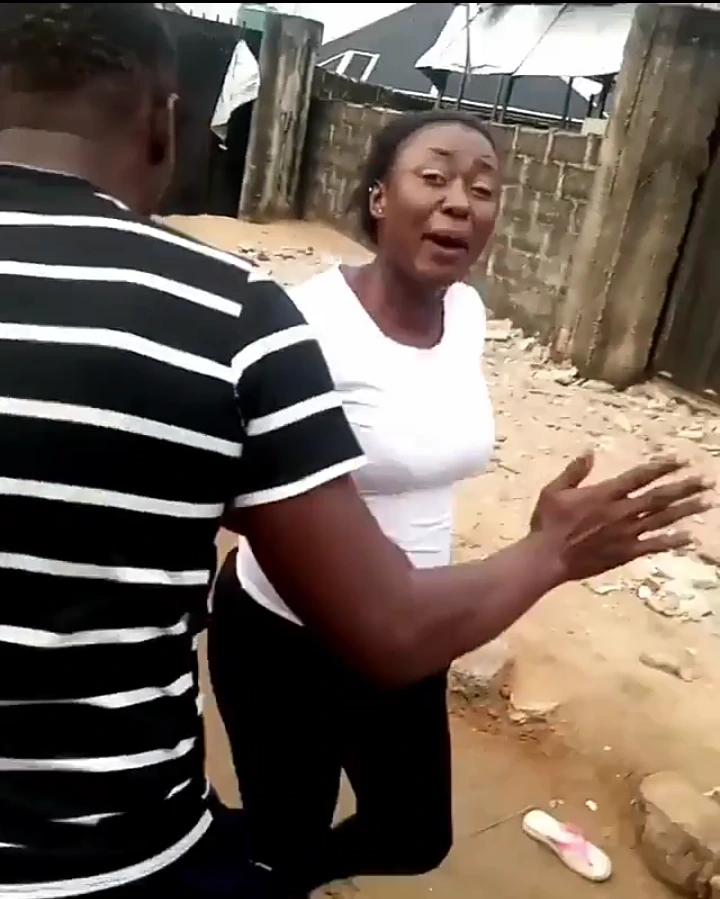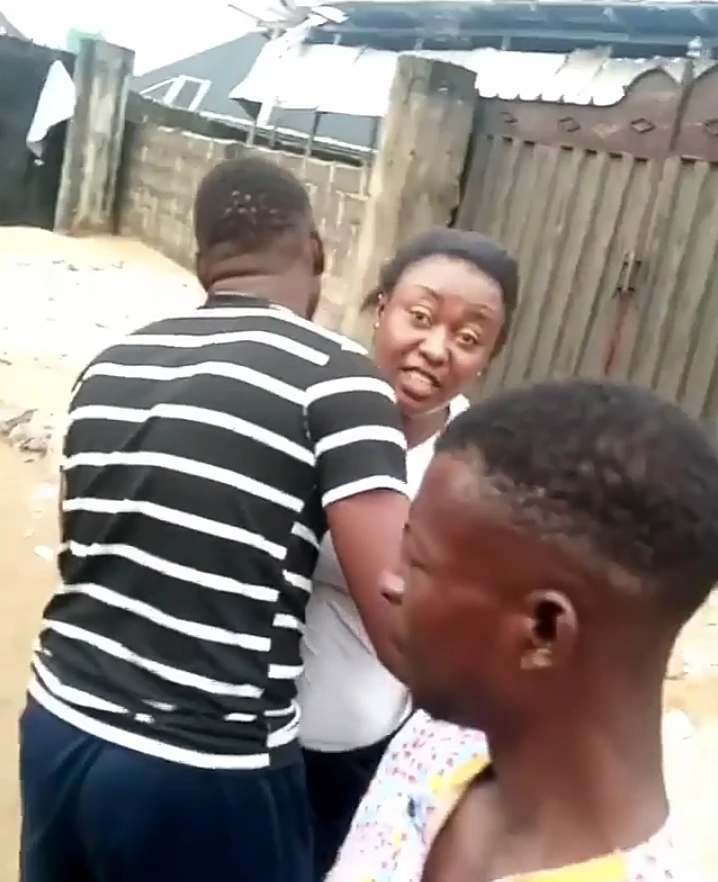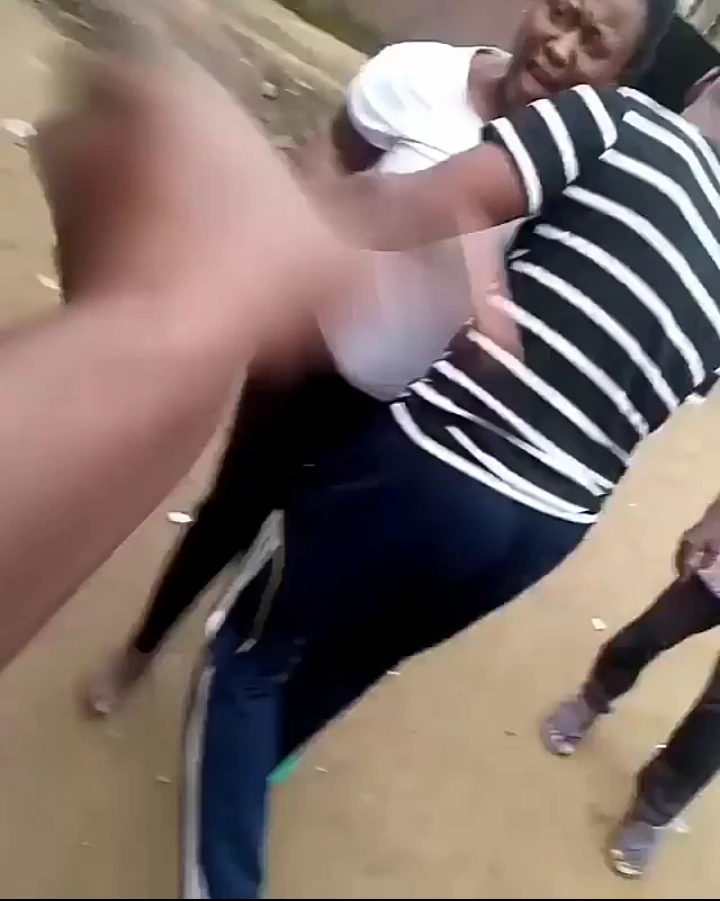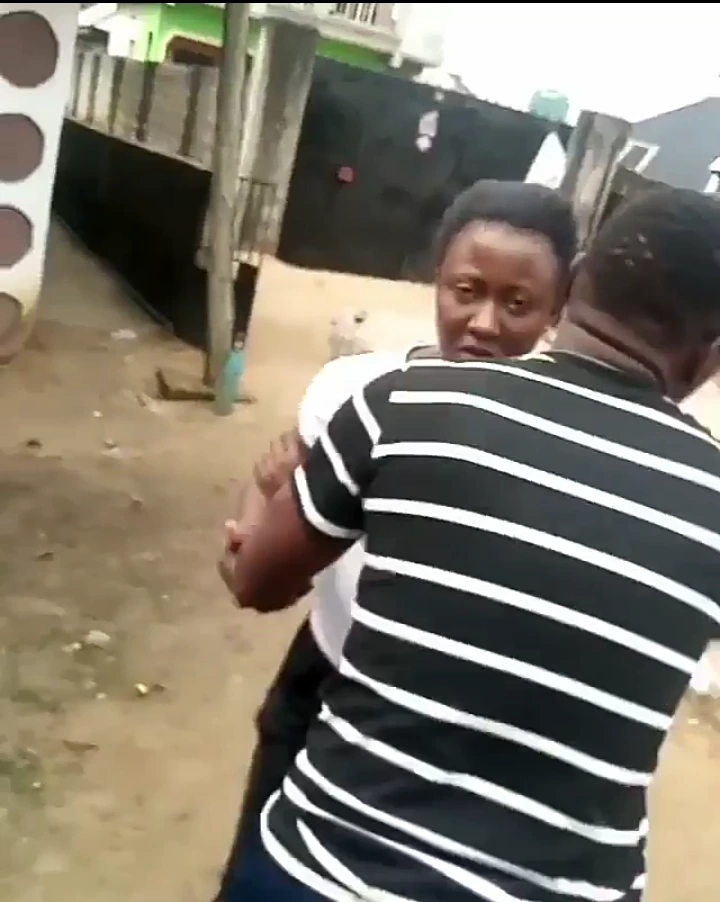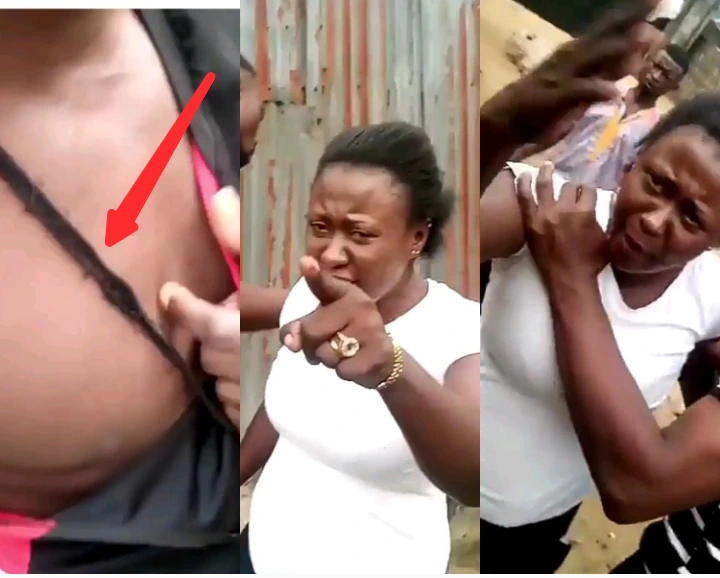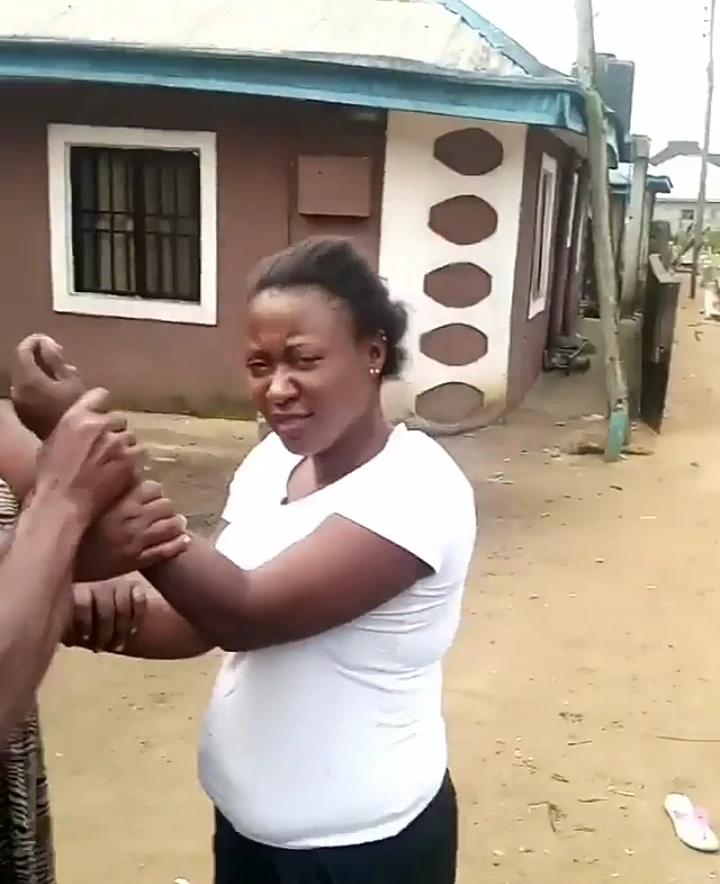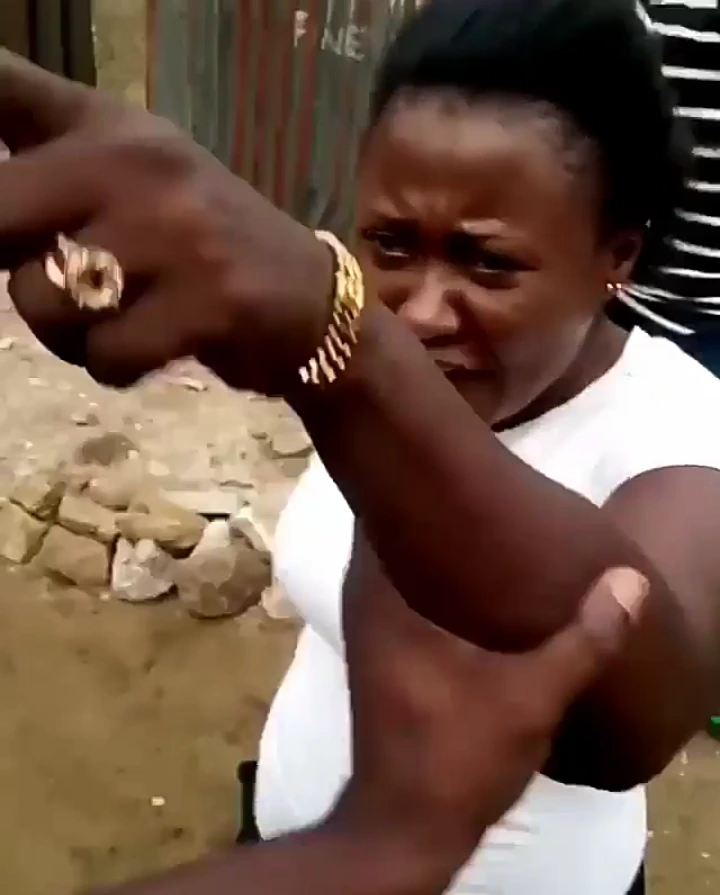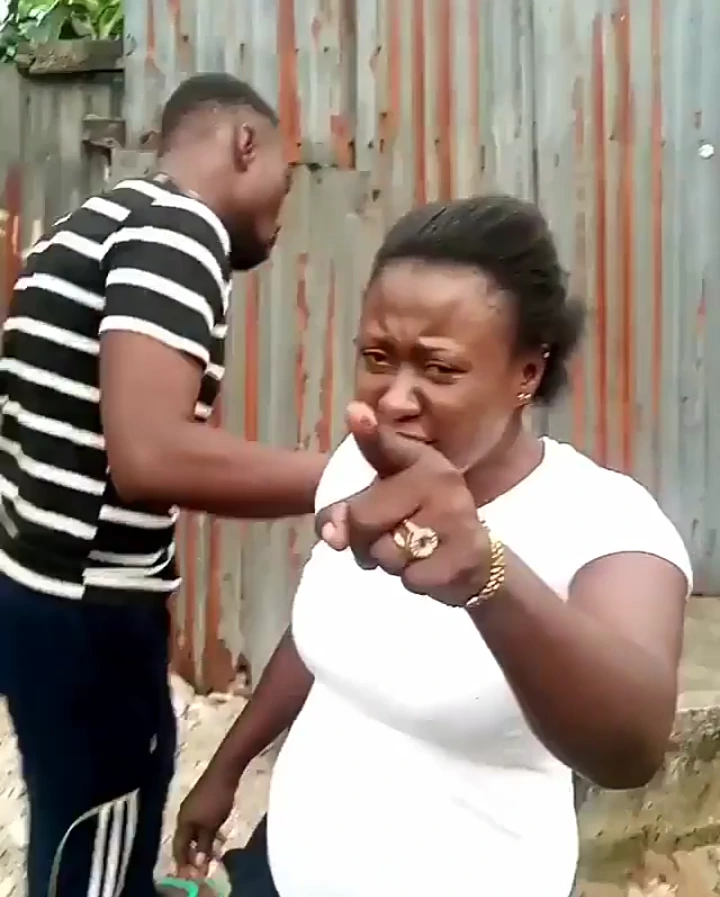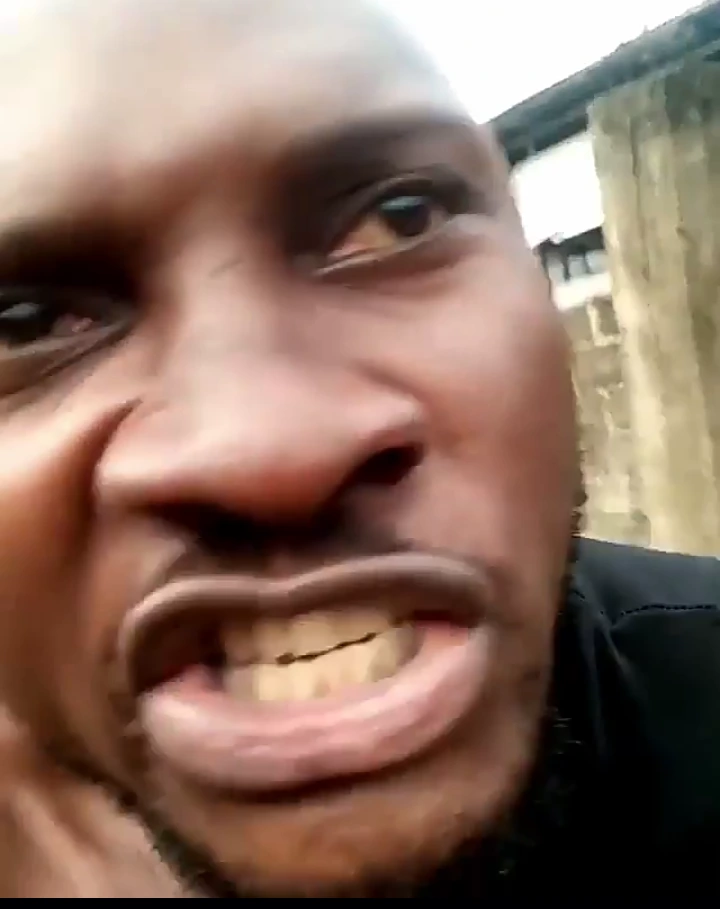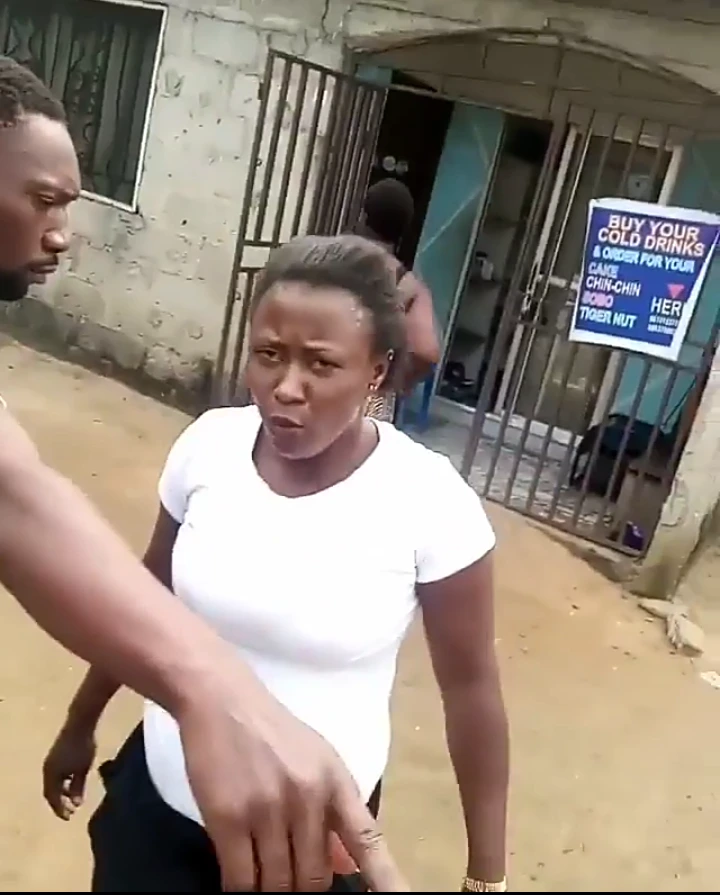 From my experience, I have learned that it is not good to judge without hearing all sides of a story but a police officer should always be disciplined.
See how people have reacted to this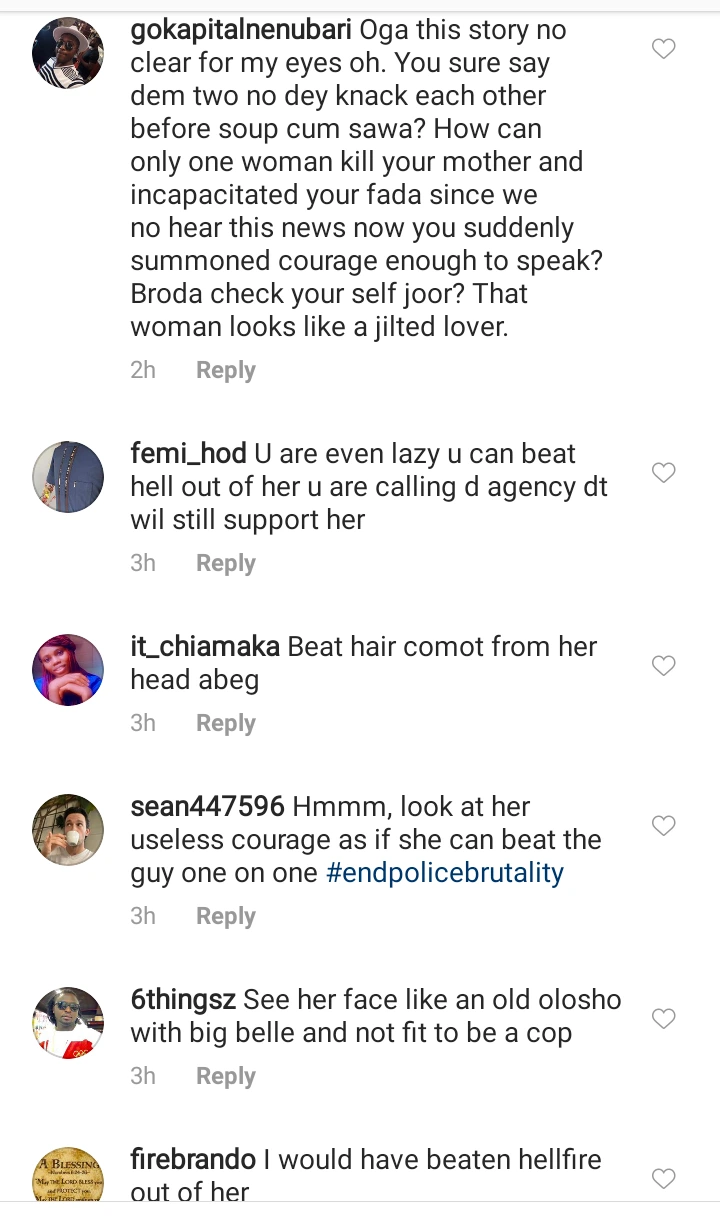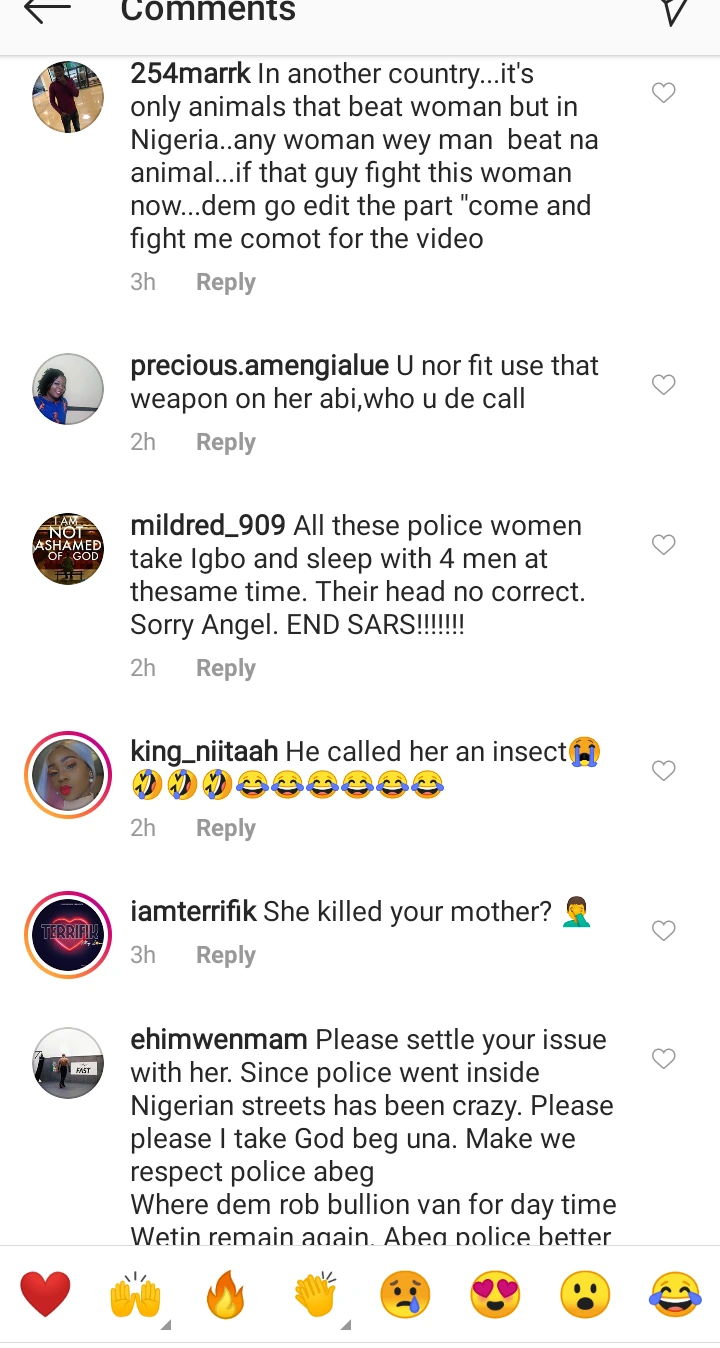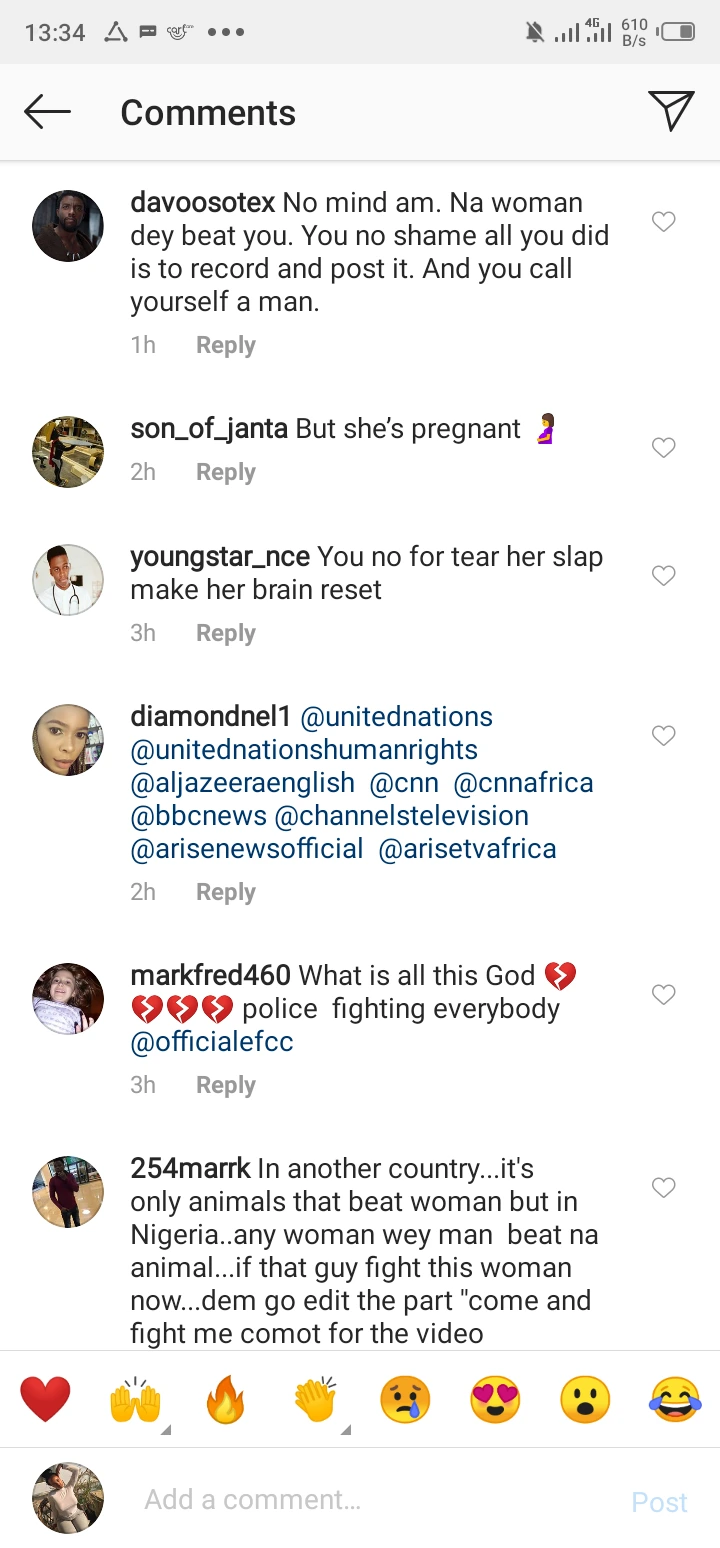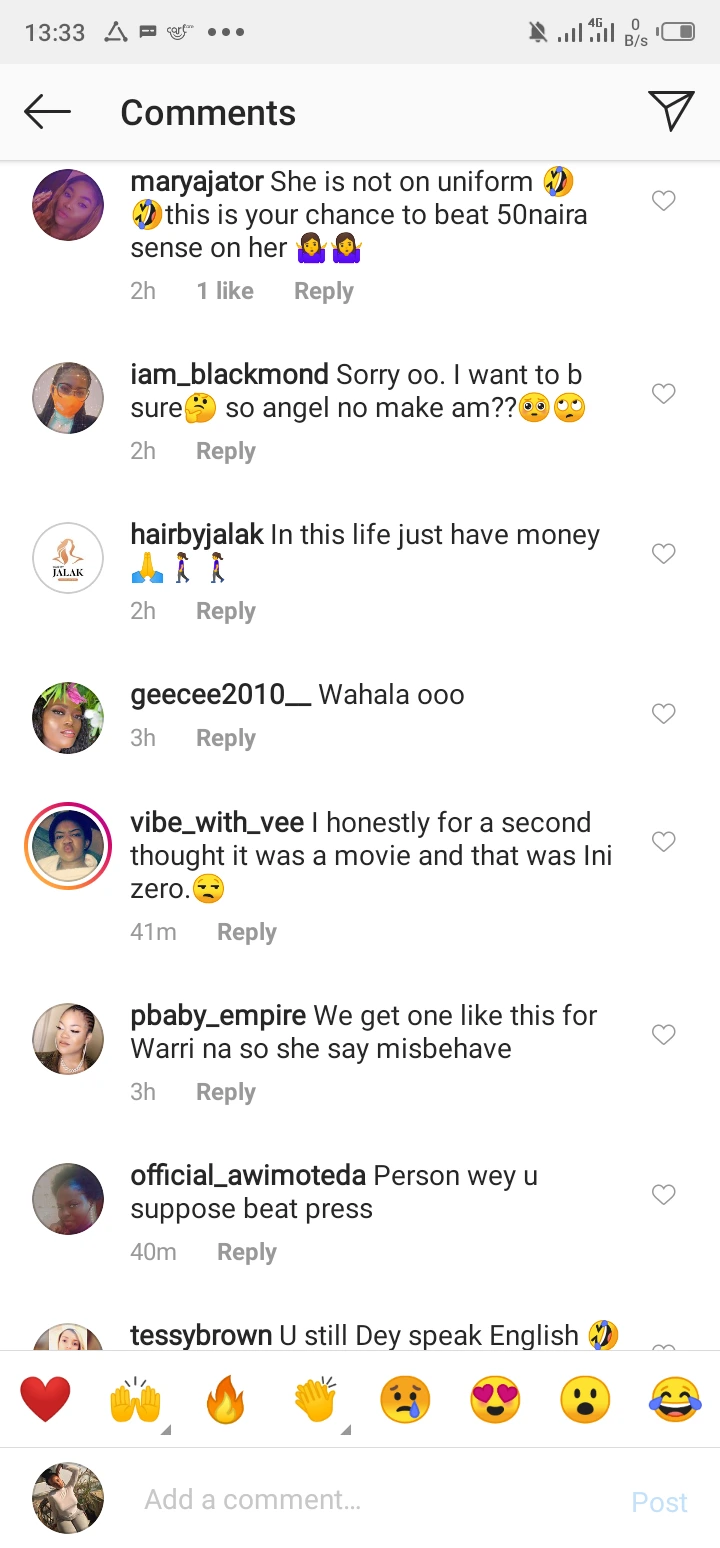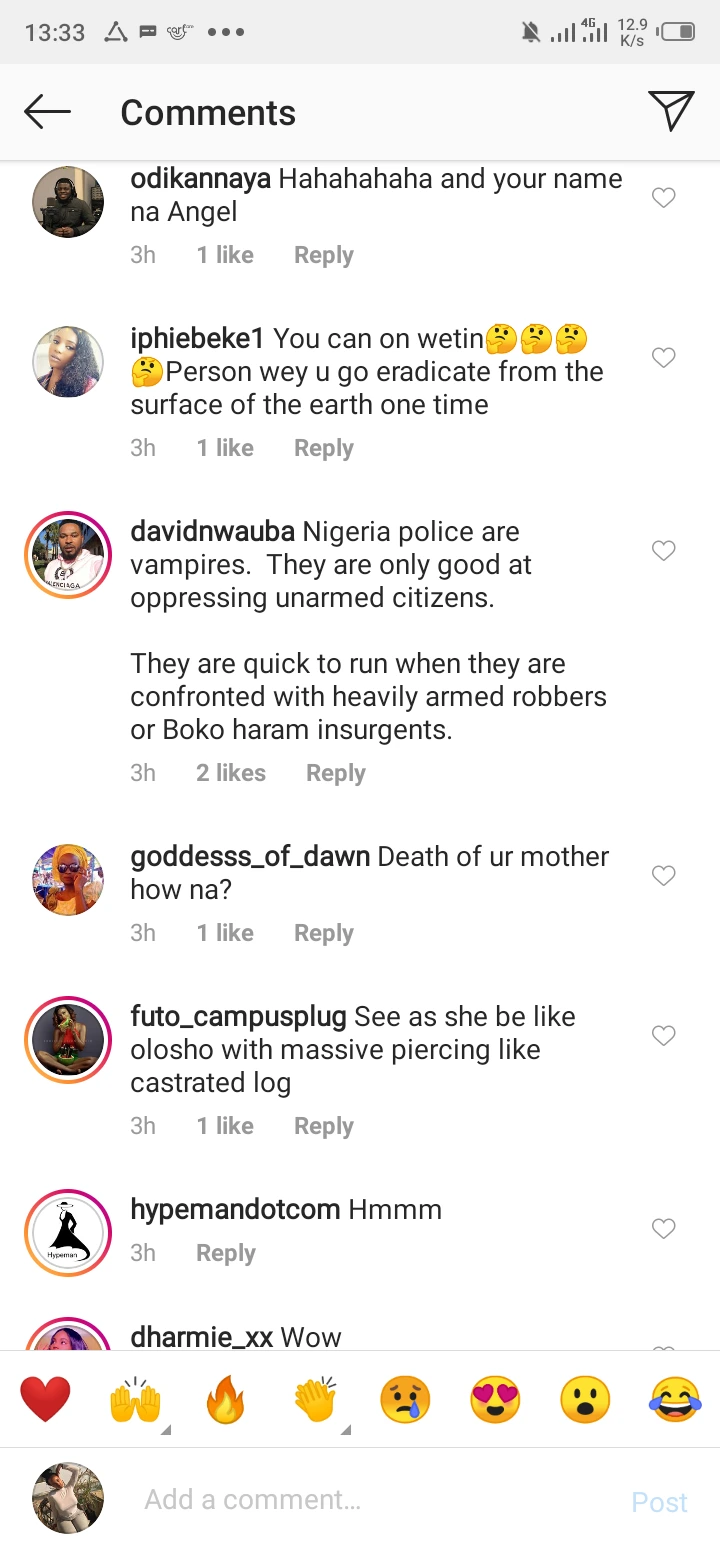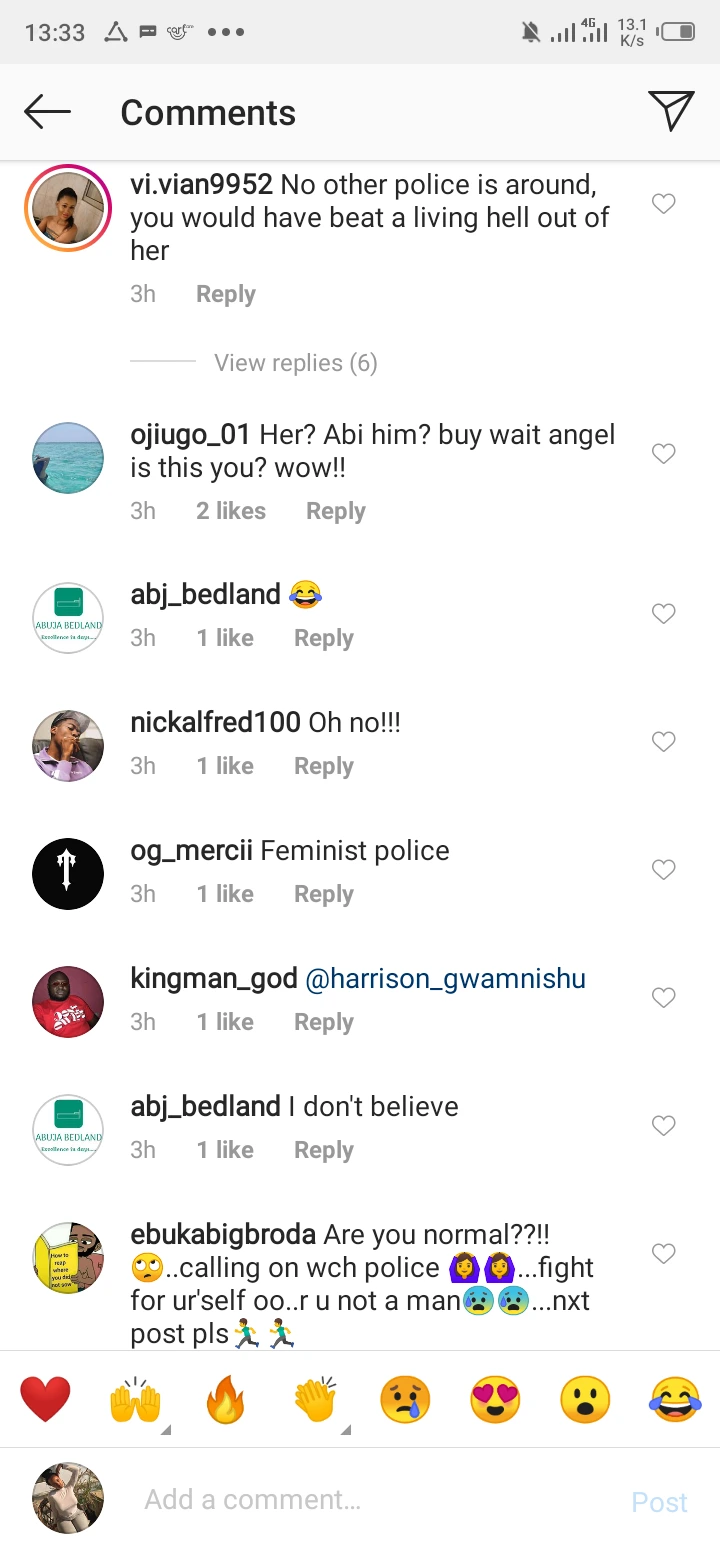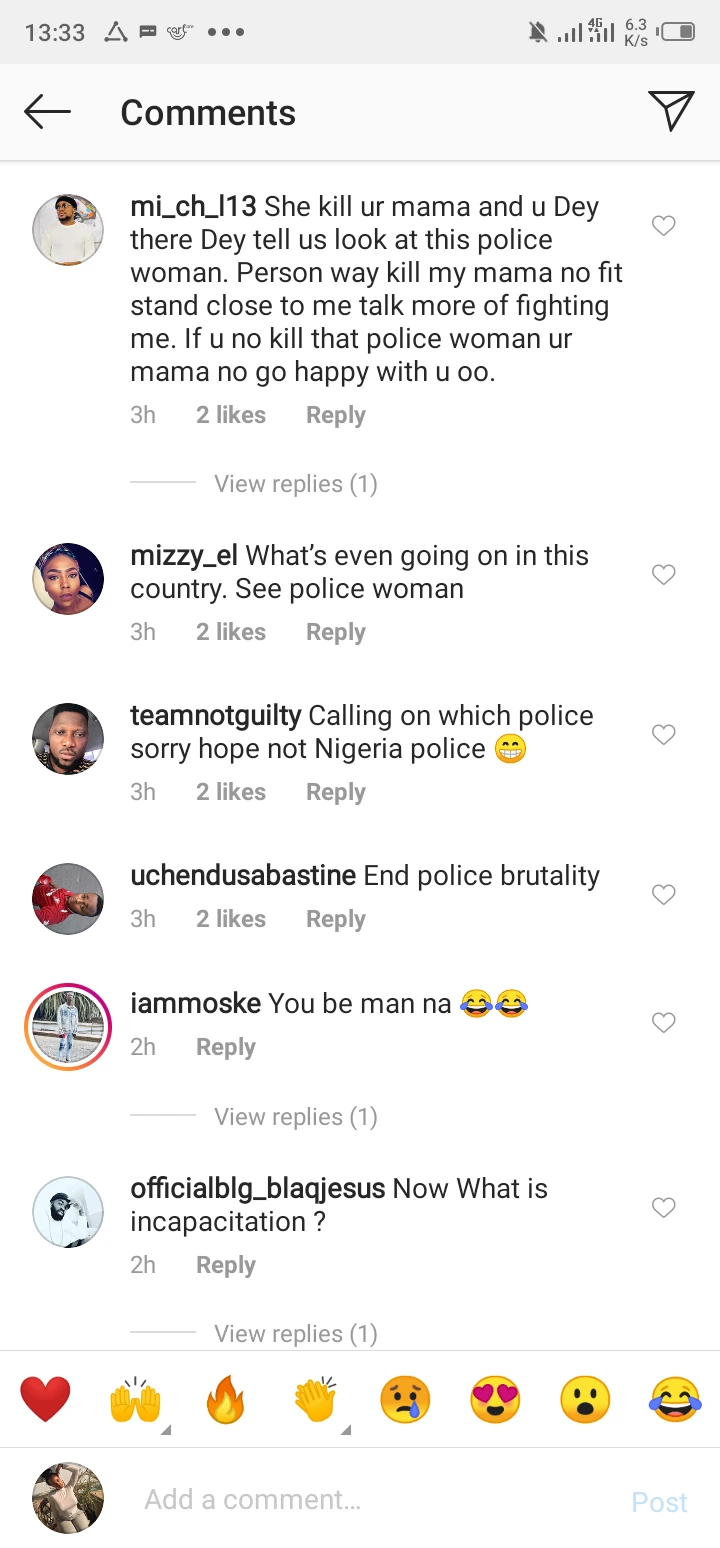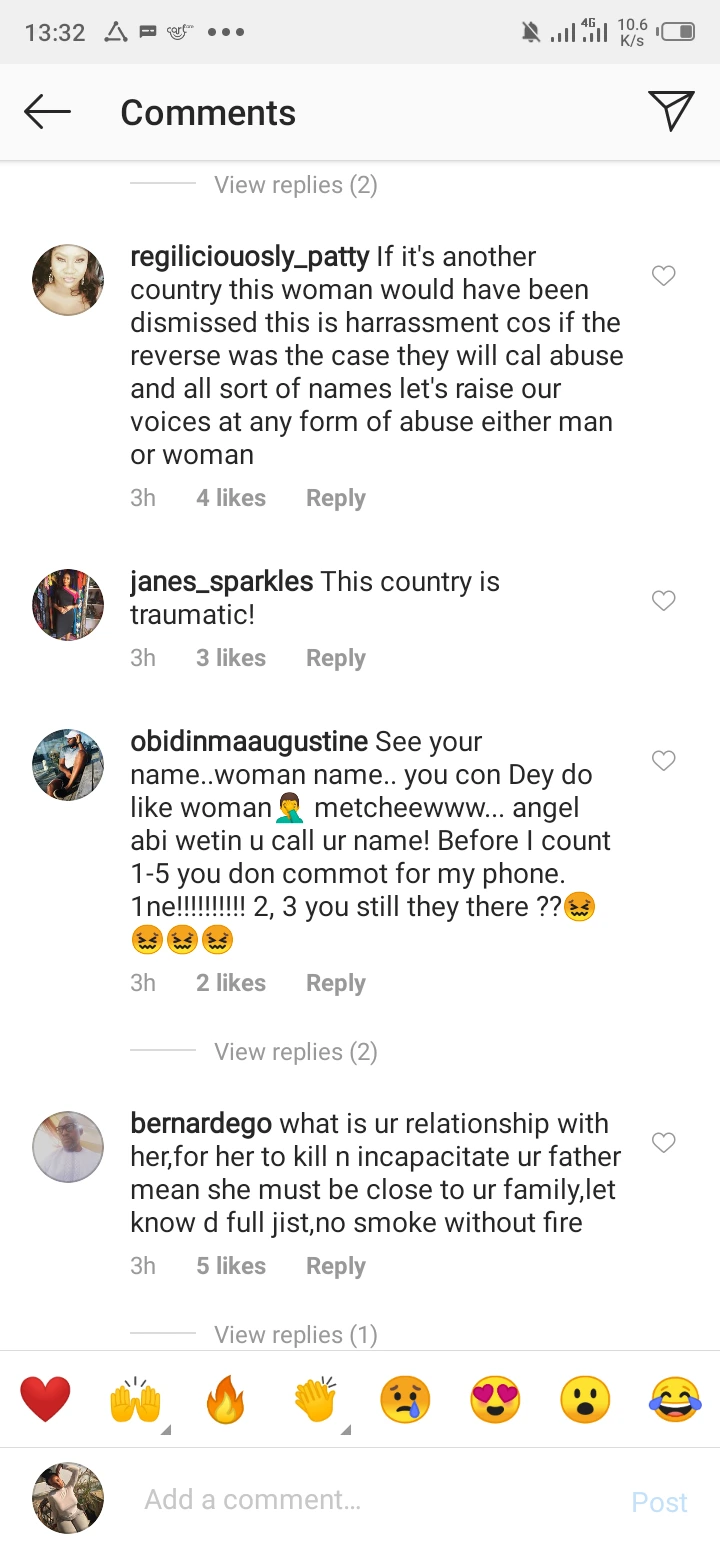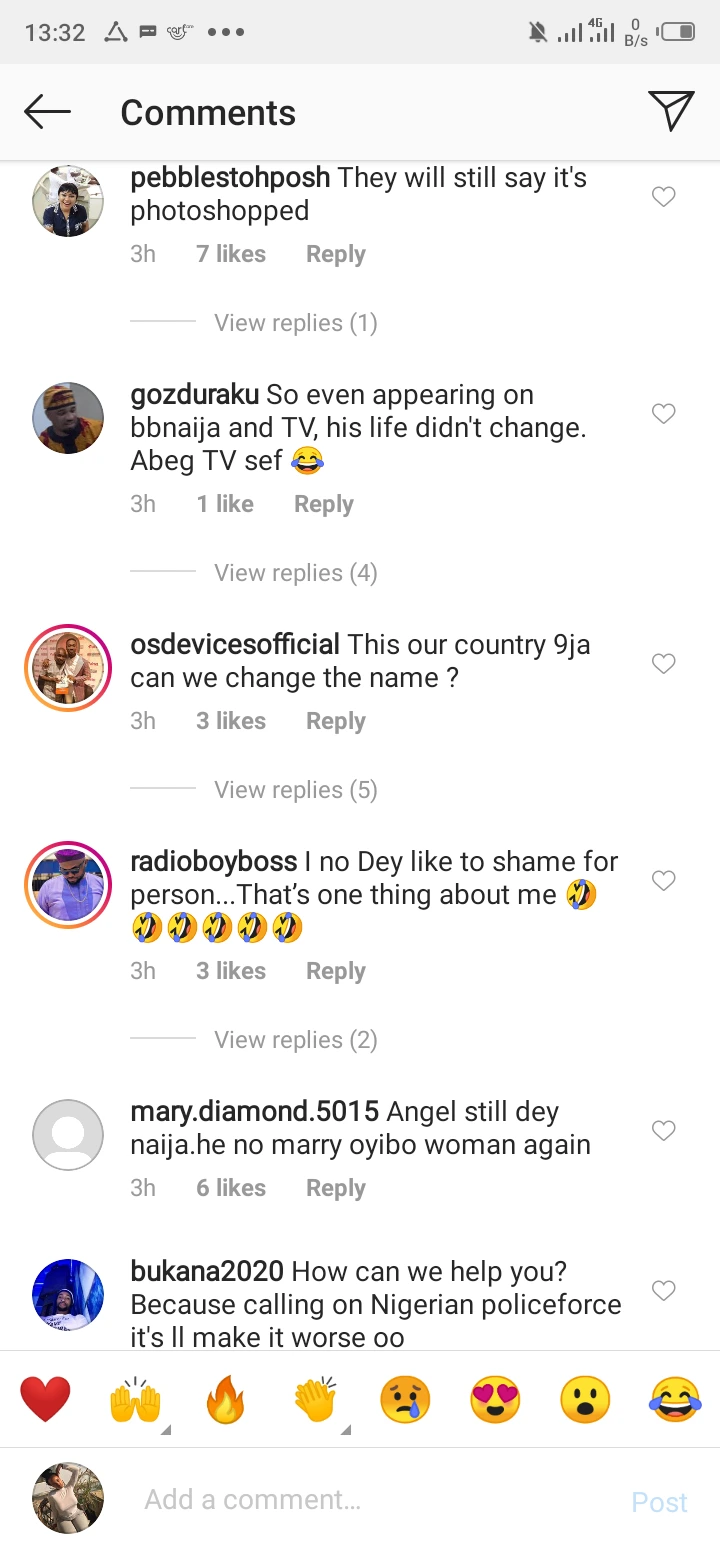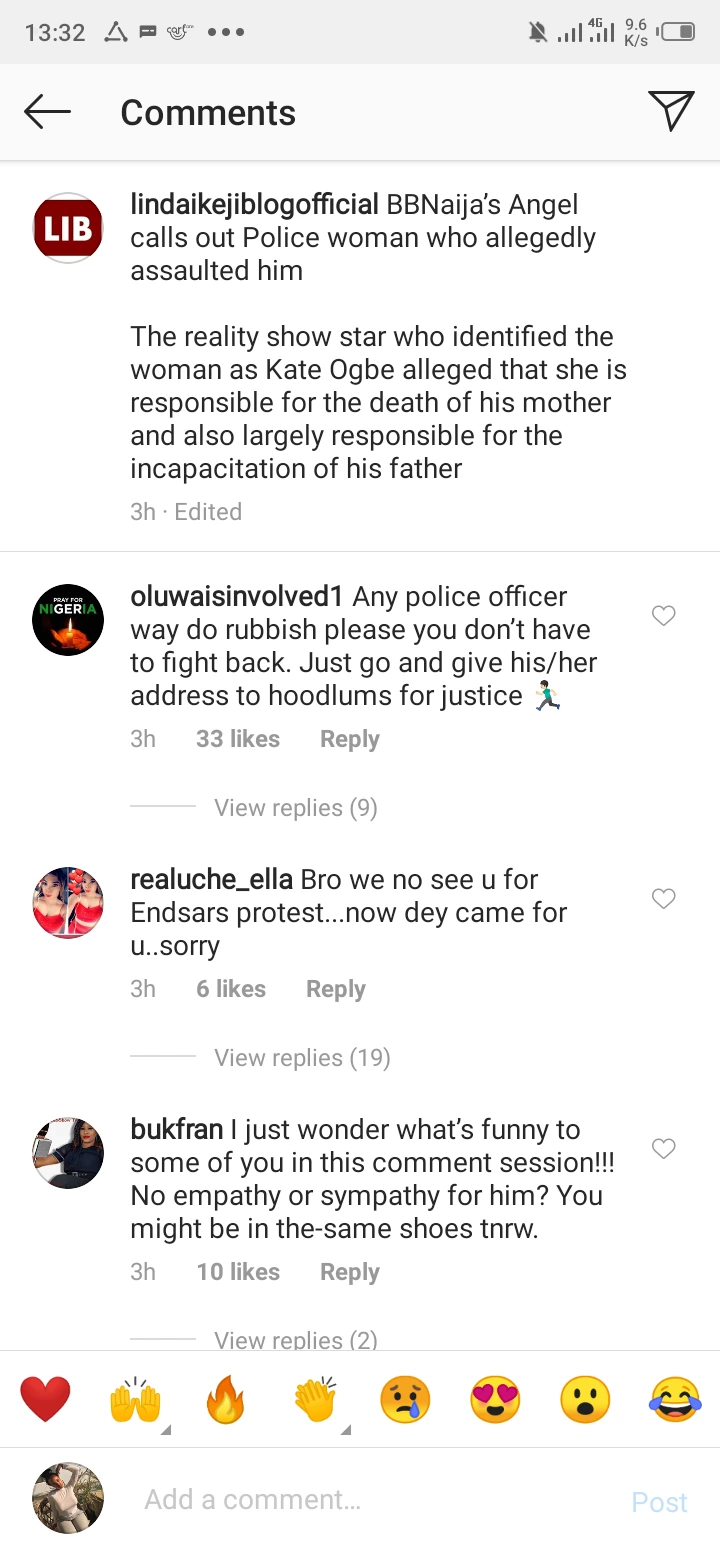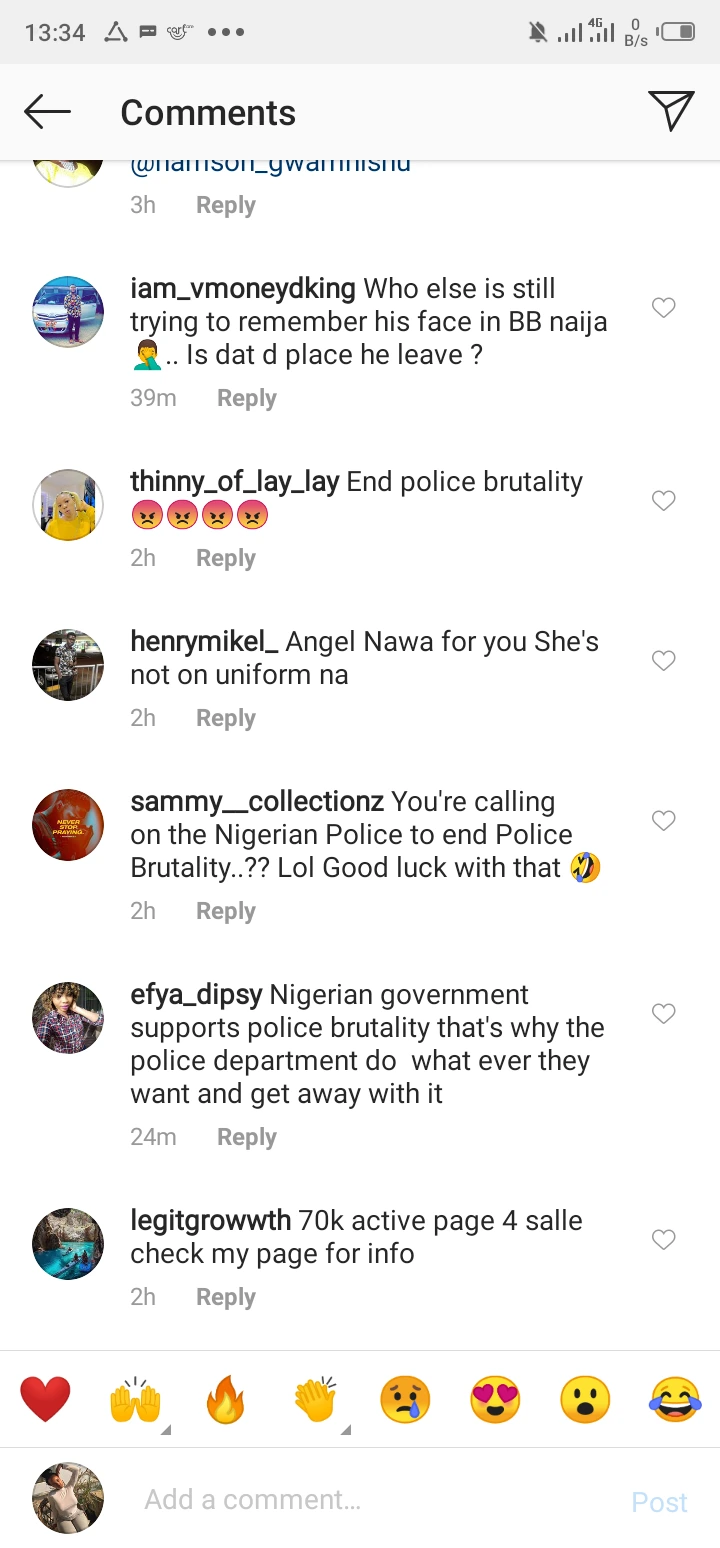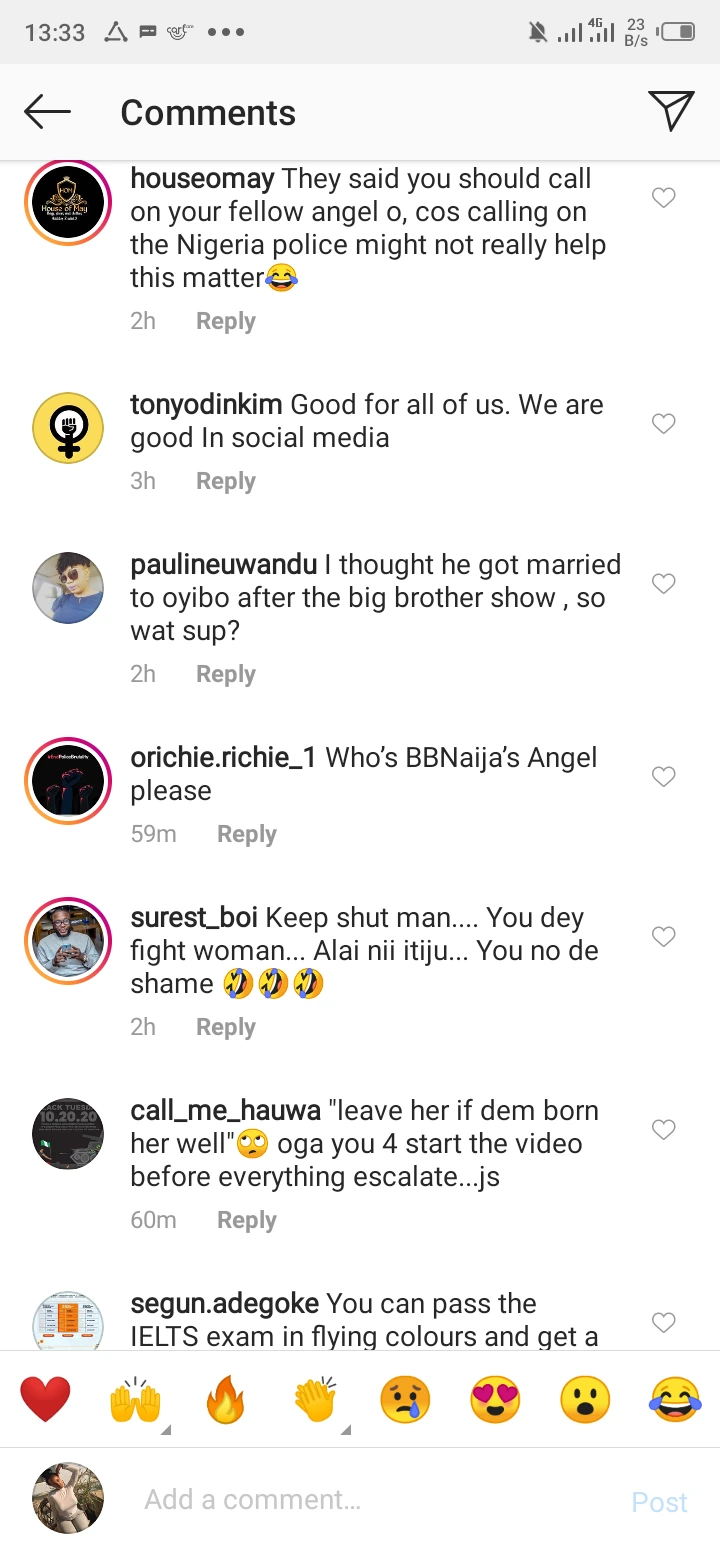 police is a friend to every law-abiding citizens