Today No one really wants to be left behind as almost everyone is working with trends and making efforts to stay updated with the present situation of things, all thanks to social media that has made everything easier. Information can now be disseminated within seconds and it's a good development, right?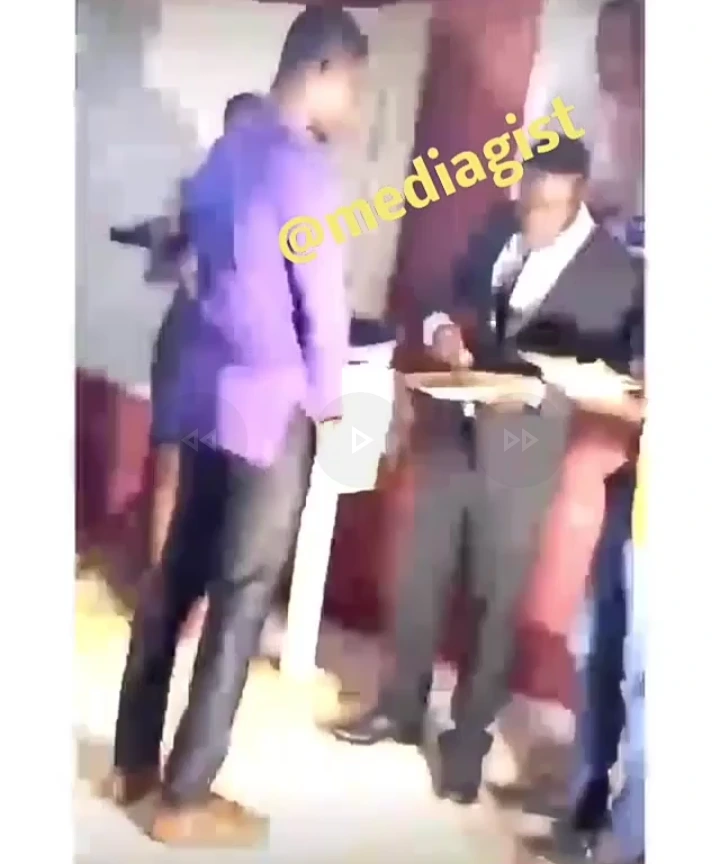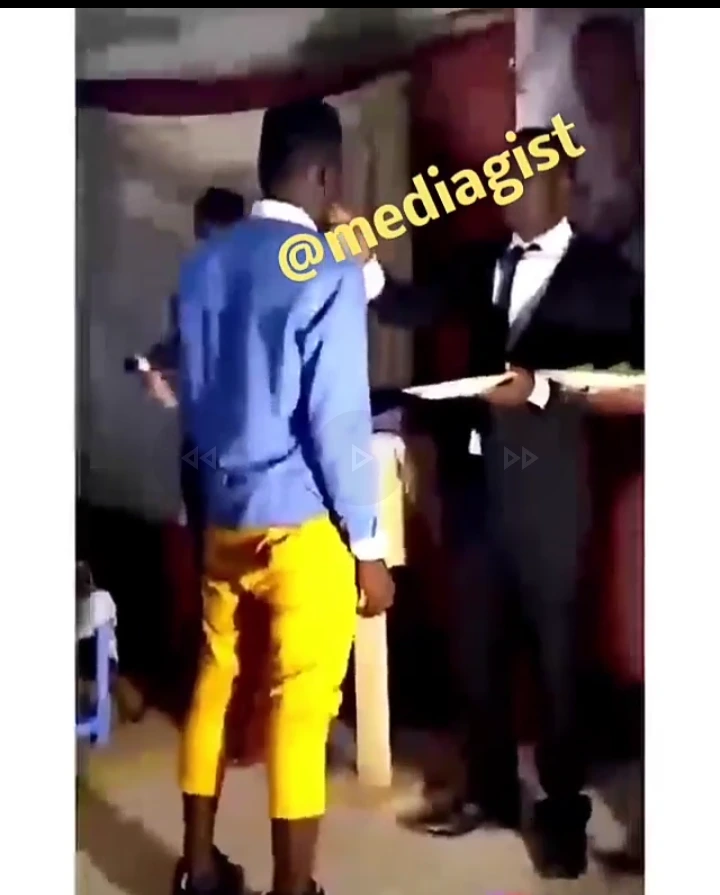 Still on the note, I delved into a strange video on Instagram. The said video was uploaded on Instagram by "mediagist" and I thought to share with everyone here to see too.
This video clearly displayed a pastor eating on the alter and inviting his members to lick his fingers, these members could be seen coming up on stage to lick his fingers and they even took turns. Although no one really knows the location this video was captured and even the song in the background was confusing.
Watch Video Below