Onions is one of the most used food items due to its medical advantages. According to some physicians, onions helps in reducing food's cholesterol and also clears the eyes.
These days, Onions are now cost to the extend that most people don't use it to cook anymore. If you have onions in your house right now, it's like you have a gold kept there because of the high cost of the Onions. Most of the Onions in Nigeria are transported from the north because planting of Onions is more common there and large percentage of it are grown there.
A Anambra lady have taken the social media to share photos of the onions she planted at that back of her yard. The lady whose name is Matilda was happy to harvest the Onions because many people believe that Onions don't grow in the south but only in the north. This lady said that people should debunk the idea which says that Onions cannot grow in the south and she also advised many people to try and plant onions at the back of the yard even thought it's not for commercial purpose.
See some of her photos below.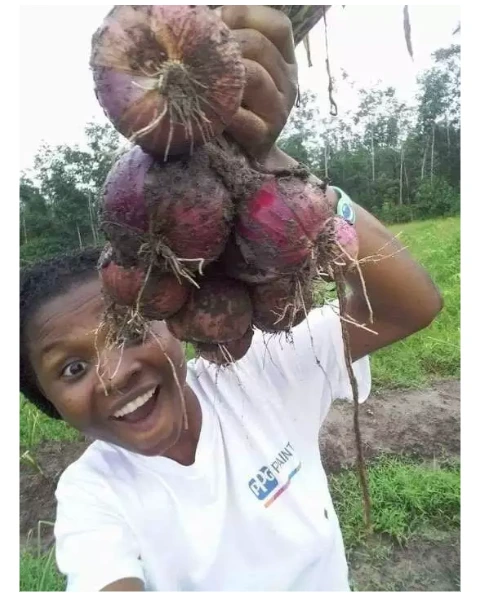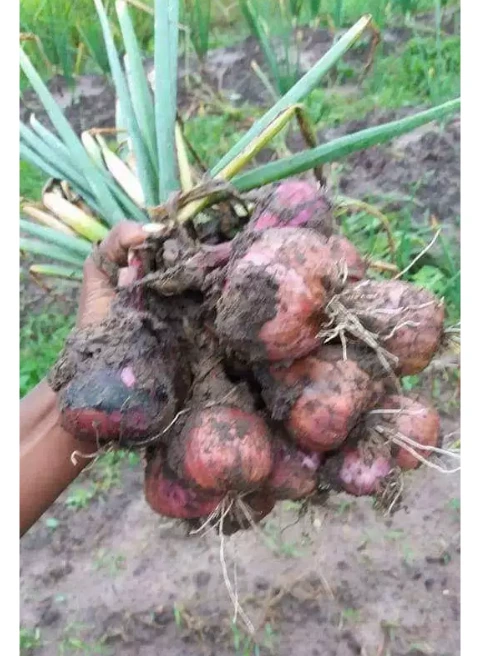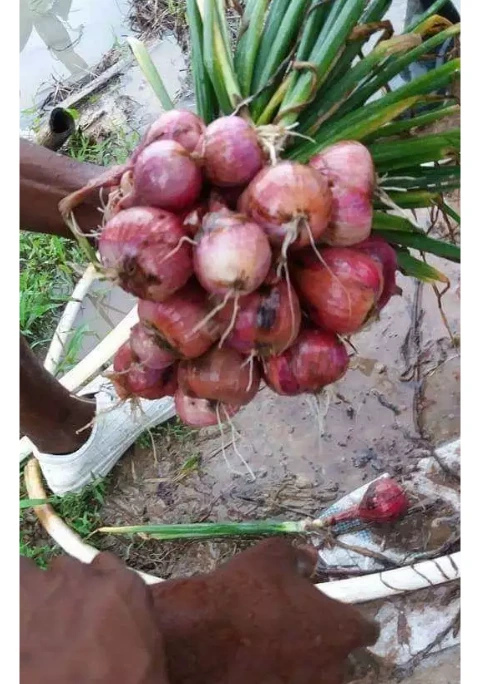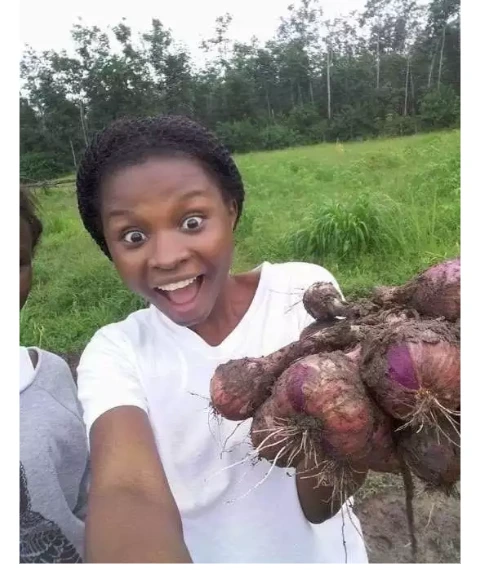 What are your thoughts on this? Drop your comments below and don't forget to follow up for more interesting articles.