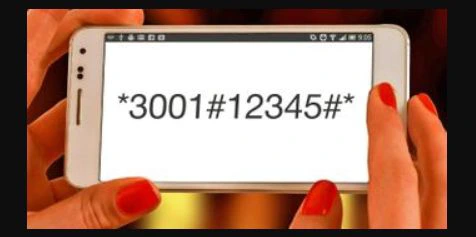 These codes can help you protect your data from stray people accessing your phone without your knowledge.
So let's get started: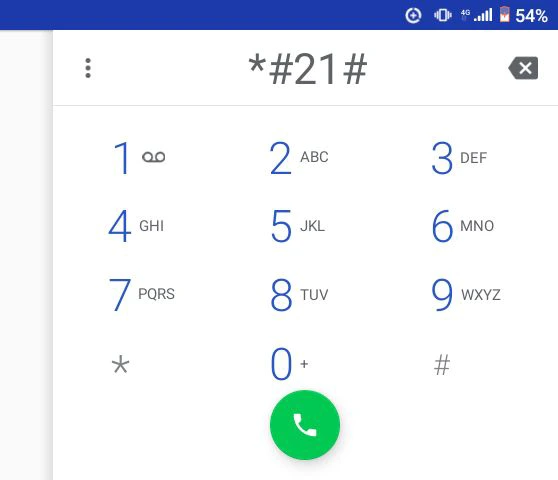 *#21#
This code helps you find out if your calls, sms, or data is being diverted into a stray phone number.
In most cases used by employers or parents trying to protect employers and their kids respectively from being harrased or their accounts being zapped.
*#62#
This code enables you find out where your data, calls, and sms are being diverted to.
##002#
This code helps you cancel the redirects from your number so you don't pay for the default voice mail.
*#06#
This code helps you find your IMEI number. This is used to track the phone's location when turned on even if with a different sim card.
The IMEI allows the person tab into you and find your phone's.model specifications.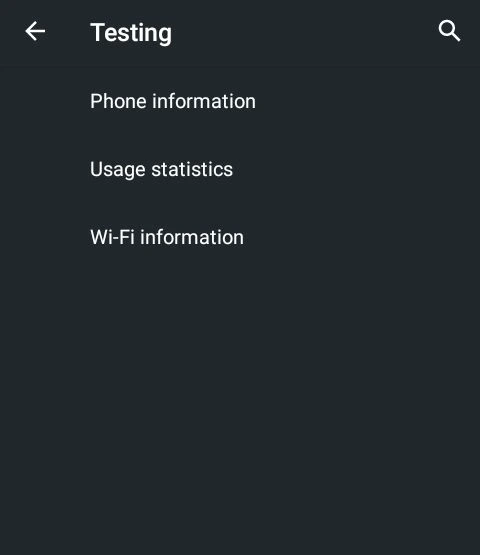 Here are special codes to track the phone specifically. You need the utility netmonitor. Type in one of the following codes:
for iPhone: *3001#12345#*
for Android: *#*#4636#*#* or *#*#197328640#*#*
Perform the steps:
Step 1. Go to the section called UMTS Cell Environment, then UMTS RR info, and write down all the numbers under Cell ID. These numbers are the basic stations located nearby. Your phone will connect by default to the one that emits the best signal.
Step 2. Go back to the main menu, and click on the MM info tab, then on Serving PLMN. Write down the numbers under Local Area Code (LAC).
Step 3. With the help of these two numbers and an ordinary website (the fourth tab to the left), you can determine the location on the map of the basic station that your phone is connected to.
DID YOU KNOW?
Some viruses can enter your phone and send your location, phone data and passwords to spies who create them.
To avoid this scan your phone at a regular basis to ensure its clear.