Having the right man is the most wonderful feeling you could get. The romantic feeling will be with you always, but to keep that man, you need to make him happy. How do you achieve that?
Making a man happy is very simple, but many ladies don't know how to do that, most of them think that keeping a man is the most difficult thing to do. You just need to do unique things to spice things up. You don't need to spend money on your man to keep him.
Here are basic and simple tips to make your man happy:
Give him your maximum attention
Not giving your man maximum attention is not always a good idea. When he is talking to you, leave whatever you are doing and listen to him in rapt attention. Pay him the attention he deserves because every moment you spend together is hugely important. Show him love and make him feel wanted.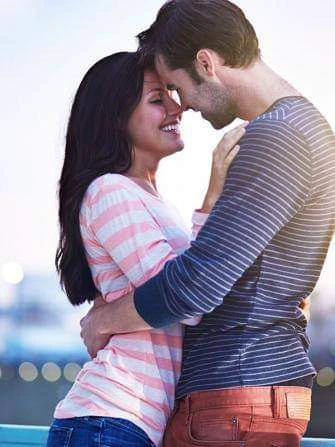 Tell him the truth always
Telling the truth no matter the difficulty is one of the best ways to keep your man and makes him happy. Always be open to him and don't hide secrets. In that case, you will get the same treatment from him.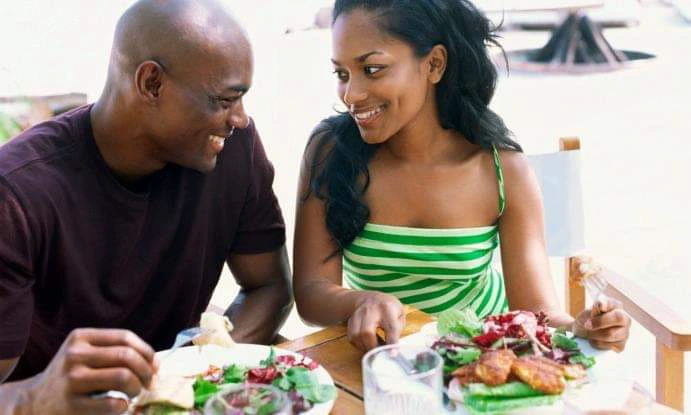 Trust him
This is very important in a relationship, trusting your man will make him feel secured. He will always like you and think about you. He will have no reason to deceive or lie to you because he knows that you trusted him beyond doubt. If you can't trust your man, you will never feel secured.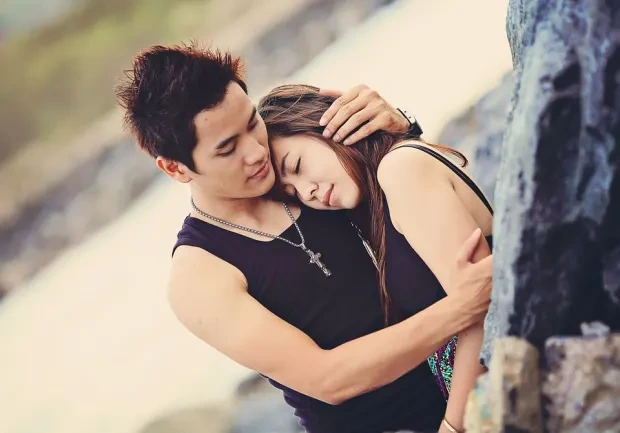 Enhance what he likes in you
You need to always remember that thing he likes in you. He must have complimented you about it many times. This could be the way you talk, your eyes, your smiles, your shining hair or even everything about you. You need to keep on enhancing those qualities or features he admires in you. Never overlook those features just because you have been with him for a long time and expect him to be satisfied with them.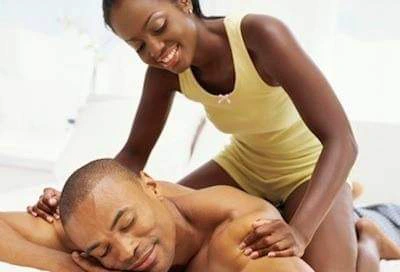 Never discourage him
Many women made that mistake, they tried to indulge in their men's outside interest and exploits by discouraging them, thinking that they are protecting their relationship but in reality, they are ruining it. Men don't like too much indulgence in their affairs.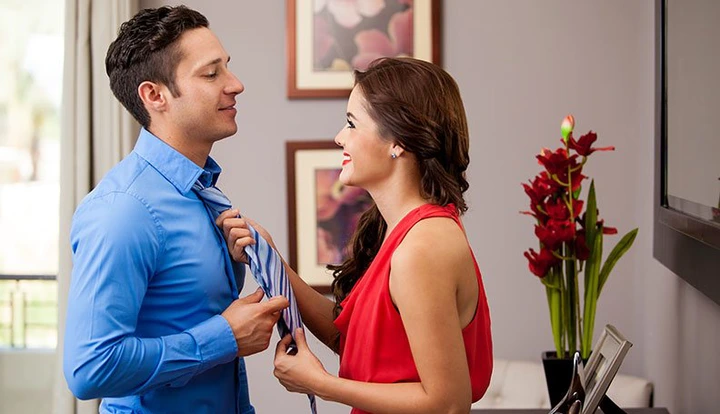 Hug Him
It is has been proven beyond doubt that a simple act of hugging can make a man have a better mood. Most men liked to be hugged by their partners, they feel so special and wanted during such activities.
Compliment Him
It is a misconception to think that only women like a compliment, men also do, but they just pretended like they don't. Always compliment your man for his talent, physique or anything good he has. He will be excited to know you noticed his uniqueness.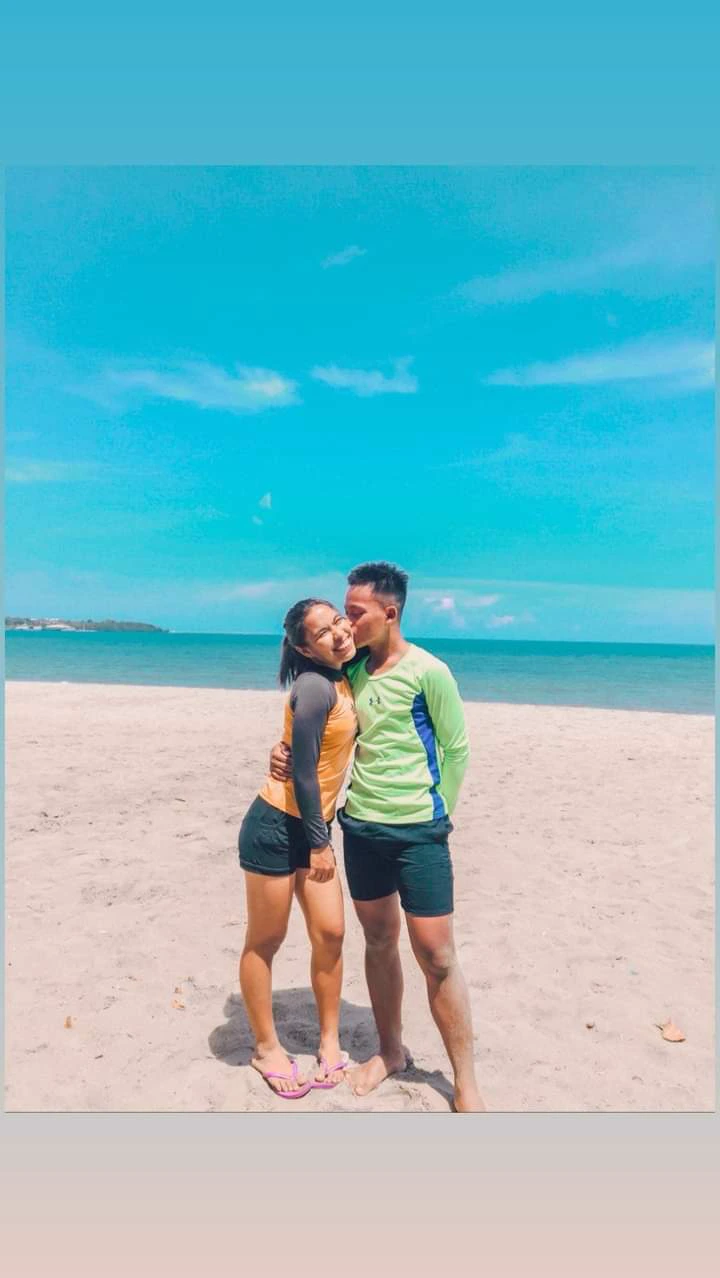 Look him in the eyes.
You don't have to stare longingly at one another like you used to with your 9th-grade boyfriend at the roller rink. Just take a moment to connect, eye-to-eye, and share looks with one another.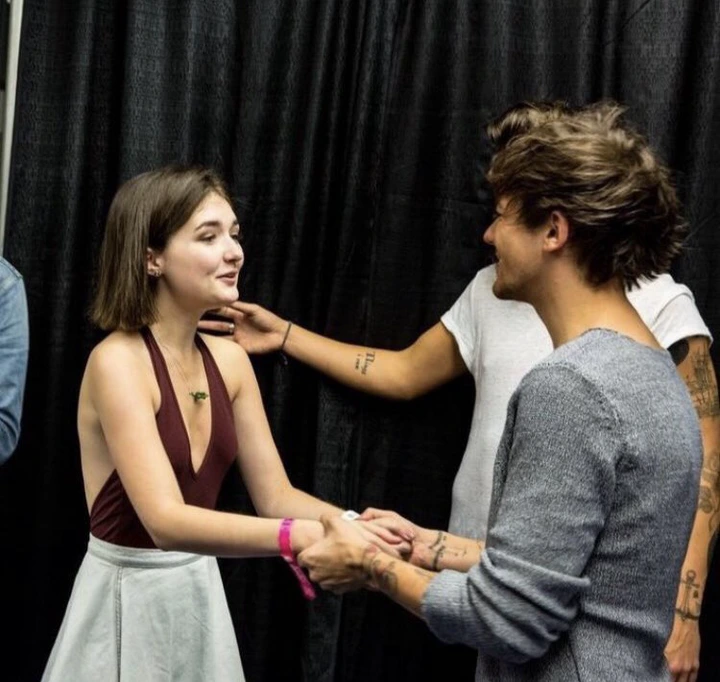 Dear women/ladies use those simple tips and see wonders in your relationship in no time.