But sadly it stopped in June, which a lot of people were unhappy about because we all thought it would be until the end of the pandemic.
Many of us will return to our usual way of sending messages with our airtime which costs 4 naira per text.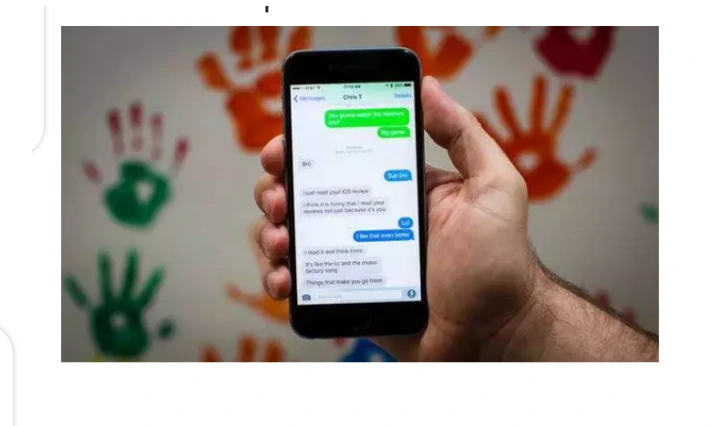 But in today's article, I will show you how to send up to 10 free SMS per day for free like never before. However, this only works on the MTN-to-MTN network.
Before you begin, open the Play Store or Apple Store and download the My MTN App, depending on your operating system.
1 After downloading, run the app, and log in with your MTN number.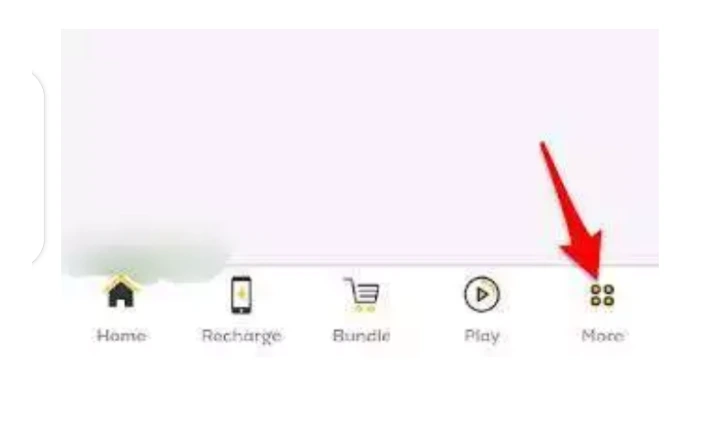 2 If you have entered correctly, tap the More button in the lower right corner
3 Click Promos & Promotions, then click Send Free SMS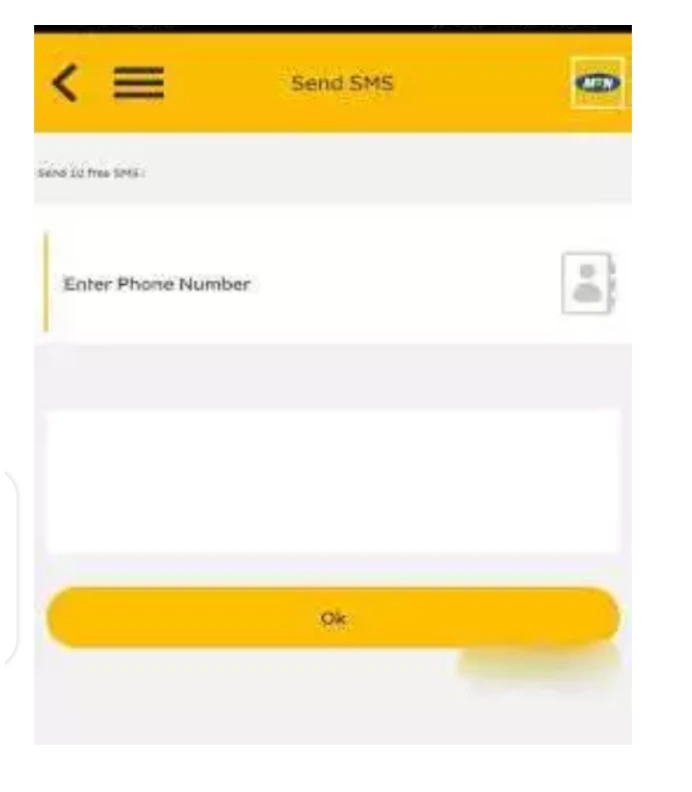 From there, you can send free text messages to any MTN user for free.