Nigerian hausa actress Rahama Sadau is in a hotter mess now after being initially called out over a controversial outfits she snapped with which they claimed revealed her back.
Trouble started for the 26 years old kaduna based actress when she posted harmless pictures of herself on social media just like everyone of us posts on our social media, the post which have generated a lot of backlash from arewa community have landed the actress in a serious trouble now as a sharia court is on the verge of sentencing her to death as they claimed her crime was blasphemy against prophet Mohammed.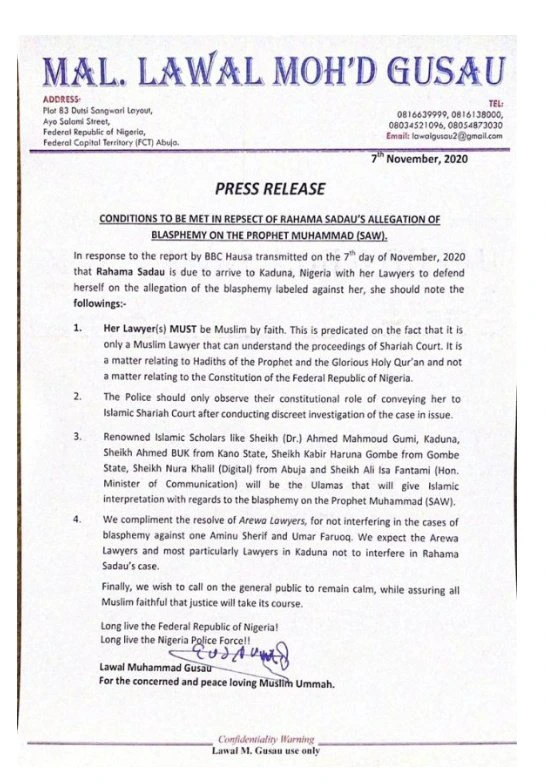 See below for the pictures the actress posted on social media that got her in trouble: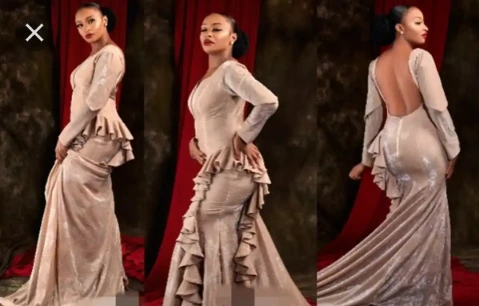 According to the people prosecuting her, they claimed the above pictures was indecent and it made an unknown troll to blasphem against prophet Mohammed on her comments section and for this reason they hold her responsible for the blasphemy.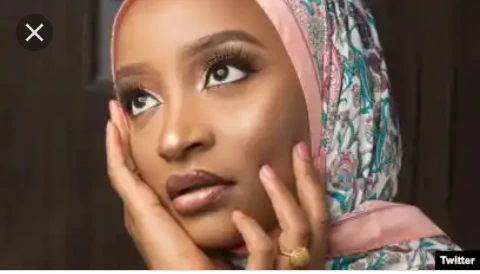 See reactions and outburst from social media users:
ALSO READ  Video: Nollywood Actor, Jnr Pope Brings Joy To The Face Of A Crippled Man By Gifting Him A New Wheelchair