A Nigerian woman who was "reportedly" pregnant had used the toilet at night before she went to bed but what happened later was a sad moment for people around her.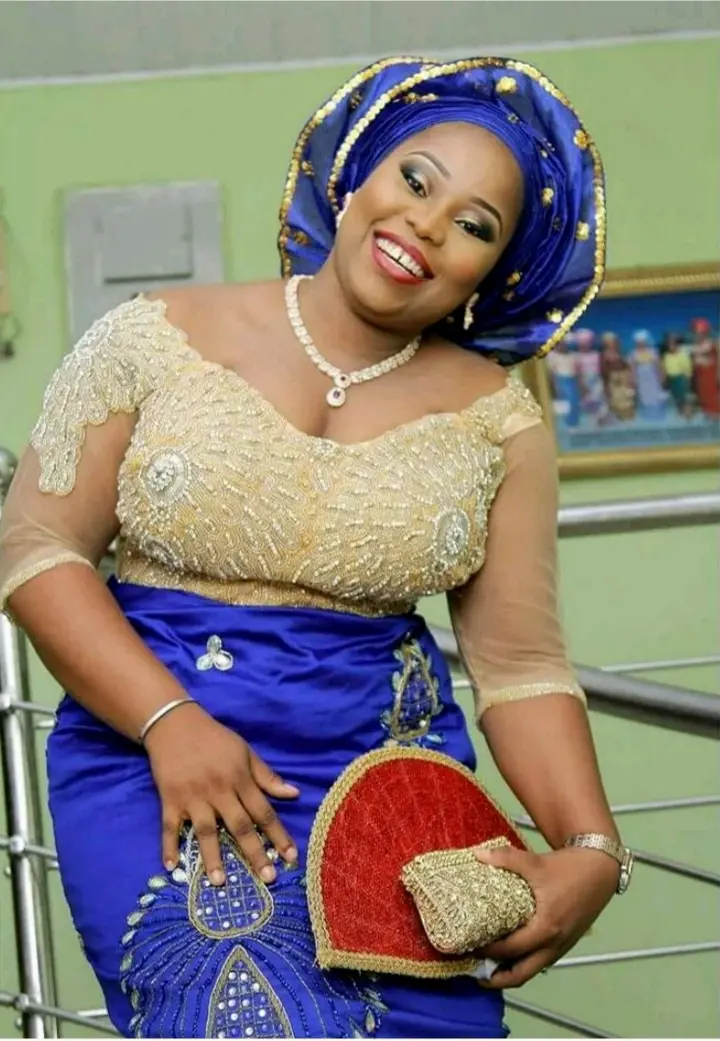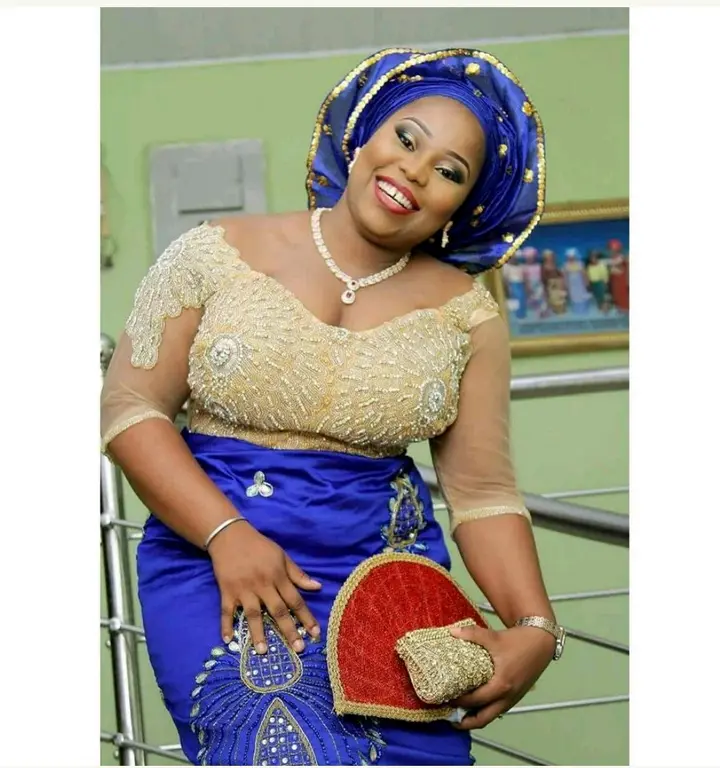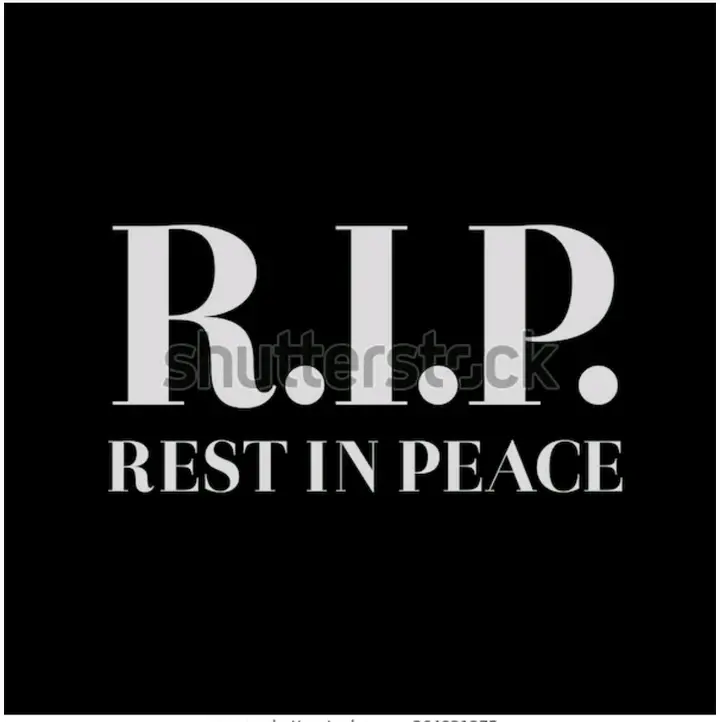 Reports say that the pregnant woman who was known as Mrs Keke Esu had woke up at night and used the toilet but when she went to bed,she never woke up the next day.
See more pictures below;
From the photo above,you would see that the woman was reportedly pregnant before she met her untimely death.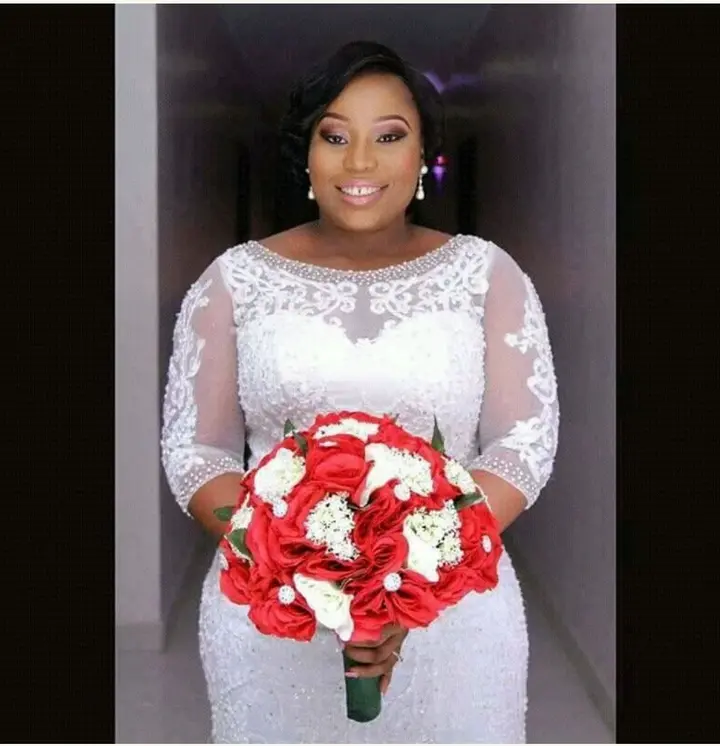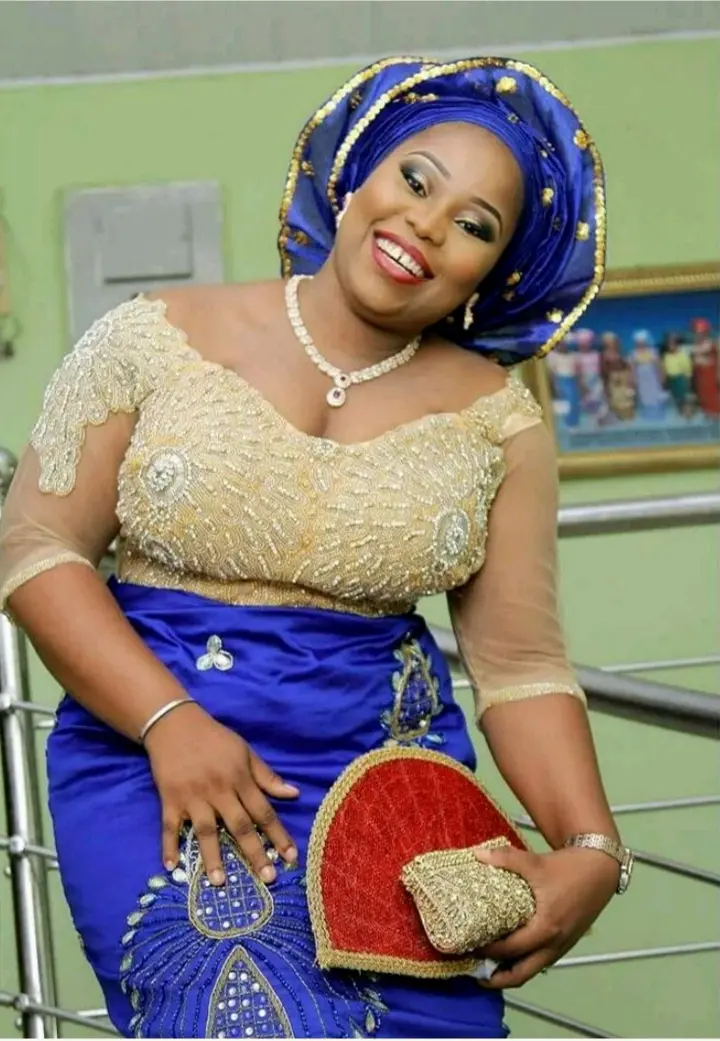 See more screenshot below;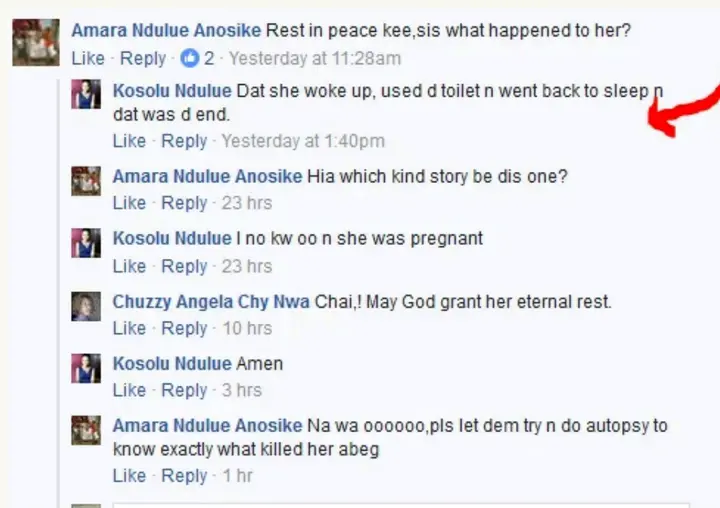 The whole ordeal was a sad one for family of the deceased as they had to bury their loved one who was pregnant.