All of us use smart phones. In fact, they have become an inevitable part of our lives! They are nothing short of a necessity to be honest. But here we have some hidden features of your smart phone that you had no idea about. Take a look!
A Personalized Reply To Missed Calls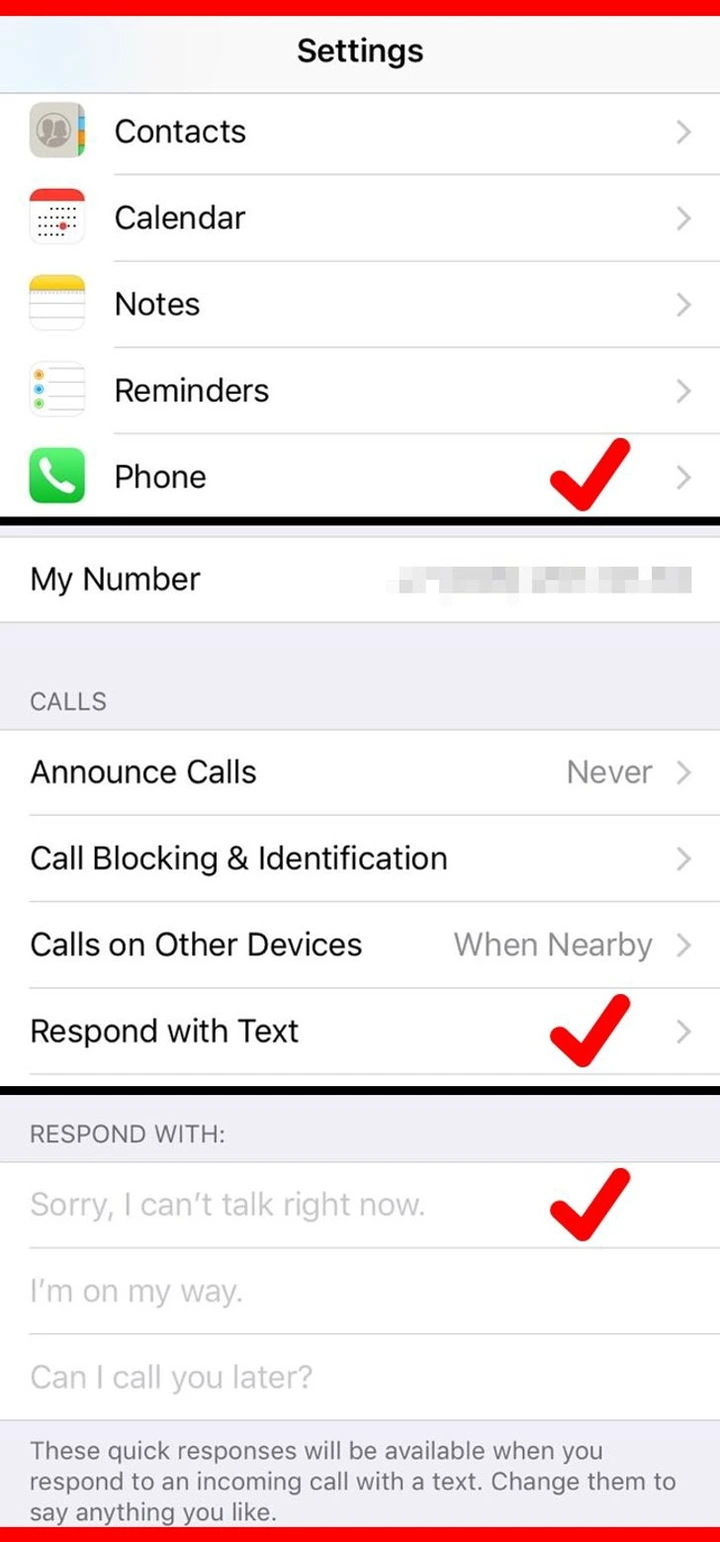 So we all know that if you miss a call, there are text responses that can be sent with a single tap. But did you know that you could personalize the message? Go to Settings, choose Phone, then Respond with Text, and create your own message.
Block ads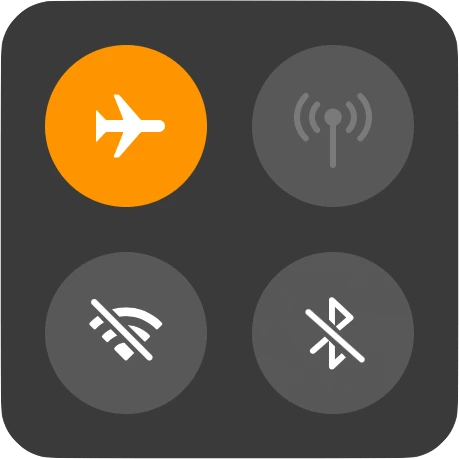 Constant Ads while doing something on our smartphone is a problem that all of us face. There's a solution. The easiest way to get rid of them is by switching on your Airplane mode. It works great on both iOS and Android. Though while this mode is on, you won't be able to make or receive calls.
Android guest mode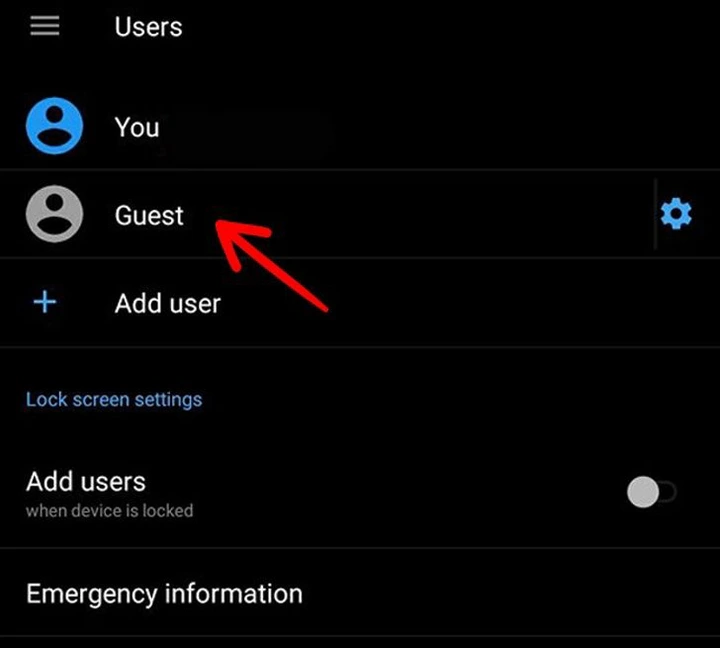 So you know there are times when you end up giving your phone to a friend or perhaps a stranger in case of an emergency? You can use Guest Mode on your Android phone and they won't be able to access your personal information. To switch it on, you need to tap the User icon in the top right corner of the quick Settings panel. Then tap Guest.
Keyboard and Mouse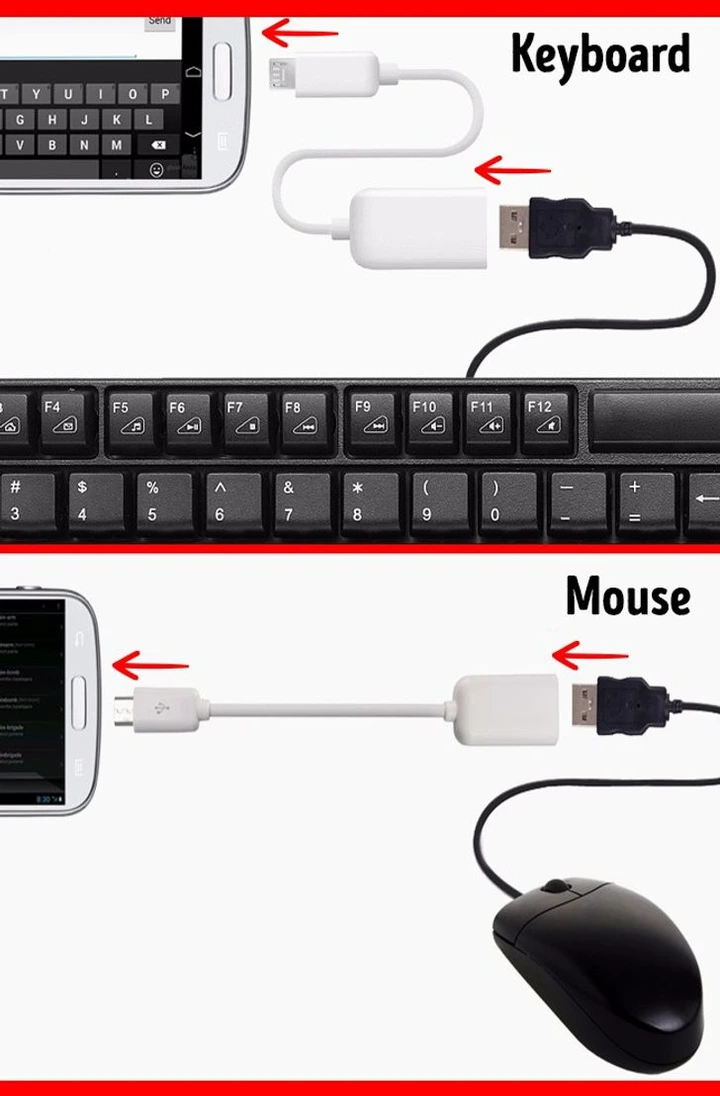 Now here's a fun fact. Android devices accept keyboard and mouse. All you need to attach a keyboard or mouse to your Android phone is a USB on-the-go cable. This can be useful in case of ruined display!
Take photos while shooting video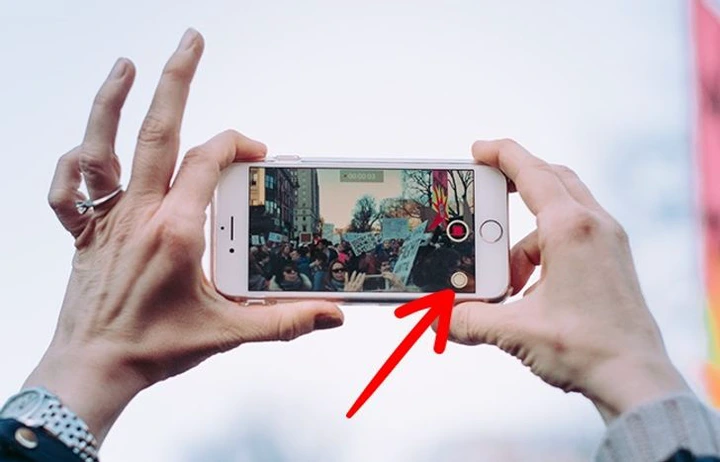 Now this is a simple feature but not a lot of people use it! In both iPhone and android, you don't have to stop recording if you wanna take a photo. You just need to tap the camera button, which appears on the screen with the shutter button.
Screen Lock – Time Password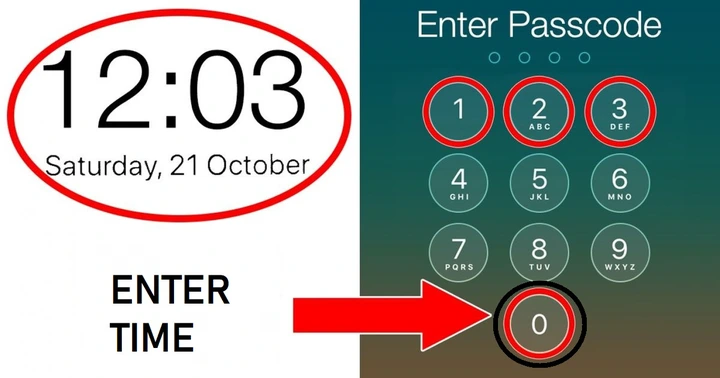 Screen Lock – Time Password is an app for Android that makes your phone's current time (or other options related to time) its lock screen password. Crazy, right? Nobody will ever be able to guess the correct one!
Share content immediately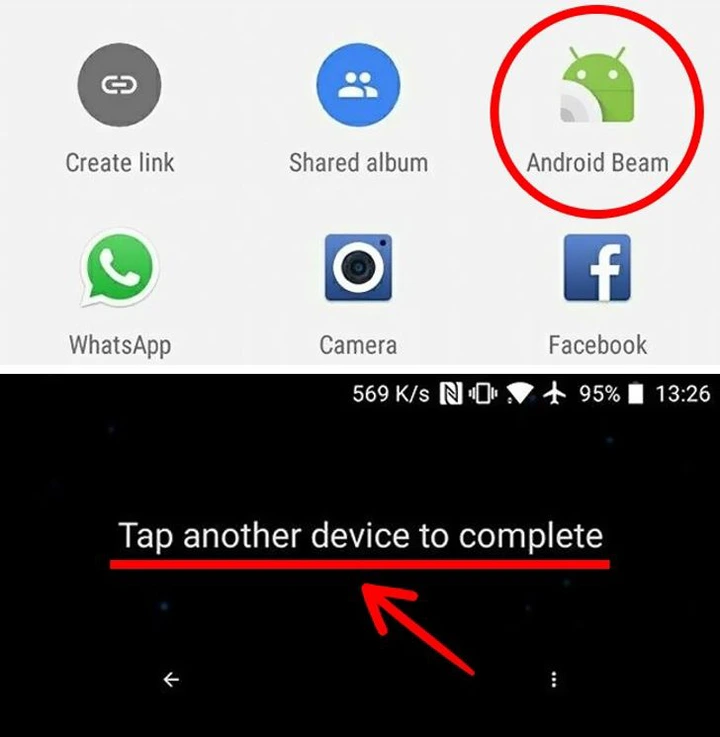 Now here's a feature that we are sure android users would have no idea about. Did you know that you can share the content from your phone directly from your Android device's screen to another by bringing the devices together. Just tap the Share icon in any app. Choose Android beam from the list of options, and then just put the devices together back-to-back.
Secret iPhone codes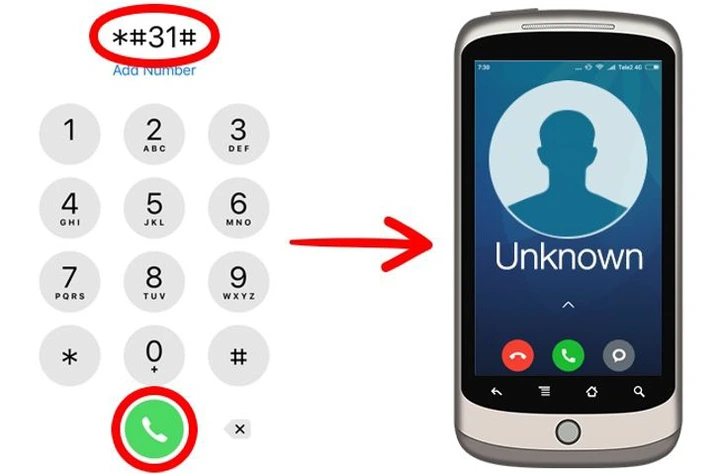 Now here's another trick for iPhone users. You can hide your number for an outgoing call with a simple code. If you enter *#31# you will hide the number for all calls.
Audio timer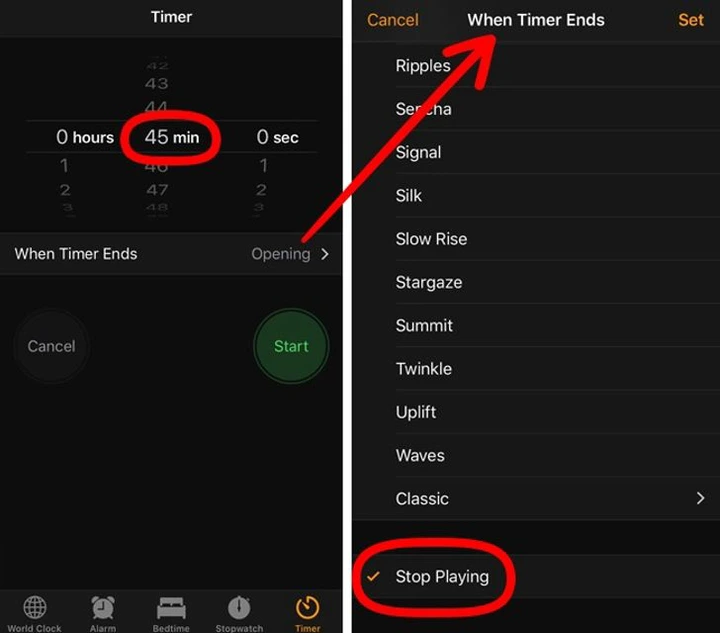 This iOS feature is great for those who like audiobooks and listening to music before falling asleep. You can just turn off the audio by simply following a few steps. Go to Timer, and choose its length. Tap When Timer Ends, and select Stop Playing at the bottom. Select Set, and start your timer.