Scorpion & Snake Are Deadly, See How To Stop Them From Entering Your Home
Sources: Opinion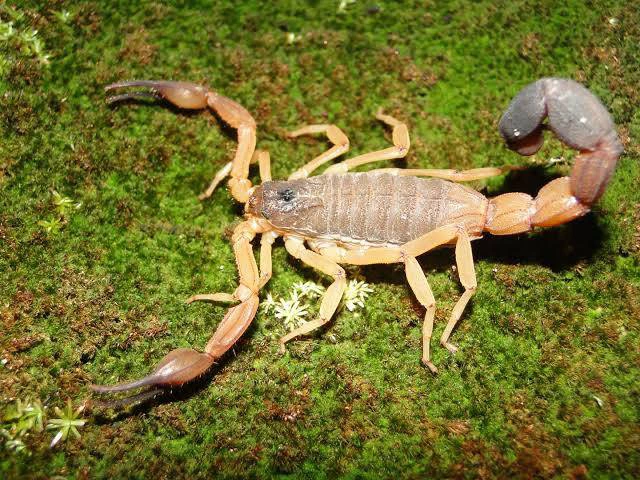 If a snake enters into your house, I assure you that you won't be able to sleep in that house comfortably, unless you are sure it is no longer there and it has been killed. To prevent them from Entering your home and causing you inconvenience, you need to ensure you do these things.
1. Ensure you clear all the bushes close to you, they could come into your house from there.
2. Make sure to get rid of stagnant water around.
3. If you have cracks in your door and windows, fix them.
4. Check your cupboards, and any dark place in your house to be sure.
– Check out my other articles
Disclaimer – please this is for informative and educational purposes.
– This is not to offend you or attack anyone.
– If you have any disapproval, please comment it in a nice way, God bless you.