She was known in school as Miss Mandy and was a 20 year old student of the English Language department in Chukwuemeka Odumegwu Ojukwu University ( COOU) Igbariam campus.
Hey family and friends took to social media to express their grief over her death.
It is really sad as such a young girl has been lost to death.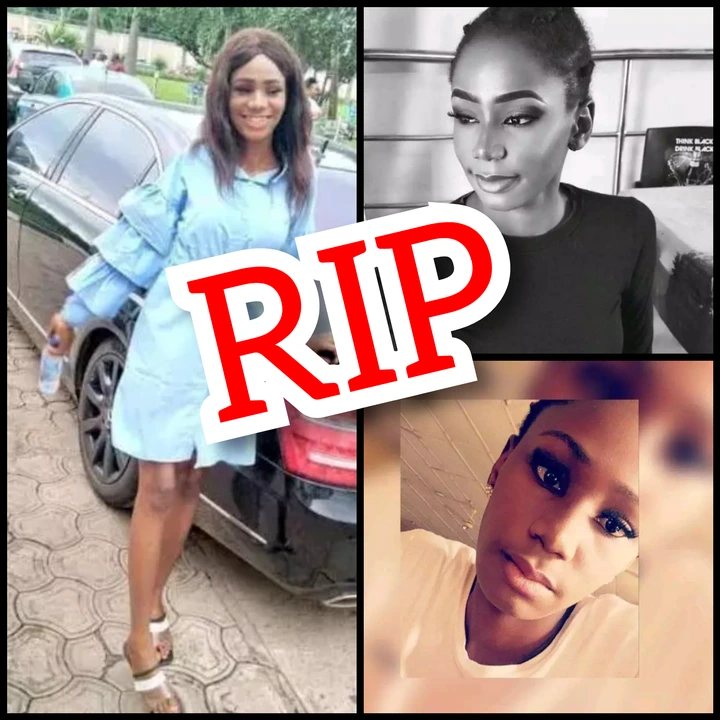 The young girl reportedly died after a bike that was conveying her to her home lost control and hit a tricycle while speeding to avoid security operatives.
Below are screenshots of the posts her friends and family posted about her death;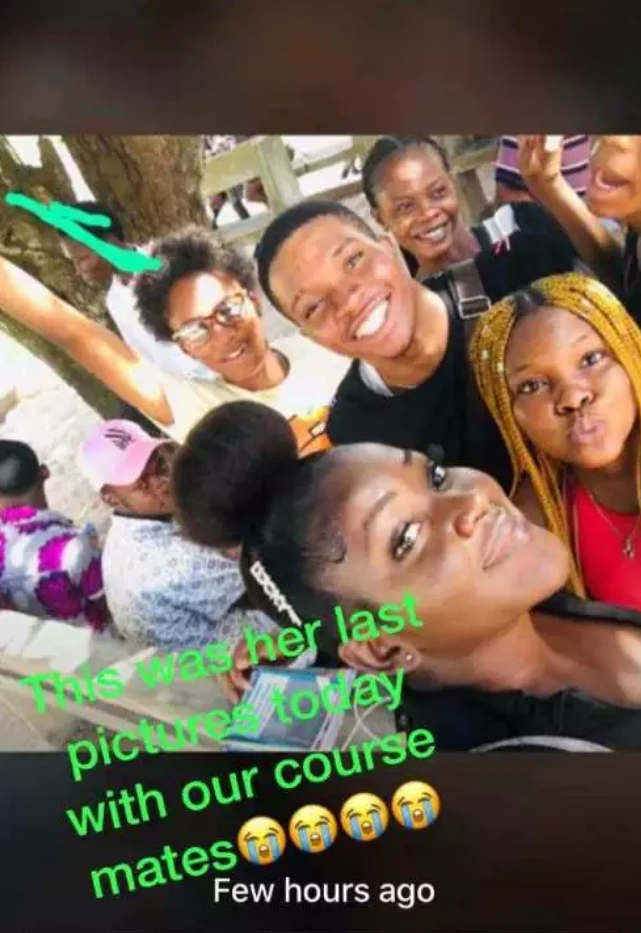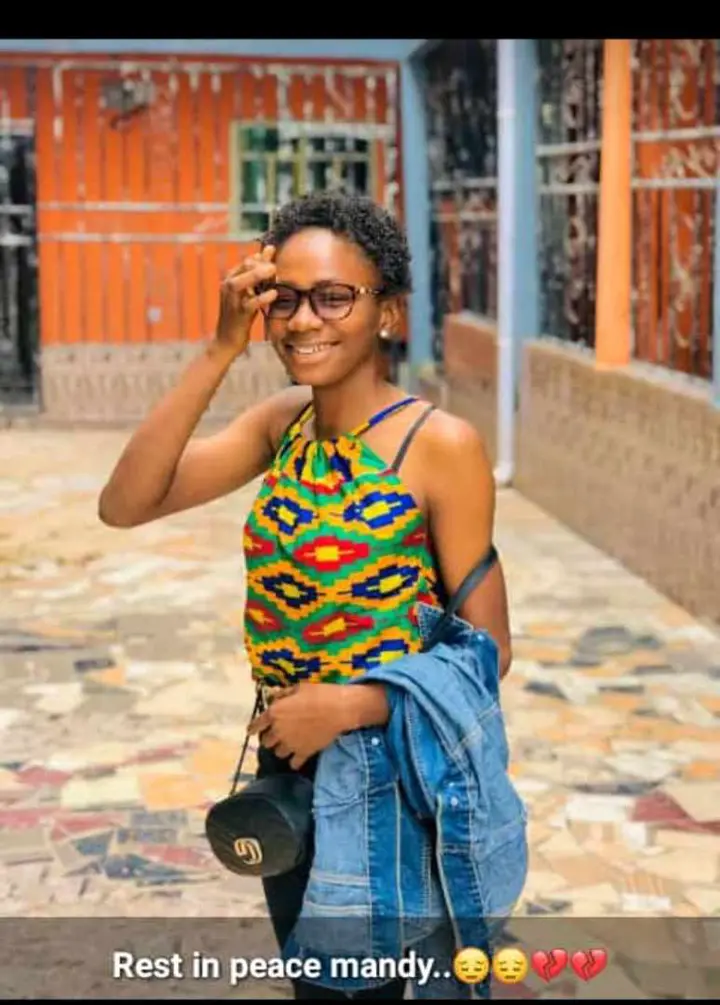 According to the SUG P.R.O of the school, by name Mr Divine O. Chukwuemeka, late Maureen Anyachor was also with some students by name, Okoye Precious from English department and Anusionwu Ifeoma from Philosophy department, they were both unconscious, they didn't die, but are under treatment.
ALSO READ  Lagos state hospital detains Nursing mother over N95,000 debt
Below are photos of late Mandy;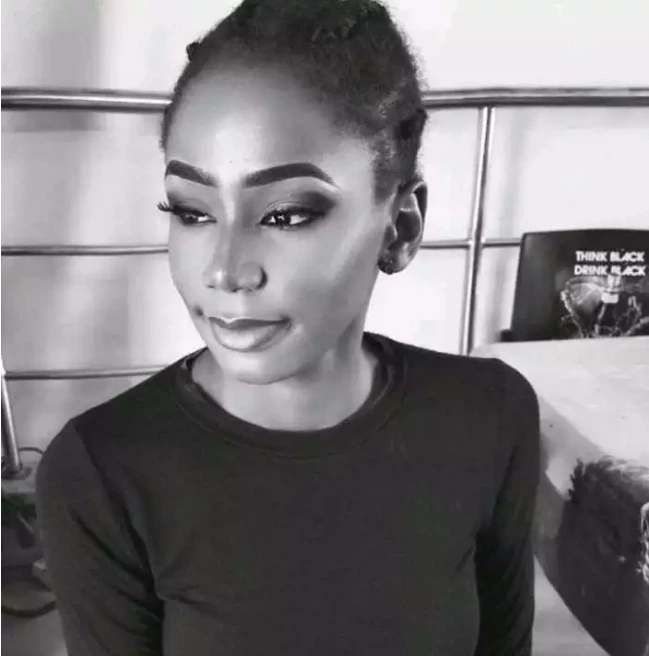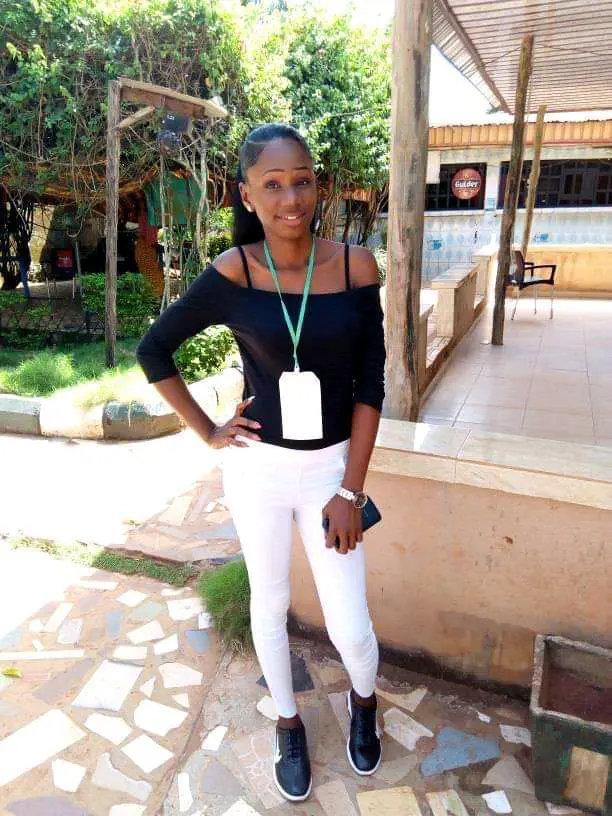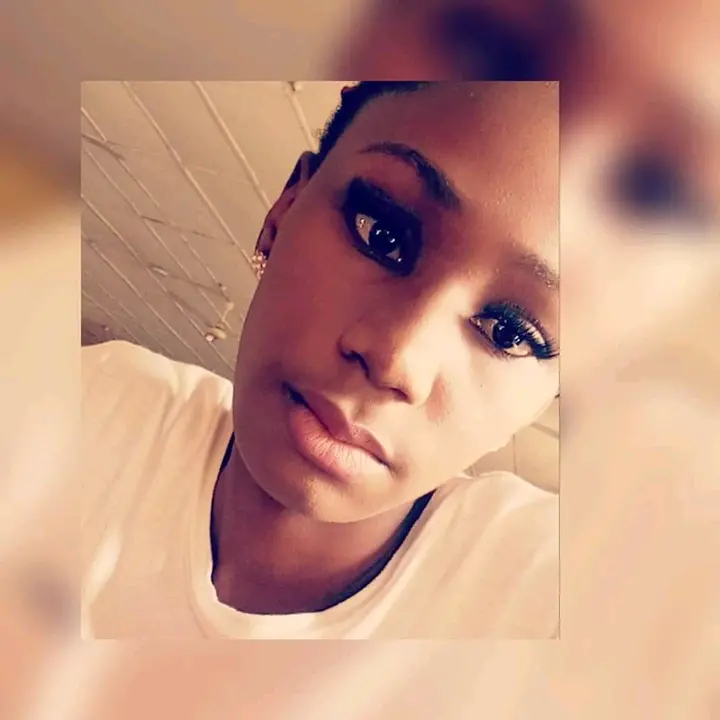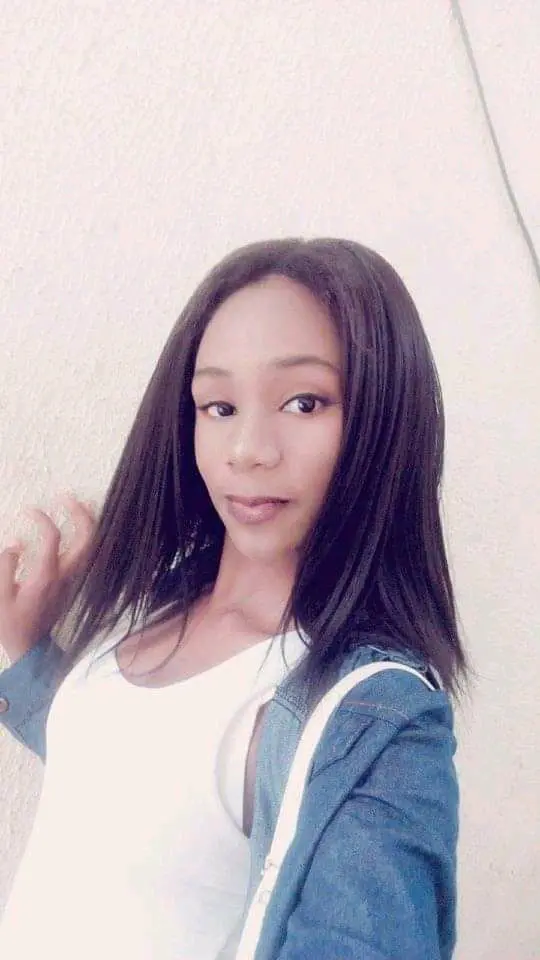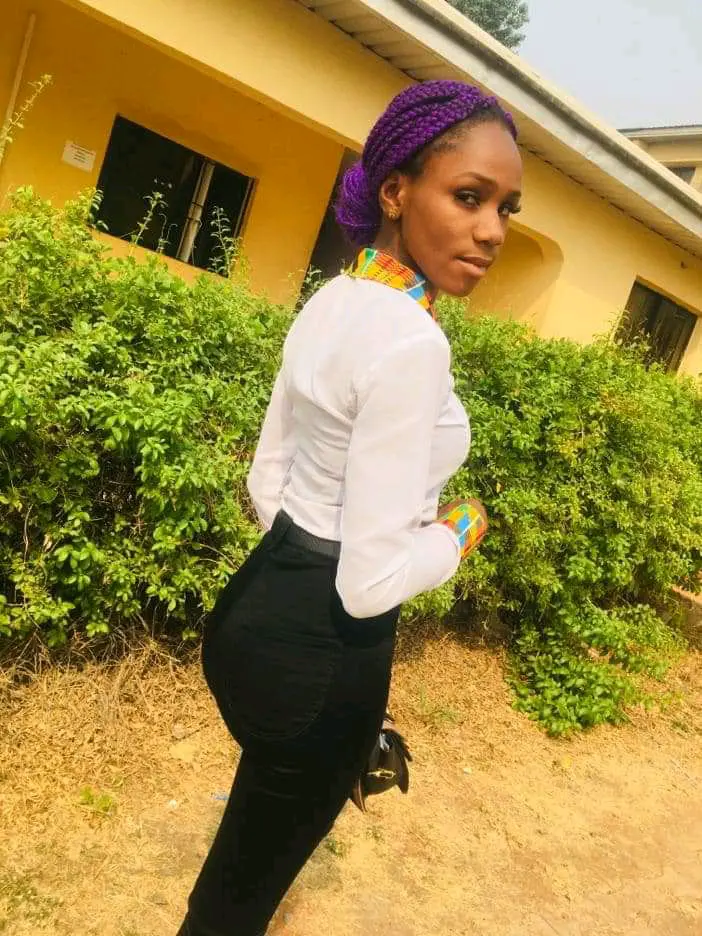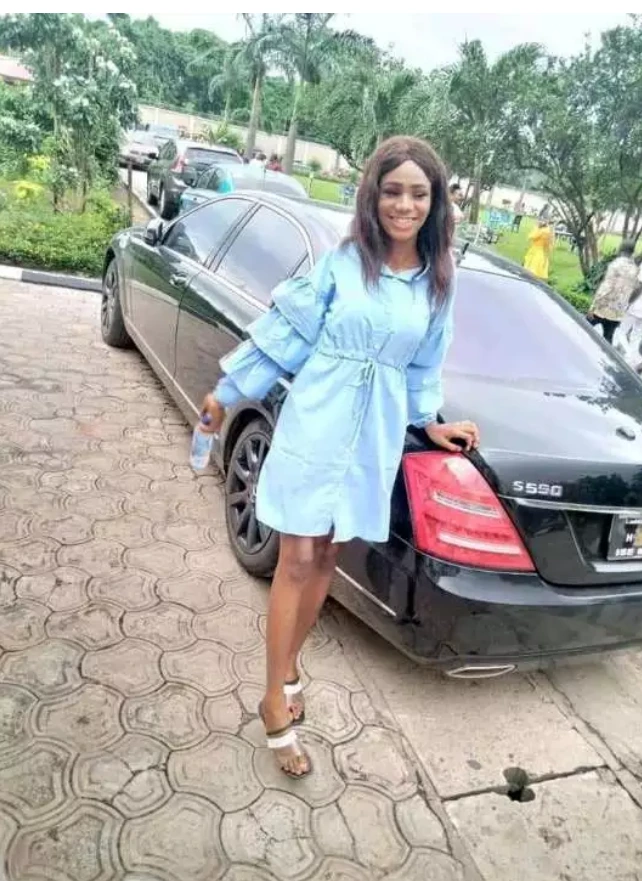 She had things she wanted to achieve but death took her away. May God give her family and friends strength and console them.