There are many natural ways to look clean and soft. It's high time we say goodbye to chemicals which might end up having some harmful effects on us.
In this article however, I will be sharing with you some quick and easy steps on how to exfoliate your hands using ordinary sugar and oil.
This remedy has been tested and affirmed by many around the world, its effect is mind-blowing as its result is fast.
As we all know, our hands are the most overworked parts of our body, and as such, we shouldn't take for granted.
Our hands deserve all the attention we could give it to remain clean, soft and active.
For the majority of people especially housewives and manual workers. These set of people after performing their functions end up becoming rough at the end of the day.
It is to this effect that exfoliating the hands becomes necessary in other to keep it clean and safe from tearing apart or becoming too hard.
All you need to keep your hands healthy after a rough working day is a sugar hand scrub, because it works.
It might interest you to know that a sugar hand scrub works by physically and manually exfoliating the skin.
Also, There are two ways in which sugar hand scrub works; there is the Chemical and Physical means.
Chemical Exfoliation
Chemical exfoliates involves the use of chemical ingredients such as glycolic acid, lactic and salicylic acid which helps to clear out pores and give a smoother skin complexion.
Physical Exfoliation
The Physical and natural exfoliation involves the use of natural exfoliates such as sugar and oil.
Sugar scrubs are made from tiny granules that do heavy lifting, buffing away dead skin and encouraging cell turnover without leaving your skin raw or red.
Sugar Hand Scrub Procedures
1. All you need to do is Pour sugar and olive oil to the palm of your hands.
2. Rub the palms together until you observe almost all the sugar granules are dissolve within at least 5 minutes.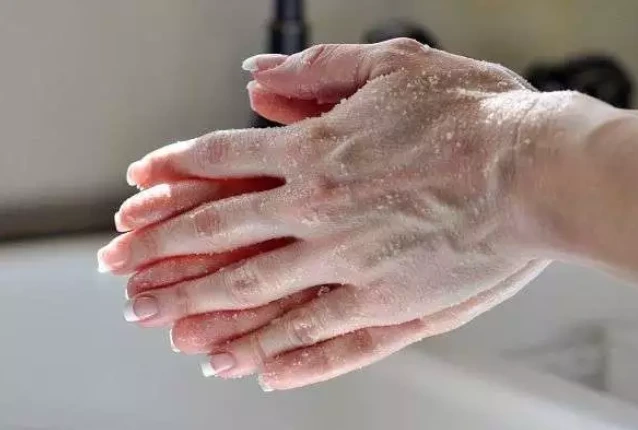 3. Now, add a little of liquid soap and wash clean with warm water. You will a smooth feeling on Your hands.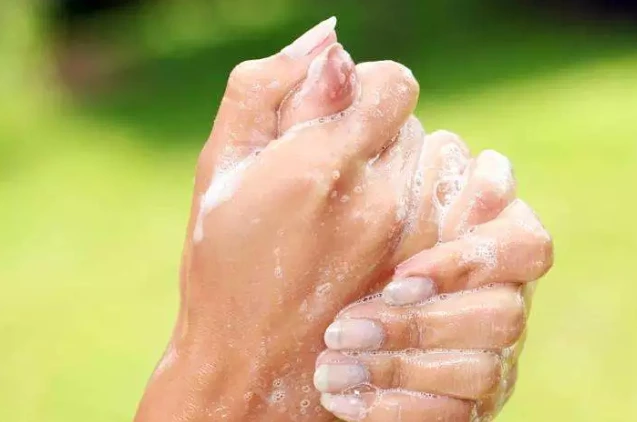 How Often Should I Repeat This?
Exfoliating your skin using this method or any other is largely dependent on your skin type.
While some skins react faster, others are slow due to their skin texture or density.
However, exfoliation is done depending on the skin type as follows
One to two times a week for sensitive skin.
Two to three times a week for normal skin.
Three to four times a week for oily skin.