Okro is a pure vegetable and it's very good for our health but these 3 medical conditions should not consume it too much so they won't be on high rick.
One of the most harvested vegetable crop in Africa, is Okro and it's easy to prepare and can be earen in various ways and thank to the nature for blessing us with such a nice vegetable.
With the following medical condition, you should try as much as possible not to consume Okro too much and thank me later.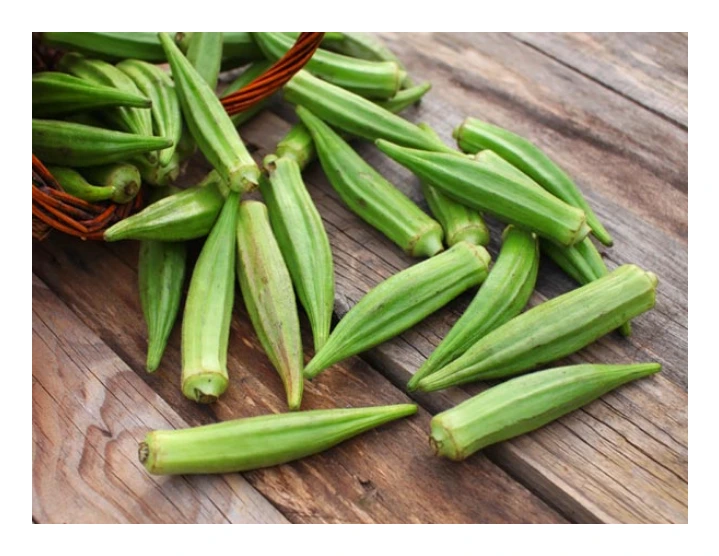 1. Individual who have issues with blood clotting
2. Individual experiencing digestive issues or heap
3. Individual who have oral or skin hypersensitivity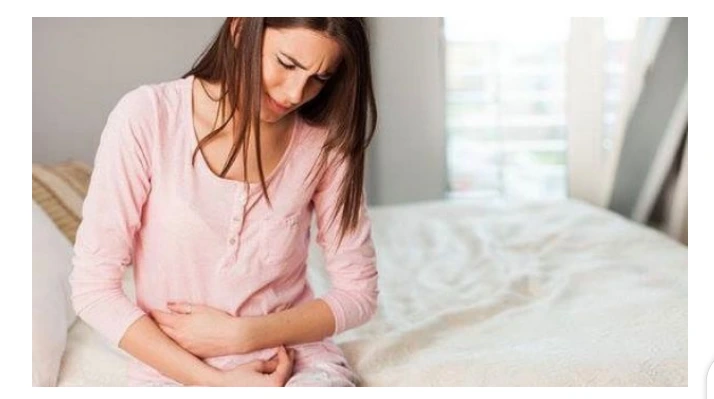 If you fall in the category of these medical conditions, try as much as possible to avoid too much intake of Okro and you won't regret it al all.