The rate at which respected men and women of God are been sent to jail is just too alarming, I wonder the kind of society we are building if those who we call spiritual leaders are the ones caught with evil act. Pastor Israel Oladele who's a respected man of God, well known for his generosity and good works has been sent to jail on the 19th of November 2020 after he was found guilty of defrauding one Mrs Olaide William Oni of a whopping sum of 11 million naira in 2011, the money which was meant to buy landed property for the woman but diverted.
ALSO READ  Is this a music video? many reactions as fast rising musician known as Rotimi Stephen road side music video and the (video)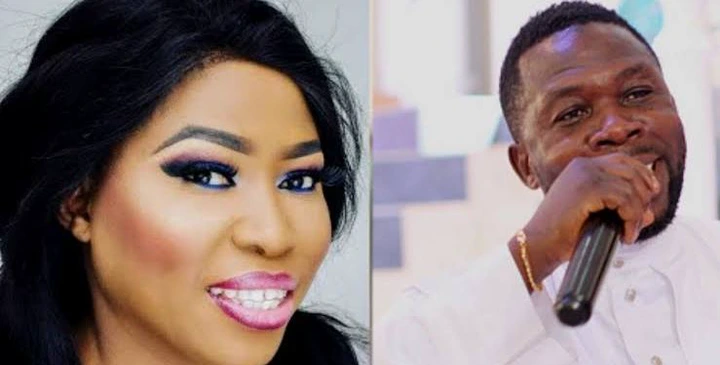 Israel Oladele's aide said the money received by the prophet from the woman was only meant for offering, but he wondered how an offering suddenly becomes a fraud money.
The court has sentenced Israel Oladele to jail to serve for 2 years, so painful how Israel Oladele is going to leave his little daughter and wife behind to serve in jail. But if truly he's righteous and knows nothing about this, definitely God will vindicate him out of this trouble.