If there is a menace that has eaten deeply into our country it is the HIV pandemic. Although people have successfully mastered the skill of living positively and leading very healthy lives it is still stigmatizing and people really come in the open to disclose their positive HIV status. In as much as donors have been consistent in issuing ARVs to all the affected patients there are some challenges in distribution here and there.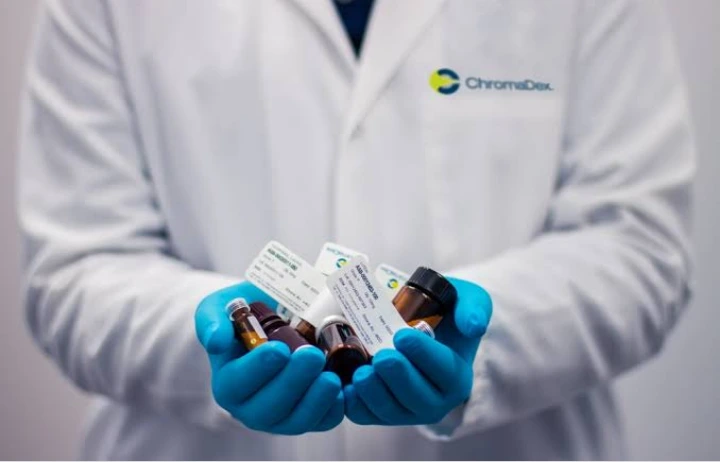 Patients have been getting constant supply of the drug and this boosts the longevity of so many patients.

This is to be soon forgotten because a vaccine to boost patients immunity and minimise the rate of secondary infections is on its way to the country as reported by the Daily Nation.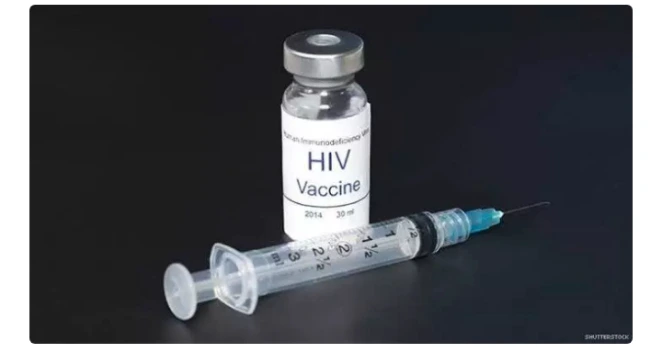 There is a possibility that the antibiotic which is expected to arrive sometimes next week is going to minimise the risk of death of patients living with HIV AIDS which is quite a lifesaver.