Many people who are in relationships doubts their partners and would like to know if they are faithful to them or not. With the likes of WhatsApp and Facebook being a major form of communication, cheating on your partner is more easy that it was before.
The two main forms of chatting are now used by partners to cheat on each other. With Whatsapp having an end to end encryption, it's hard to intercept someone's conversation. Facebook on the other end is the most vulnerable form of communication that can easily be intercepted.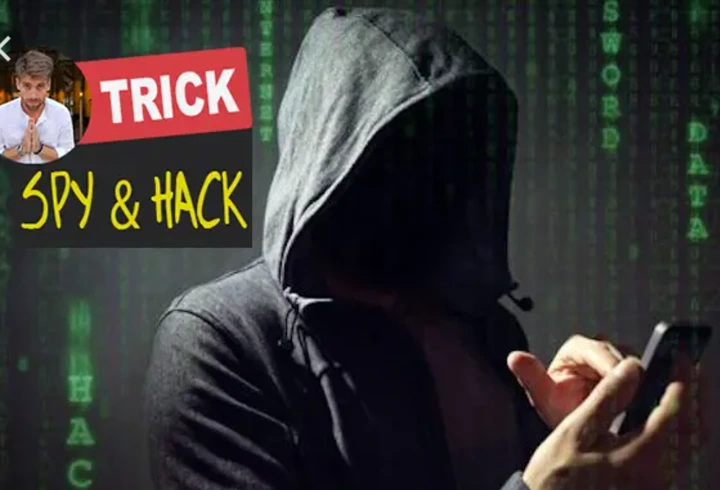 So hacking of these mode of communication is nowadays easy with the new technology in town. One can easily crack into someone's Facebook account with ease by clicking on forget password whereby it will lead you to reset your password afresh.

After hacking that targeted person you can switch off the *chat* which will allow you to spy freely without anyone noticing that the targets account is online. You are allowed to read the unread messages and close them as "unread" too. The owner of the account won't even know that the messsage was opened by someone else.
You can as well switch to incognito mode to avoid the owner tracking you on your current log in location. This helps to prevent anyone getting the information on your logins.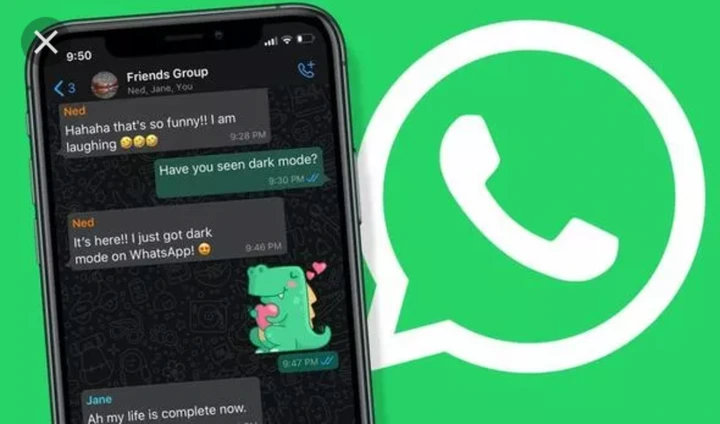 WhatsApp on the other end despite being that hardest to crack, one can easily do this by getting the QR code for WhatsApp web. This will help you to log in into someone's account using the website. Equally you can get your targets information and log in into another device using a different WhatsApp version.