Who Is Moji Olaiya
Moji Olaiya was a popular Nigerian Actress who was born February 27, 1975. She was the daughter of Victor Olaiya who was an highlife musician. Moji Olaiya began her acting career with Wale Adenuga's production Super Story. She starred in several Nollywood movies of Yoruba and English genres.
Olaiya was married to Bayo Okesola then they separated in 2005. She was a mother of two daughters. She died on May 17, 2017, from cardiac arrest in Canada, where she had her second child. She was finally laid to rest according to Islamic rites.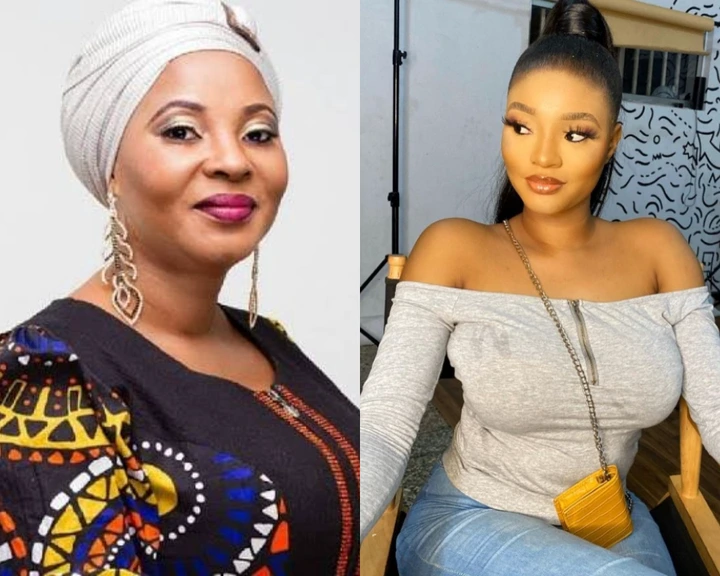 Adunoluwa is the first daughter of late Nollywood actress, Moji Olaiya. Coincidentally, she and her late mother shares the same birth month. Adun was born February 25, 1999 while her late mum was born on February 27, 1975. She graduated from Babcock University where she studied International Law and Diplomacy.
Below are photos of Moji Olaiya First daughter: