Genius Kadungure popularly known as Ginimbi is a businessman and an oil mogul, Ginimbi is a very wealthy young chap.
Yesterday was Mimmie Moana's birthday and also her last day on earth, though it started with fun and celebration, there are more people that came to celebrate and congratulate Mimmie on her 26th birthday. Alichia Adam, an entrepreneur and a fashion model also can around to celebrate Mimmie including Ginimbi.
After the party at the club, Both Ginimbi, Mimmie and Alichia decides to take a ride with Ginimbi white rolls Royce, if they had known that will be their last journey, I am pretty sure they would not have dare to go.
Mimmie and Alichia were best of friends, going with Ginimbi rolls royce that has two doors, they sat at the back of the car. Ginimbi was the one who drove the car and it all started well. Prior before the incident, Ginimbi shared a video of himself showing off his white rolls royce.
Must Watch | Ginimbi's last status. #HStvZim #Heartnation #RIPGinimbi pic.twitter.com/7q5t5J6yt1

— HStvLiveZim (@HStvLiveZim) November 8, 2020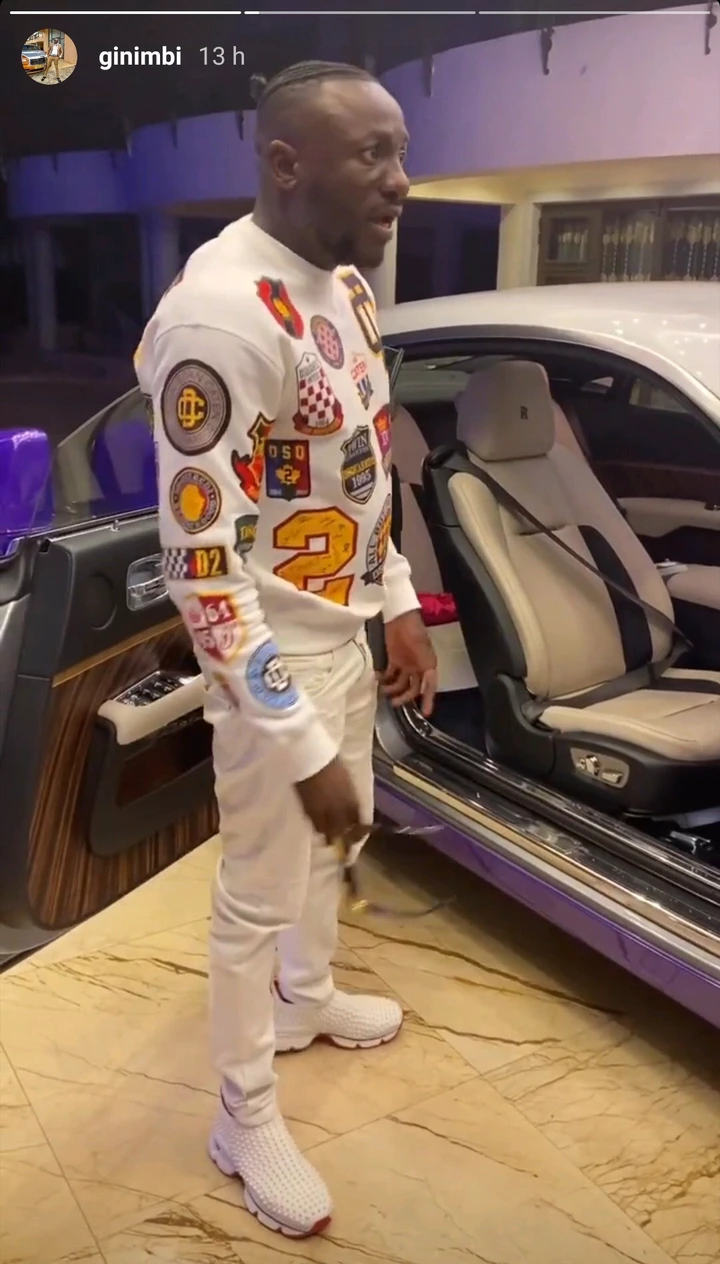 The three friends set out to explore Mimmie's birthday more. Unfortunately, the three met with an accident and nobody was able to give a detailed explanation of how it happened. Though, Ginimbi managed to get out of the car but he could not make it as he died at the spot. Remember, the car has just two doors as a result of that, Alichia and Moana was trapped at the back of the car seat and couldn't make it alive before the car caught fire.
The three jolly friend died on their way to celebrate their friend 26th birthday. This life is just vanity.
Death does not have regards for anyone truly, see some of Ginimbi wealth that he left behind;
Ginimbi is a lover of flashy and sport cars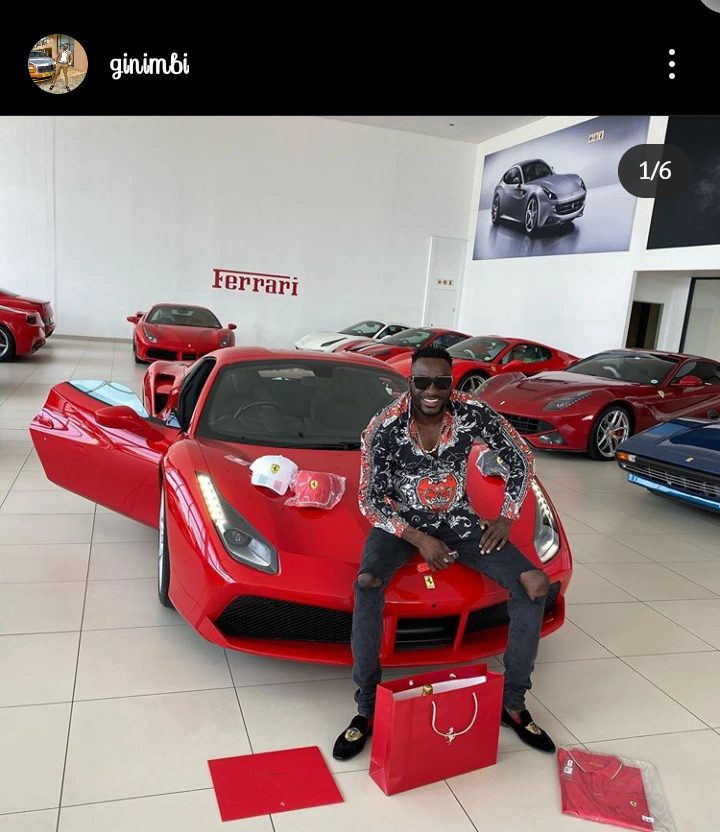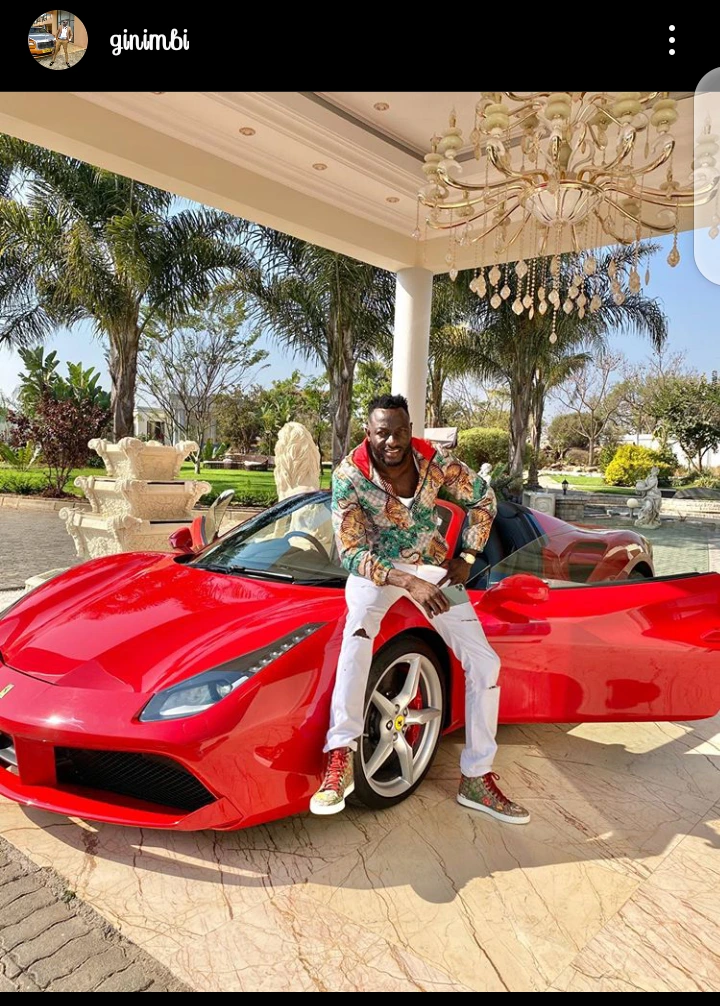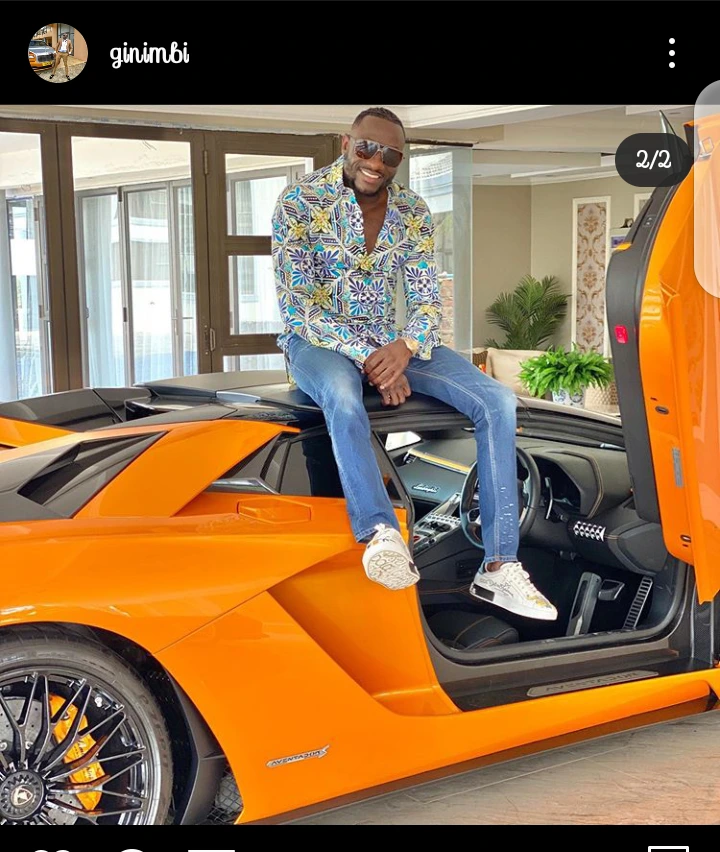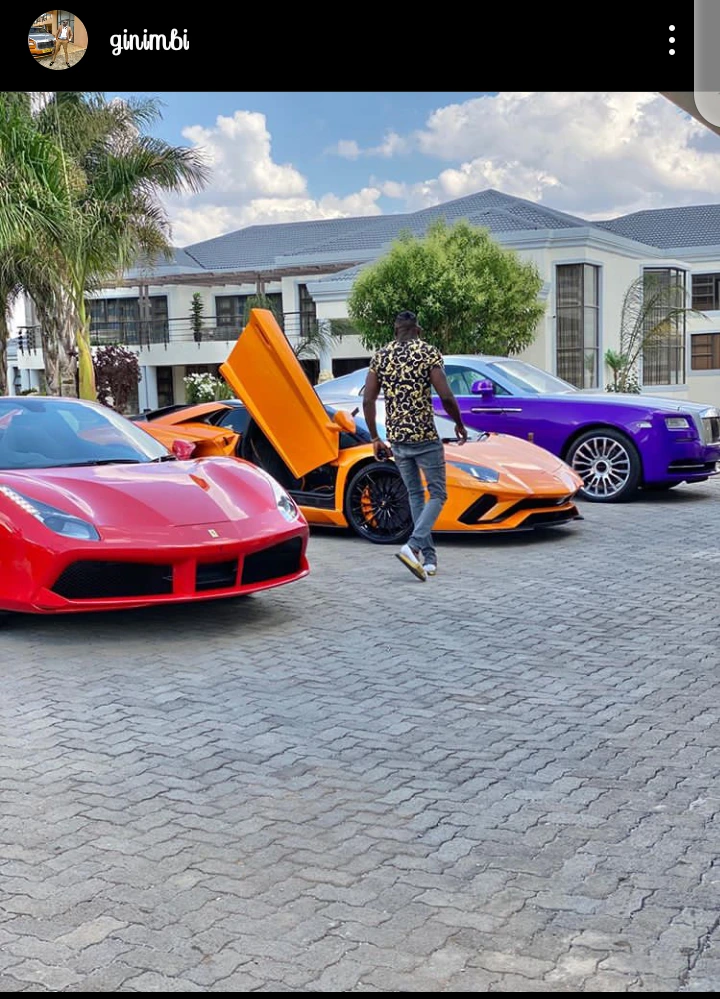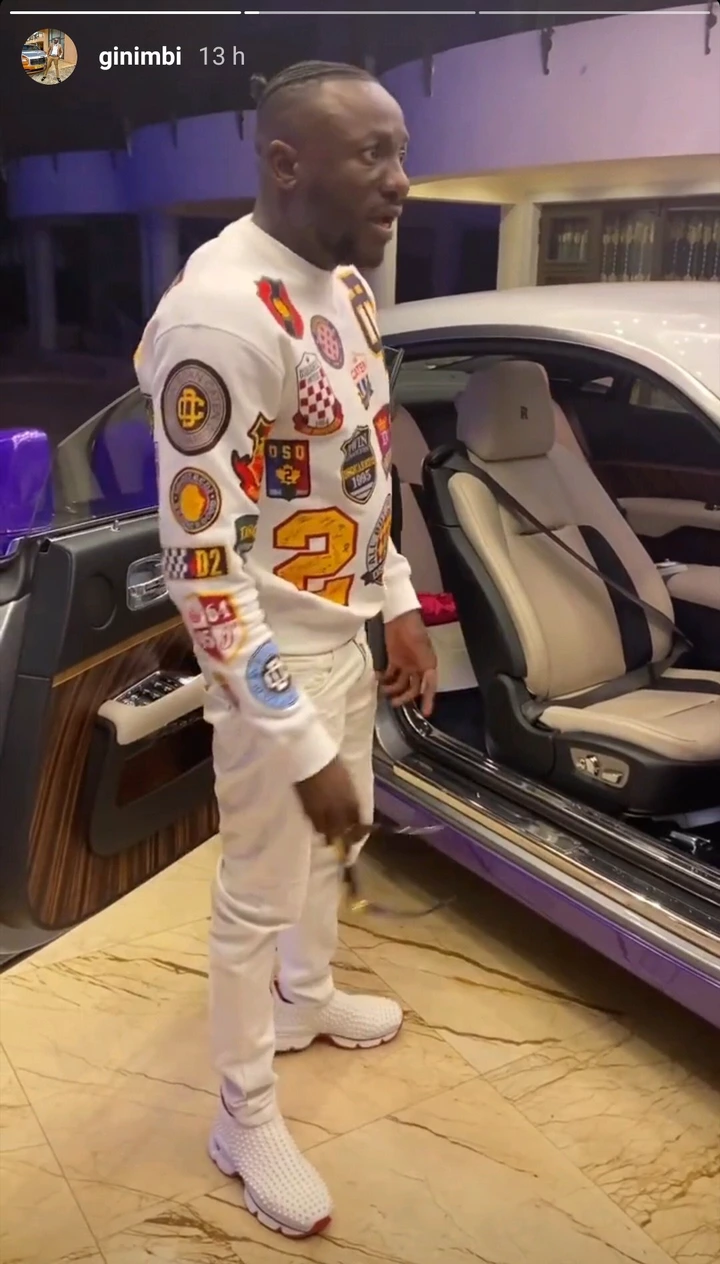 Some of Alichia beautiful pictures before the unfortunate incident;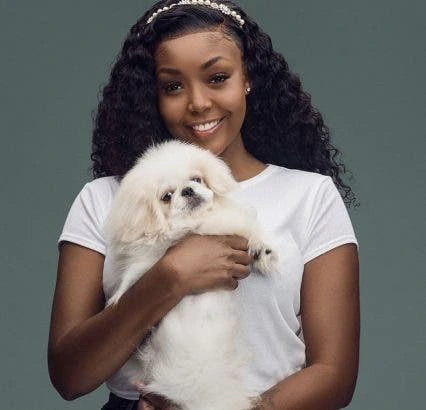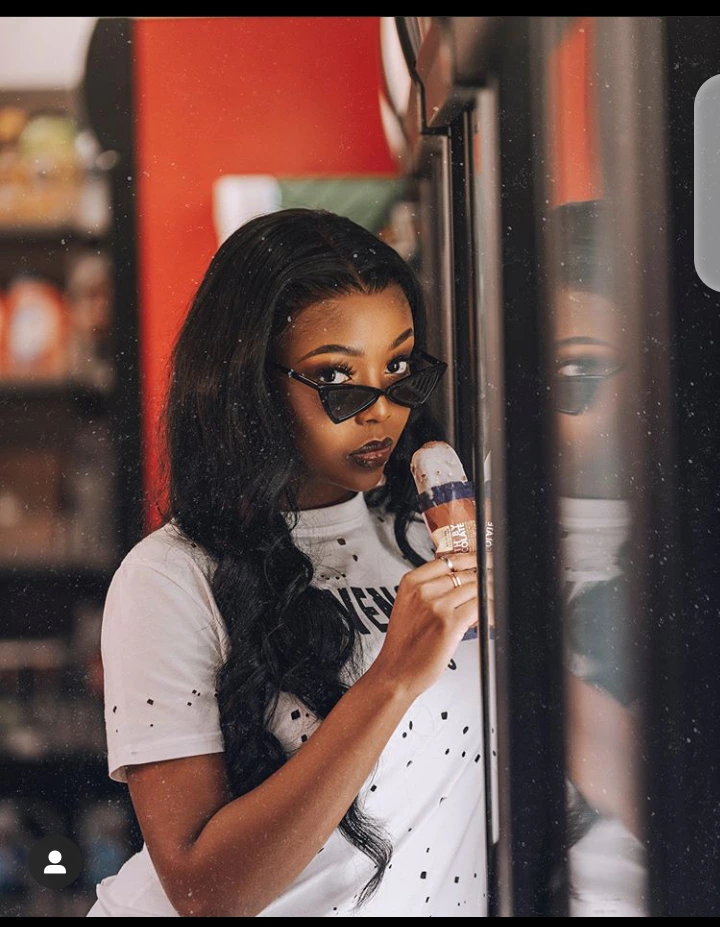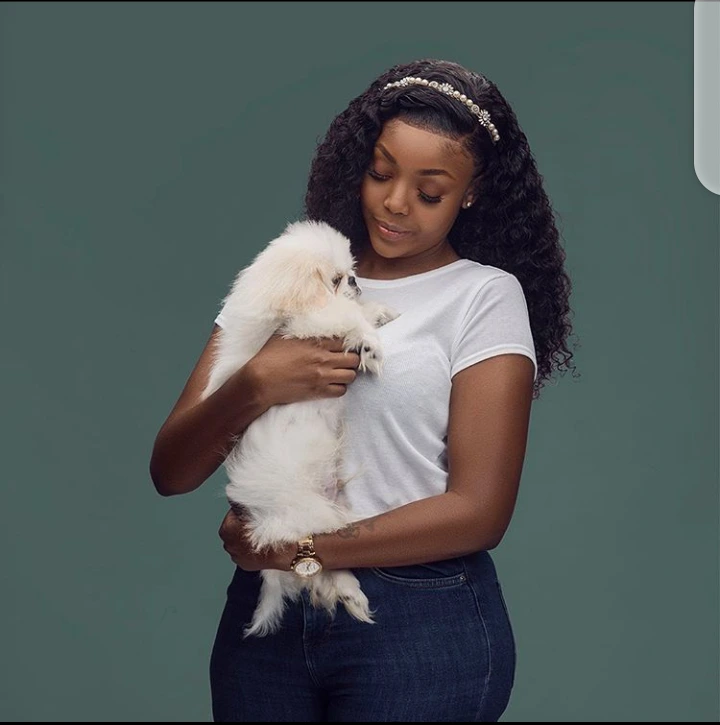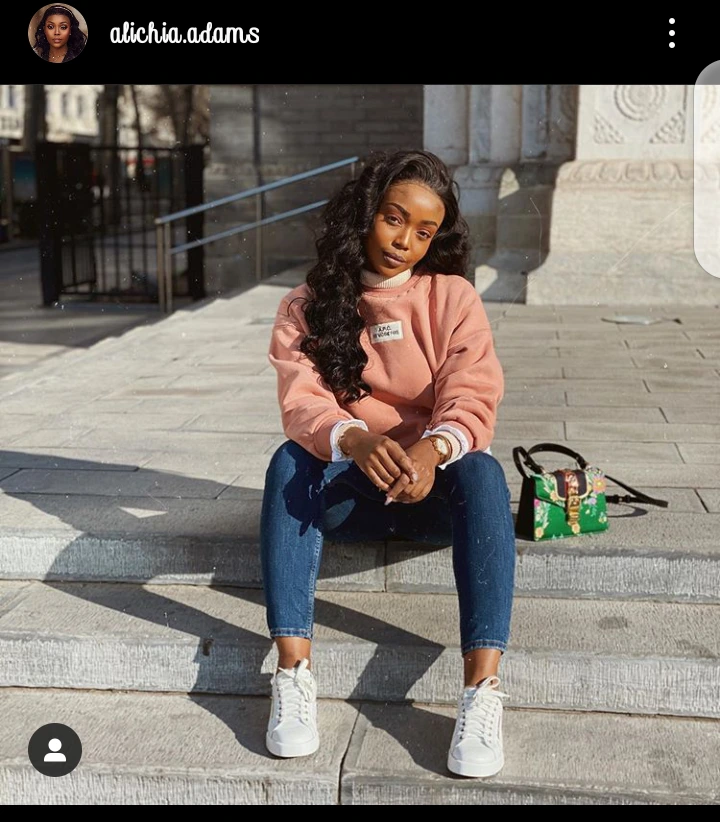 Few of Mimimie Moana's pictures are shred below too;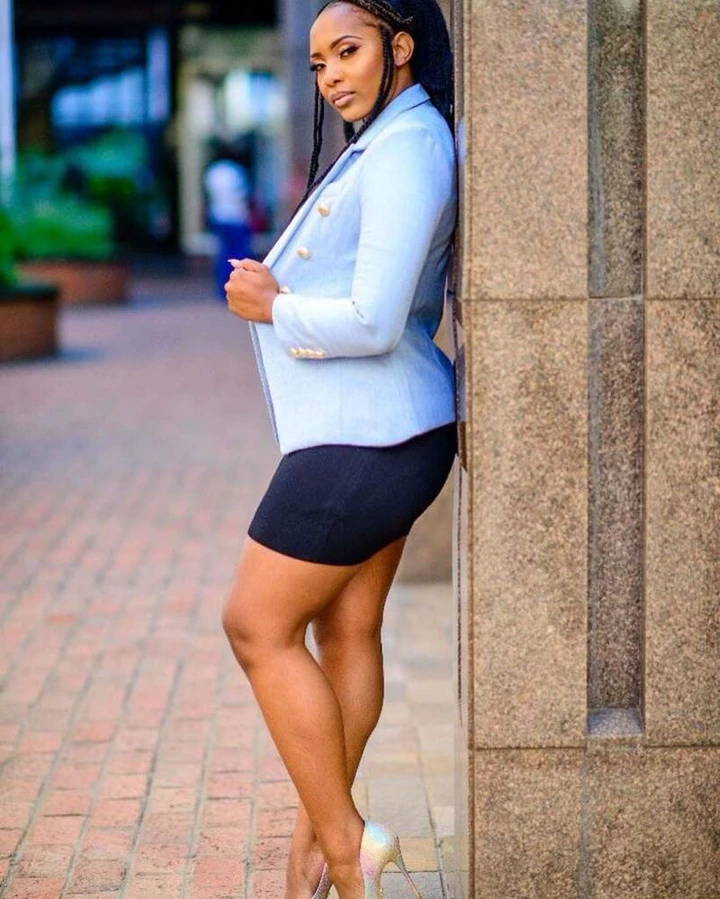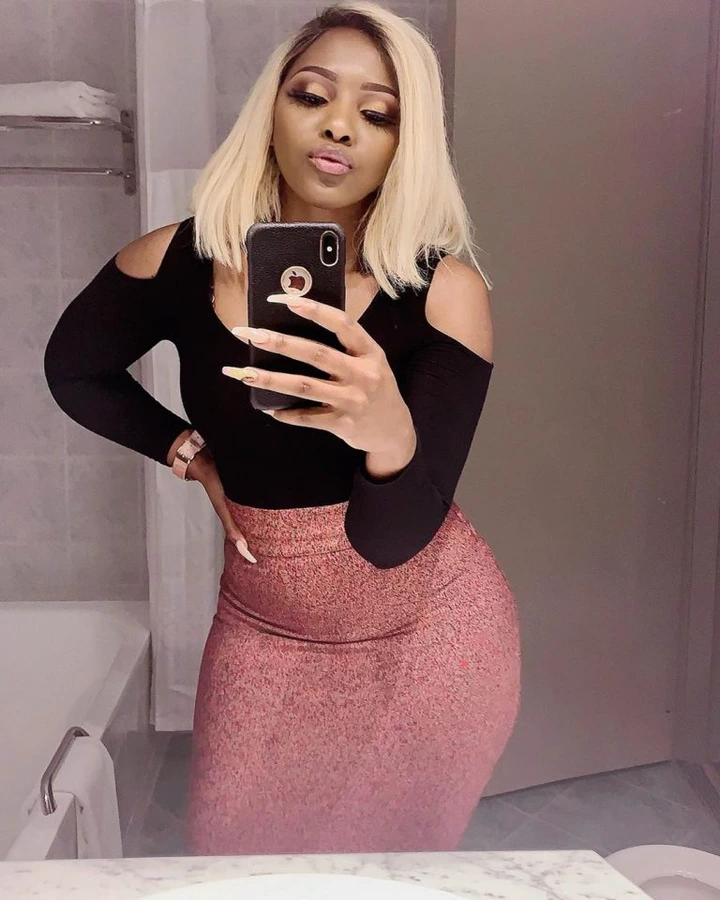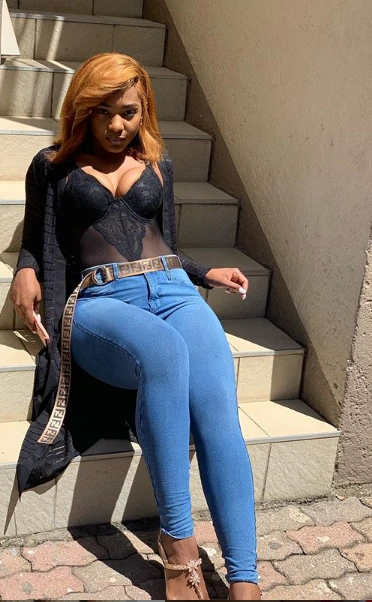 It is just a sad and an unforgettable incident, how they car caught fire can not be explained by anyone, the car actually got burn ruin recognition.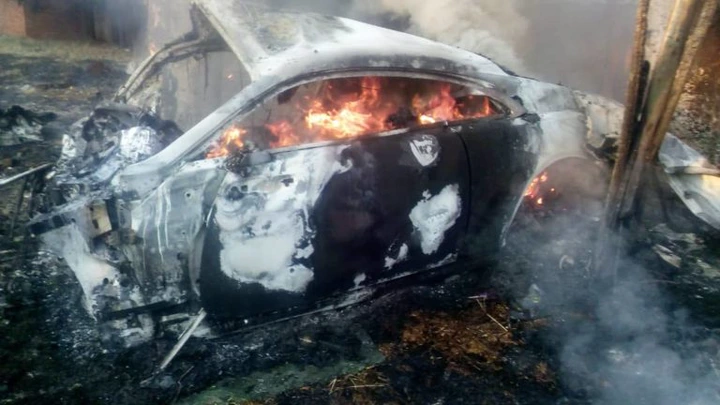 While celebrating her birthday, Moana and her two other friend met with an untimely death, may God almighty continue to protect us.
You can say a word of prayer to this three young soul using the comment section below.