Sleeping with someone else girlfriend or wife is one of the worst thing any footballer could do in his career time. The worst case is when any player happens to have a secret affair with his teammates girlfriend or wife. Today, we are going see some players who have slept around with one of their teammates girlfriend or wife.
4: Mesut Ozil – Arsenal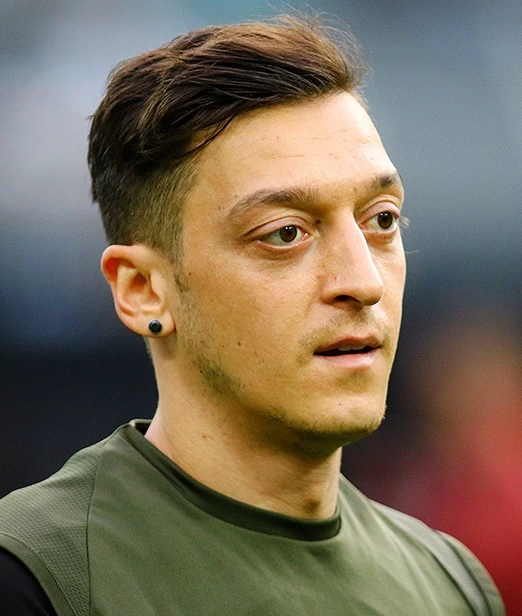 The 32-year old world class player, despite his age, he still has want it takes be a relevant player in the premier league. In 2014, the german international was accused of having an affair with his former teammates Christian Lell's girlfriend, named Melanie Rickinger. His reputation went from hero to zero when it was discovered that Ozil has been exchanging WhatsApp messages with Meleani Rickinger.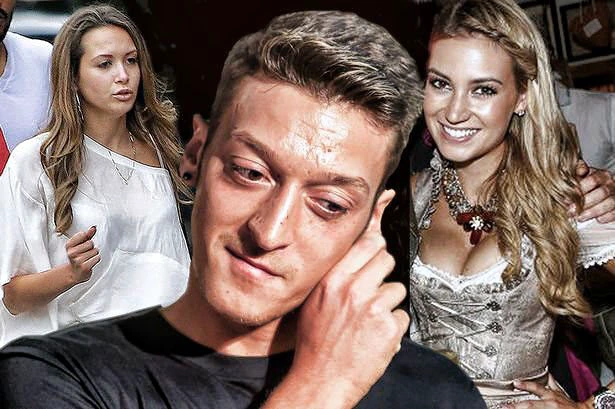 3: Thibaut Courtois – Real Madrid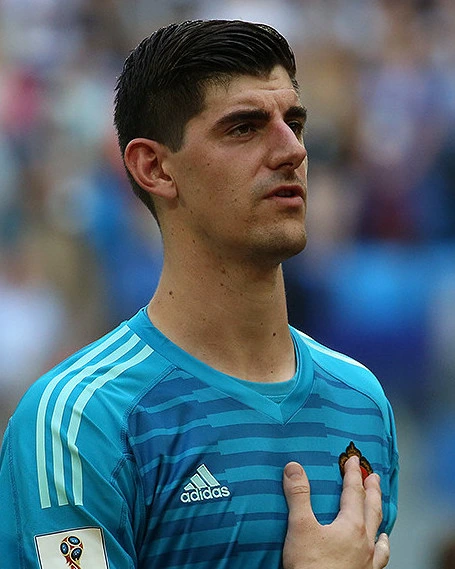 The goalkeeper is yet another player who has slept with his teammate girlfriend. Back in 2013 when Thibaut Courtois and Kelvin De Bruyne while still owned by Chelsea, The goalkeeper had an affair with De Bruyne's girlfriend Caroline Lijnen.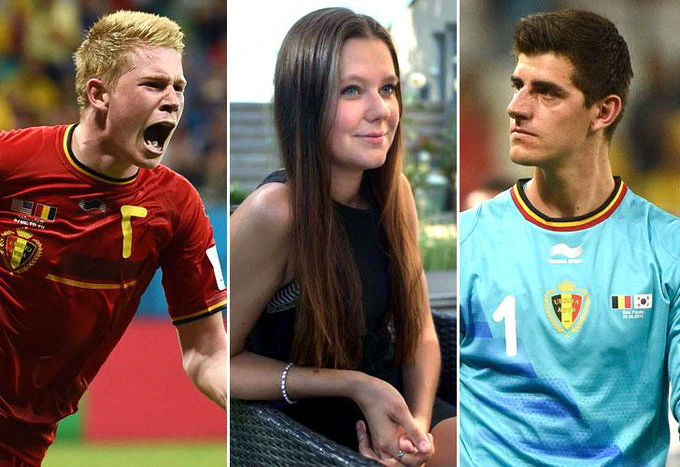 Kelvin De Bruyne reported to have cheated on his girlfriend with her best friend. which Caroline Lijnen to get even by sleeping with Thibaut Courtois in return when Courtois was on loan at Atletico Madrid.
2: Mauro Icardi – PSG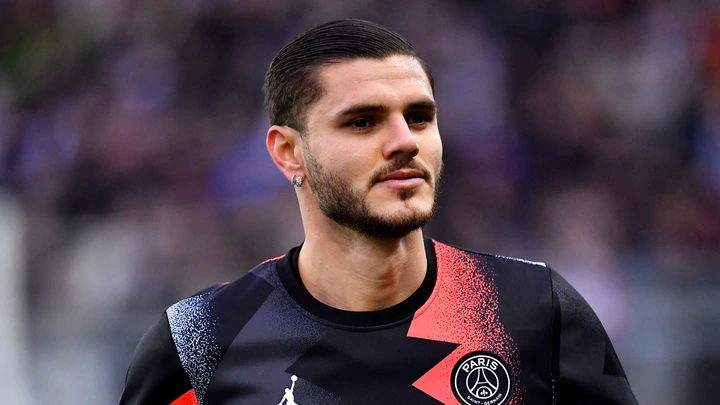 Icardi slept with his fomer teammate wife at Inter Milan, Maxi Lopez and Mauro Icardi were both teammates at Inter Milan and also from Argentina, but that didn't stop Icardi from sleeping with Wanda Nara who was then married to Maxi Lopez with three children.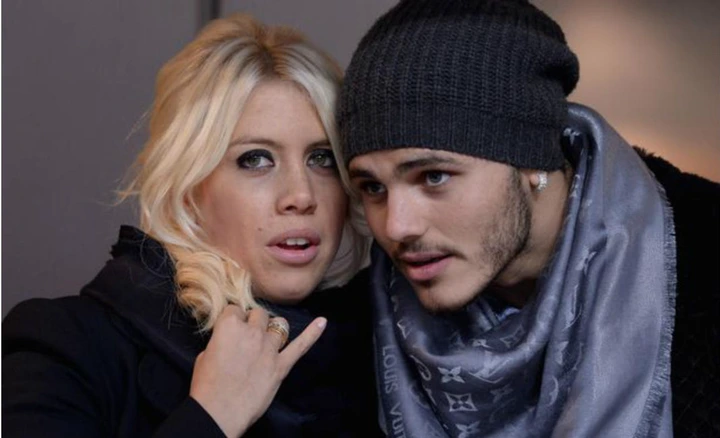 Now, she's now married to Mauro Icardi and also has a kid with him. But Maxi Lopez on the other hand still haven't forgiven Icardi as he always refuses to shake hands with Icardi whenever they meet during a match.
1: John Terry – Aston Villa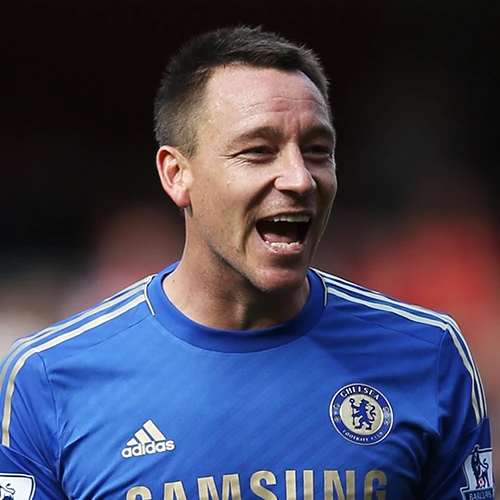 John Terry is also guilty of such act, as for the former Chelsea defender who captained Chelsea from 2004 to 2017 be moving on to Aston Villa. In 2009, Terry bedded the wife of his England teammate Wayne Bridge, which made Bridge end his relationship with his wife. And refused to speak to John Terry ever again. Terry was also stripped of his England captaincy after the incident.