The wife of gospel icon Israel Linda Mosehla, has confirmed the death of her husband on Monday morning.
Soweto-born pastor, named IsraelMosehla, was pronounced dead in the early hours of Monday. This is really a Black Monday for South Africans and Christian faithfuls across the world because, when Pastor Israel Mosehla was alive, he preached the gospel and was also known to be a gospel music Artist
tist.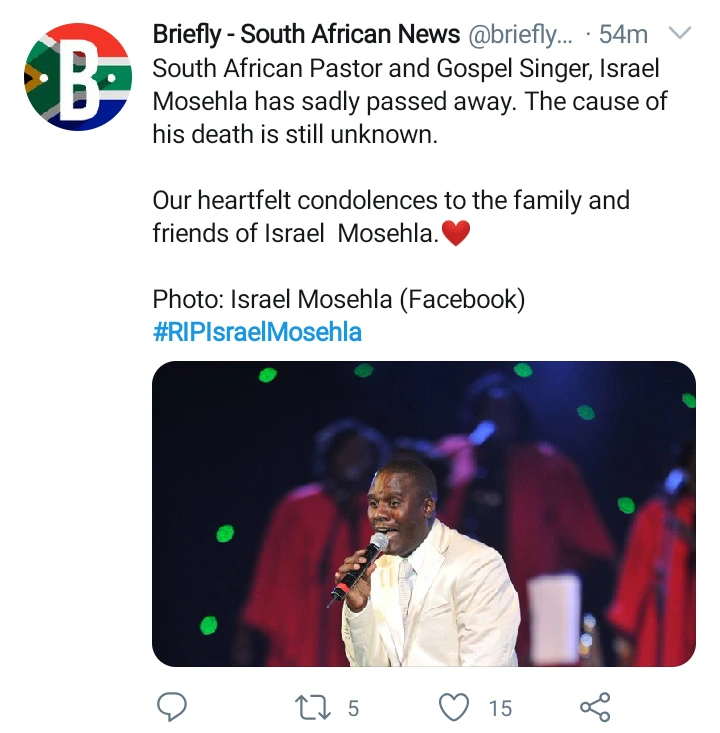 In this article, we will be providing you with several other pictures of Pastor Israel Mosehla below: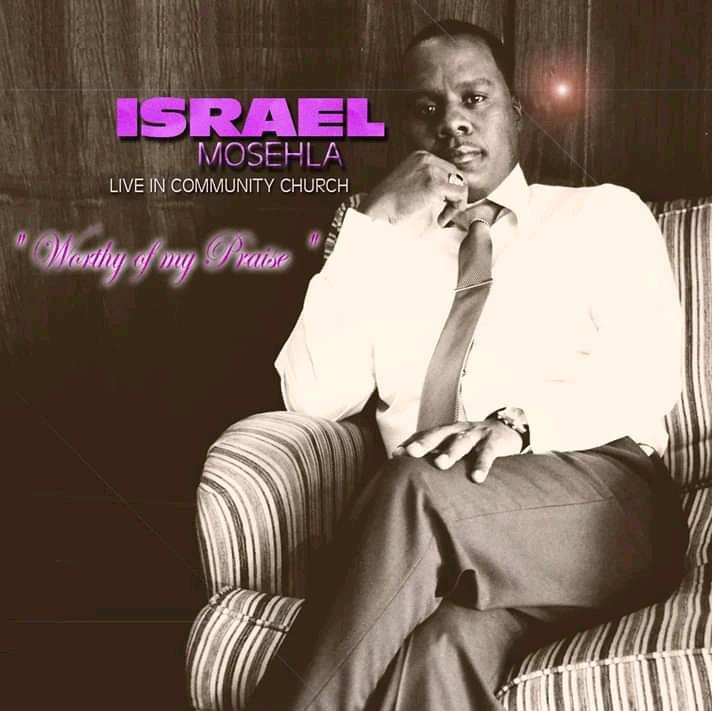 Below is a picture showing Pastor Israel Mosehla (left) and his lovely Friend who is also a gospel music Artist.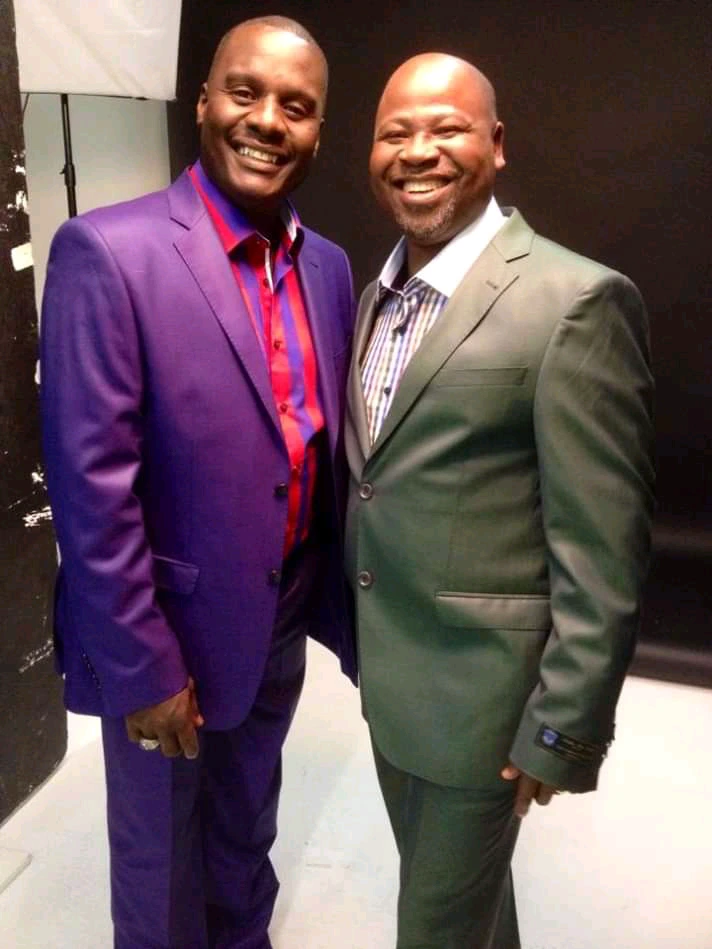 Pastor Israel Mosehla is seen on the altar in the picture below: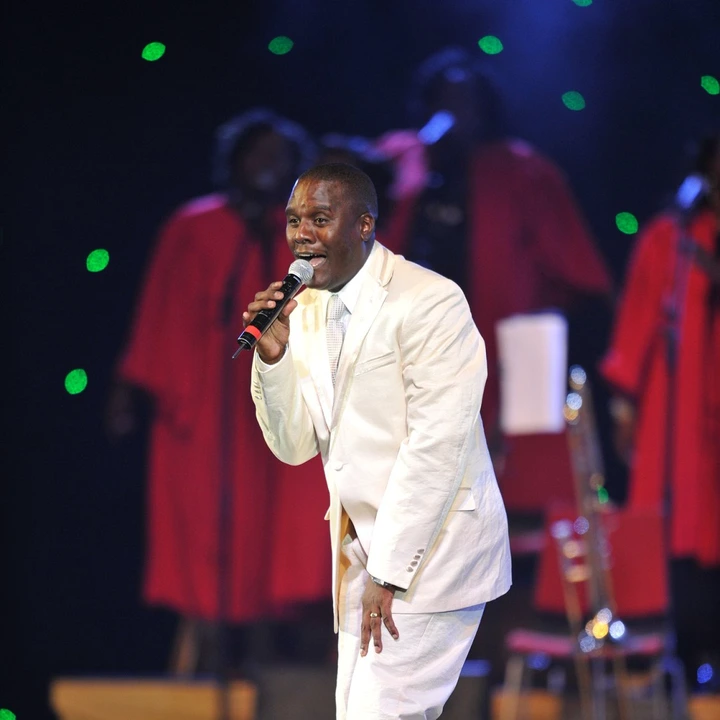 Late Pastor Mosehla is seen performing at Zion Afrika in the picture below: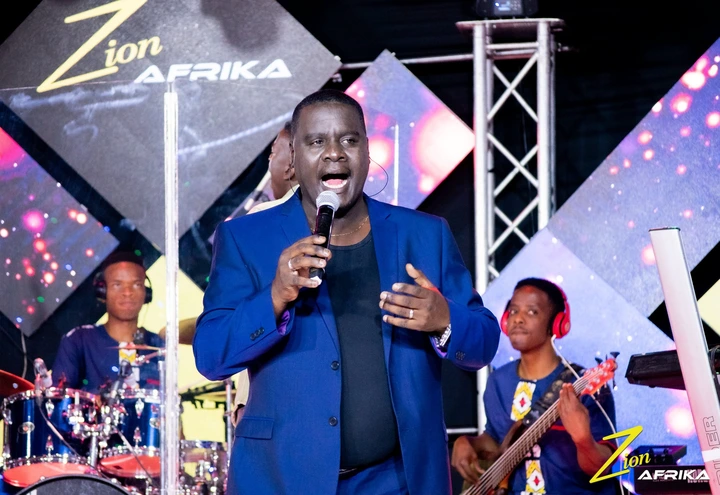 His death would be an unforgettable one because of the impacts he had in the lives of South Africans and some fans of his across the world.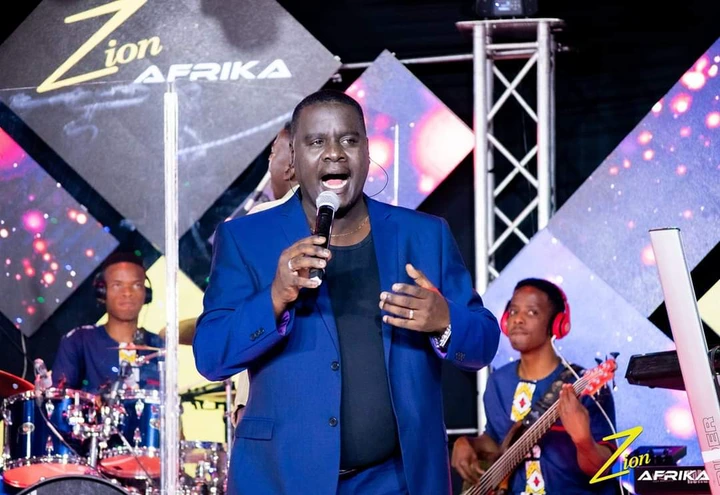 He is also seen singing song of praises in the picture below: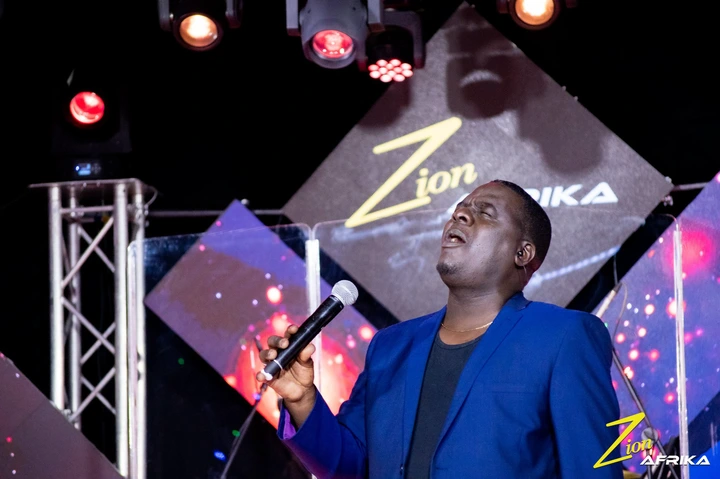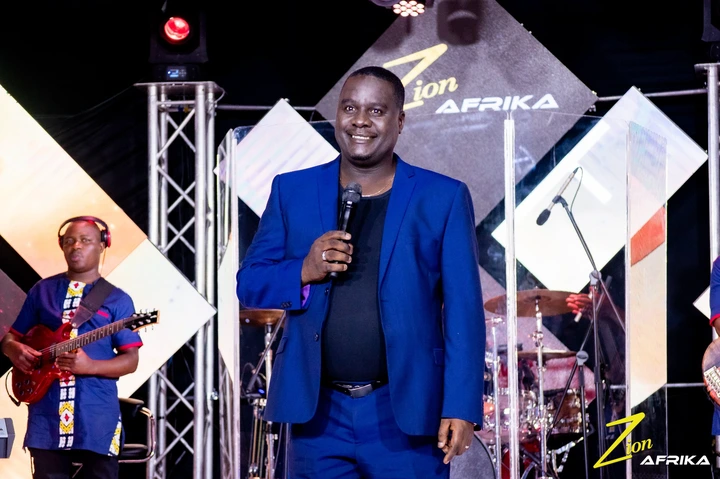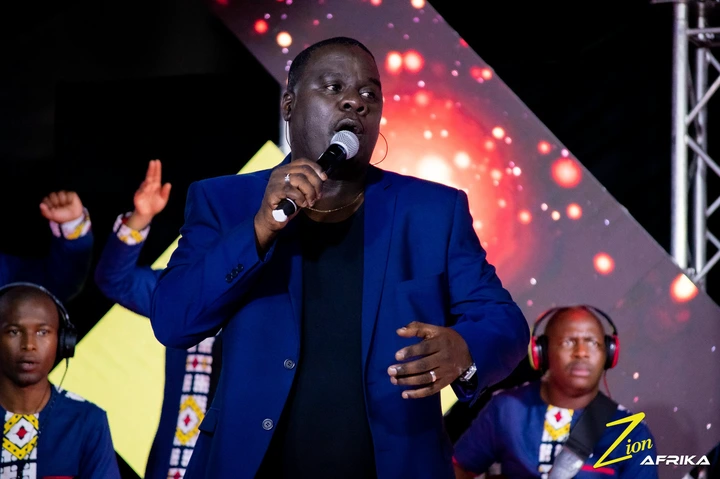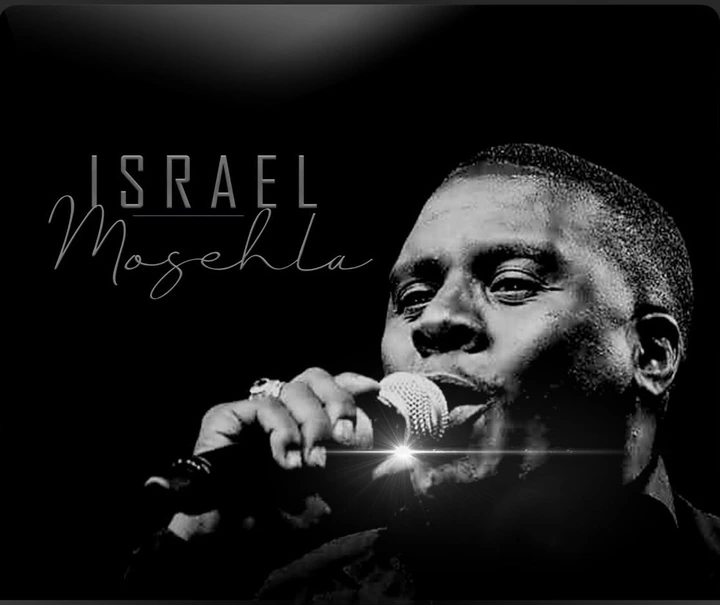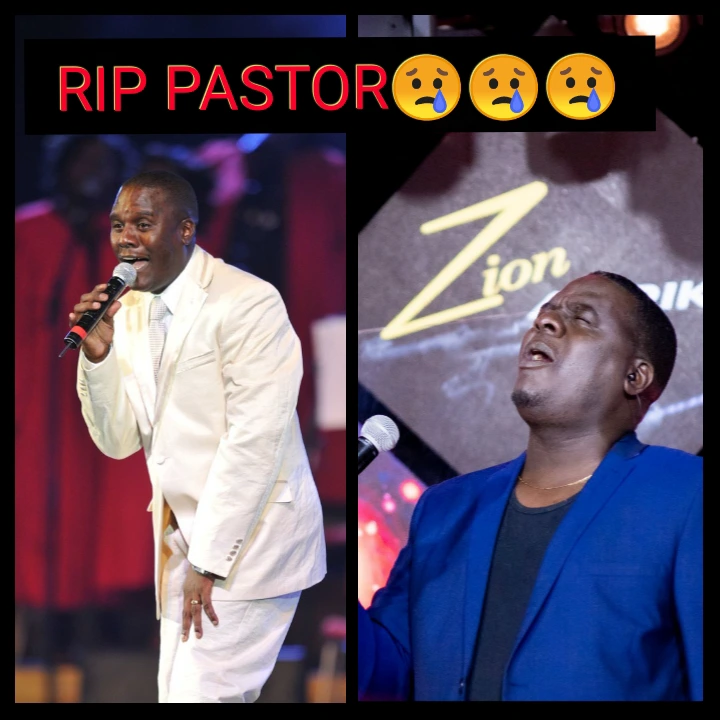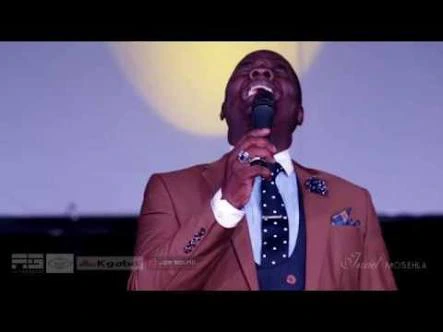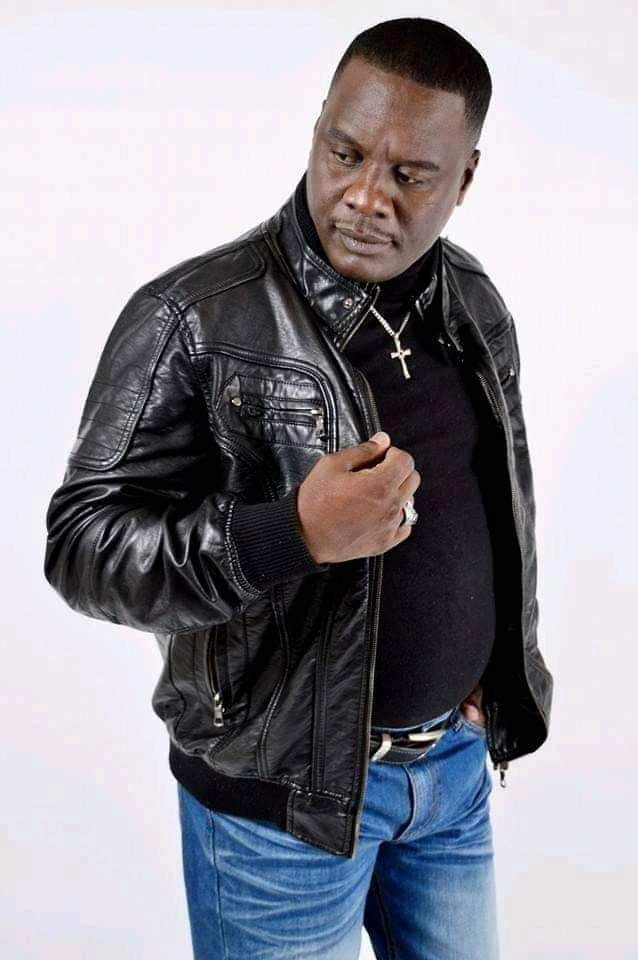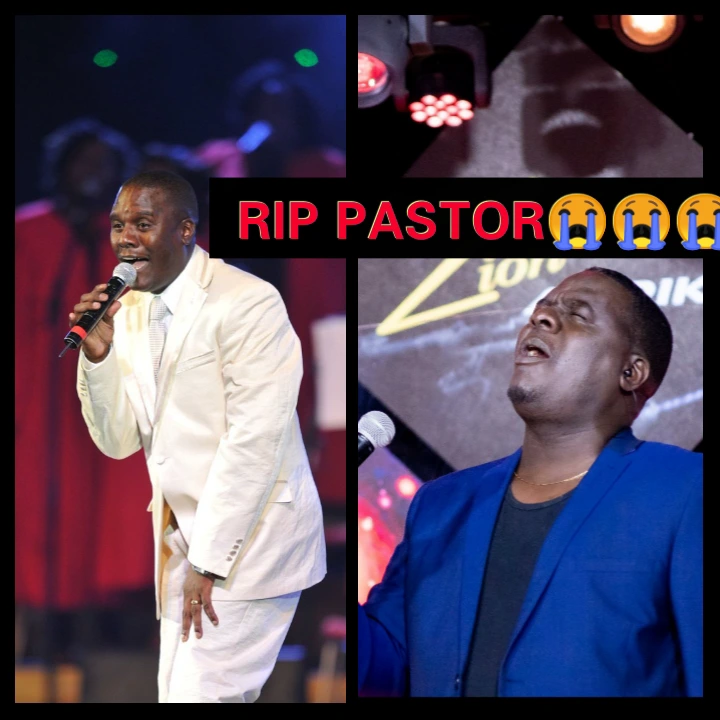 The death of Pastors is becoming incessant these days because, in every two weeks, reports of the death of a man of God will likely be spotted on the internet.