Mobile money agents are now providing android POS for POS agents, the POS is like an android phone which has all the features of android phones. Most of the POS is connected to the phone and they don't print receipts, all your Transactions will be monitoring on your android phone with a wireless or cable connection.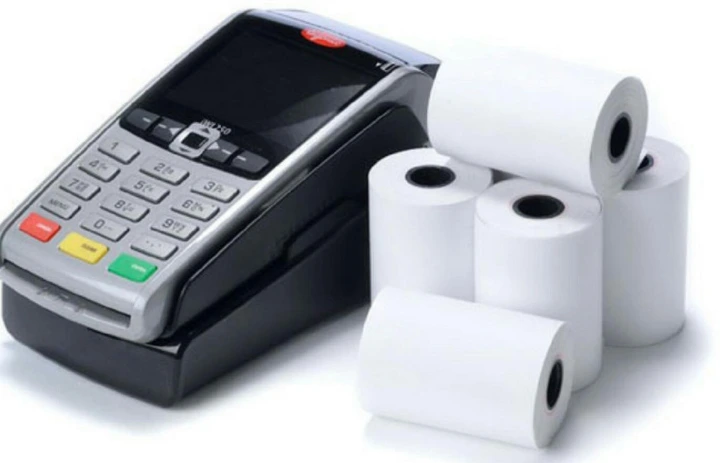 If you are using this kind of POS for your business, you need to be very careful.
If You are Using Android POS for Your Business, Please Don't Do These 4 Things for Security Reasons
1. Don't connect any other phone to your POS except your phone
2. Download all your Transactions you perform per day for evidence in case you have a charged-back from any Bank
3. Don't give any customer your POS because it's possible for android POS to be hacked.
4. Don't open your POS wireless ON every time
Don't think I write about what I don't know, I am a POS Agent too.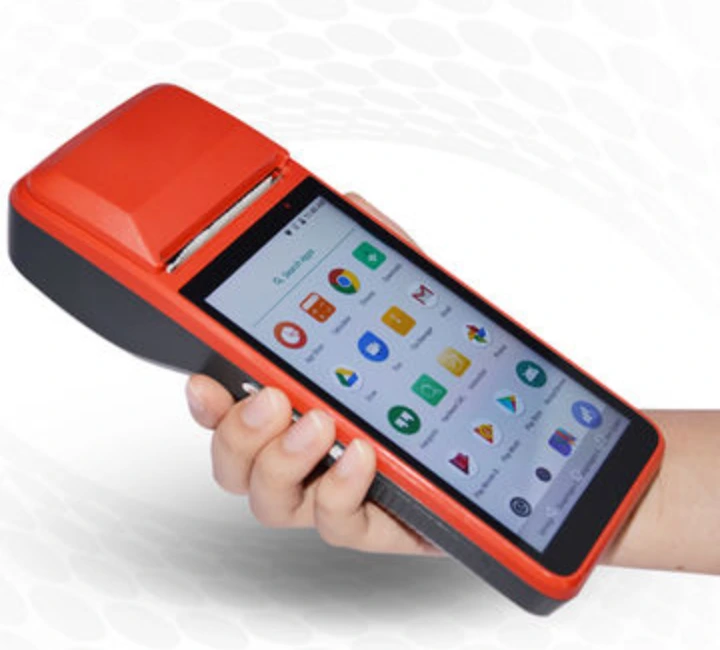 If you are interested in small-scale business ideas that can help you start your own business in Nigeria, kindly follow my webmedia username, My_Business to start getting daily Business posts.