Firstly, why does YouTube burn so much data?
YouTube is a platform for watching videos, movies etc. On YouTube lot of people publish great contents with great hd quality so as to be at the top.
Note: the more the quality of the video the more data you burn.
how do I minimize my data on YouTube and Facebook
very easy!
Firstly you go to your phone settings
Secondly click on network settings then go to data usage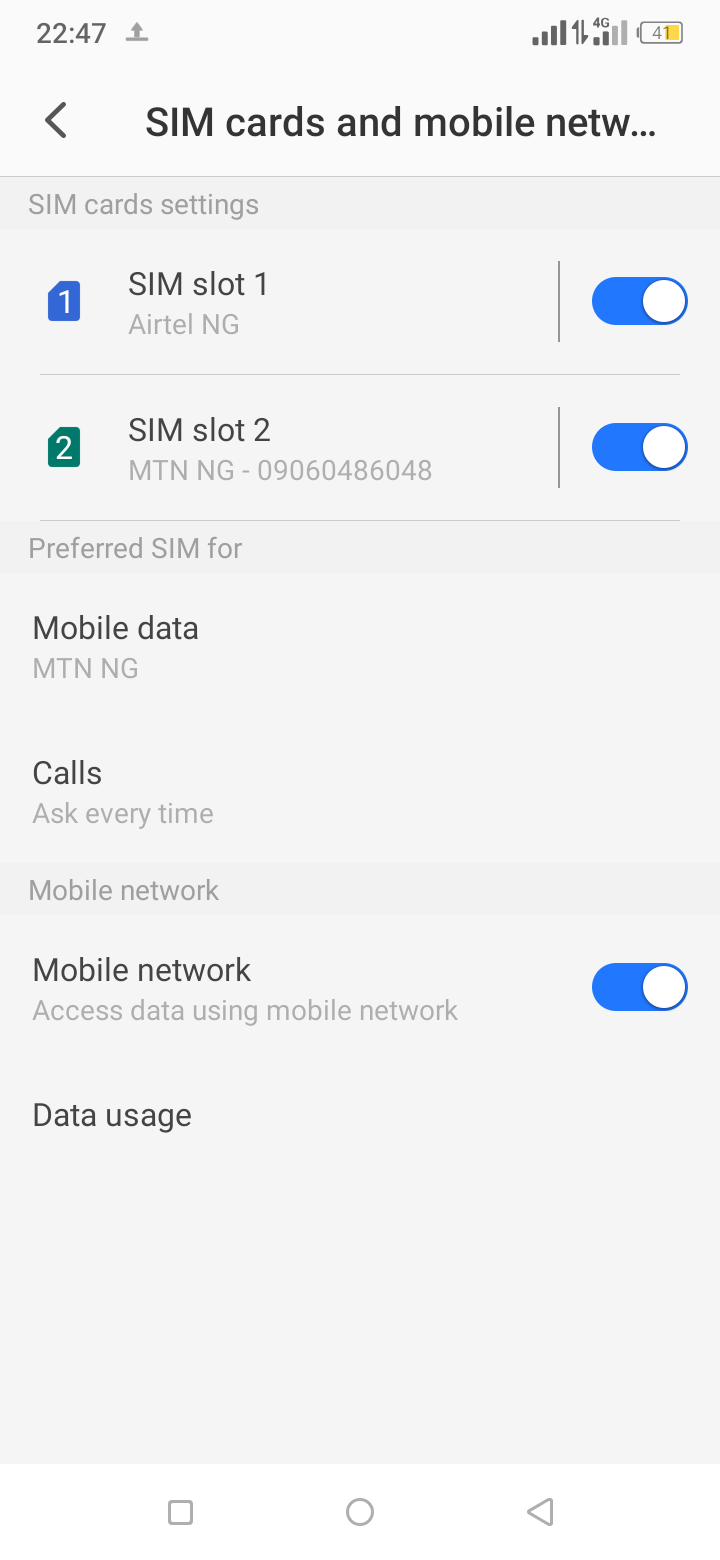 Thirdly click data usage and go to apps data usage.
Then you see all the apps on the your phone select the app you wanna view the data usage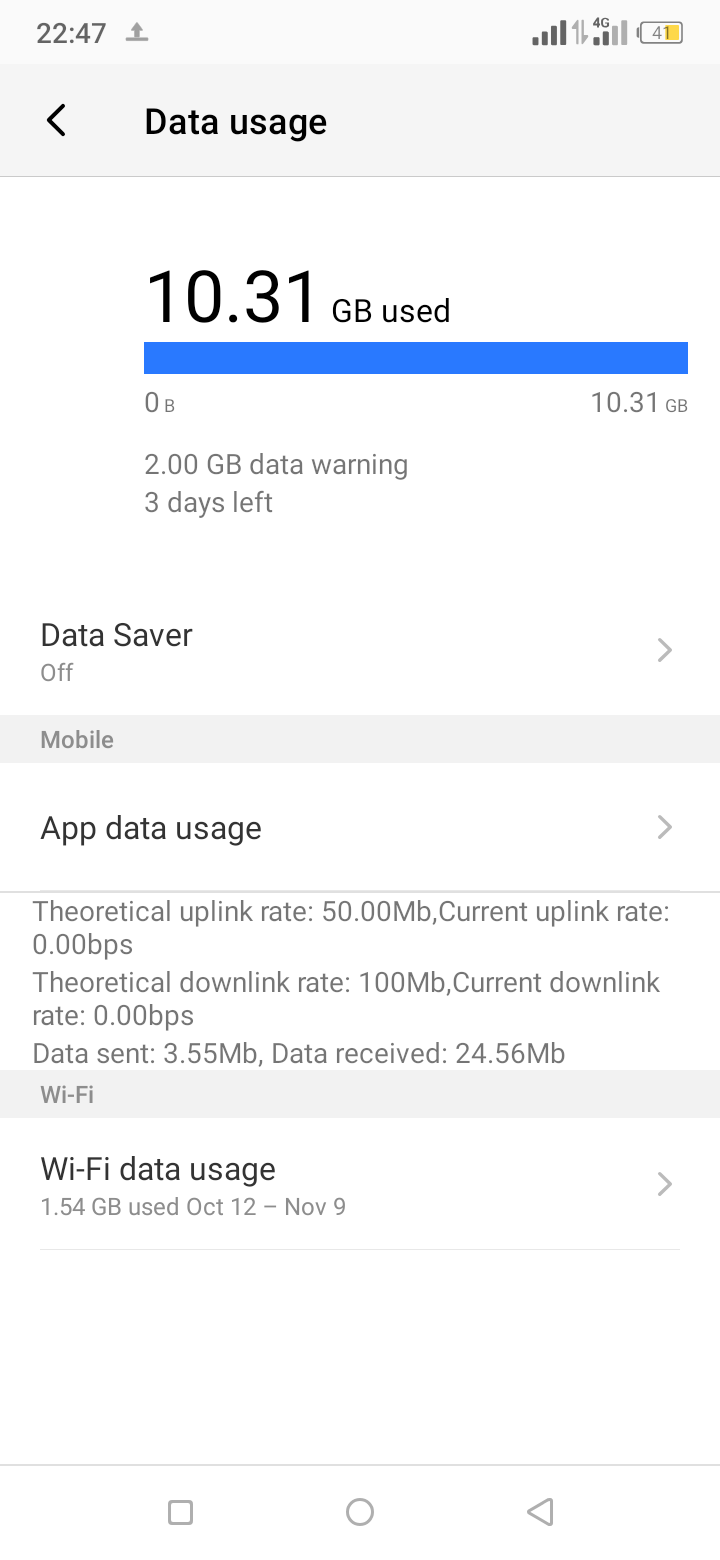 Then you go to YouTube click on it there then you'll see a page showing you foreground data and background data.. please turn of the background data.
Do the same for Facebook and any other app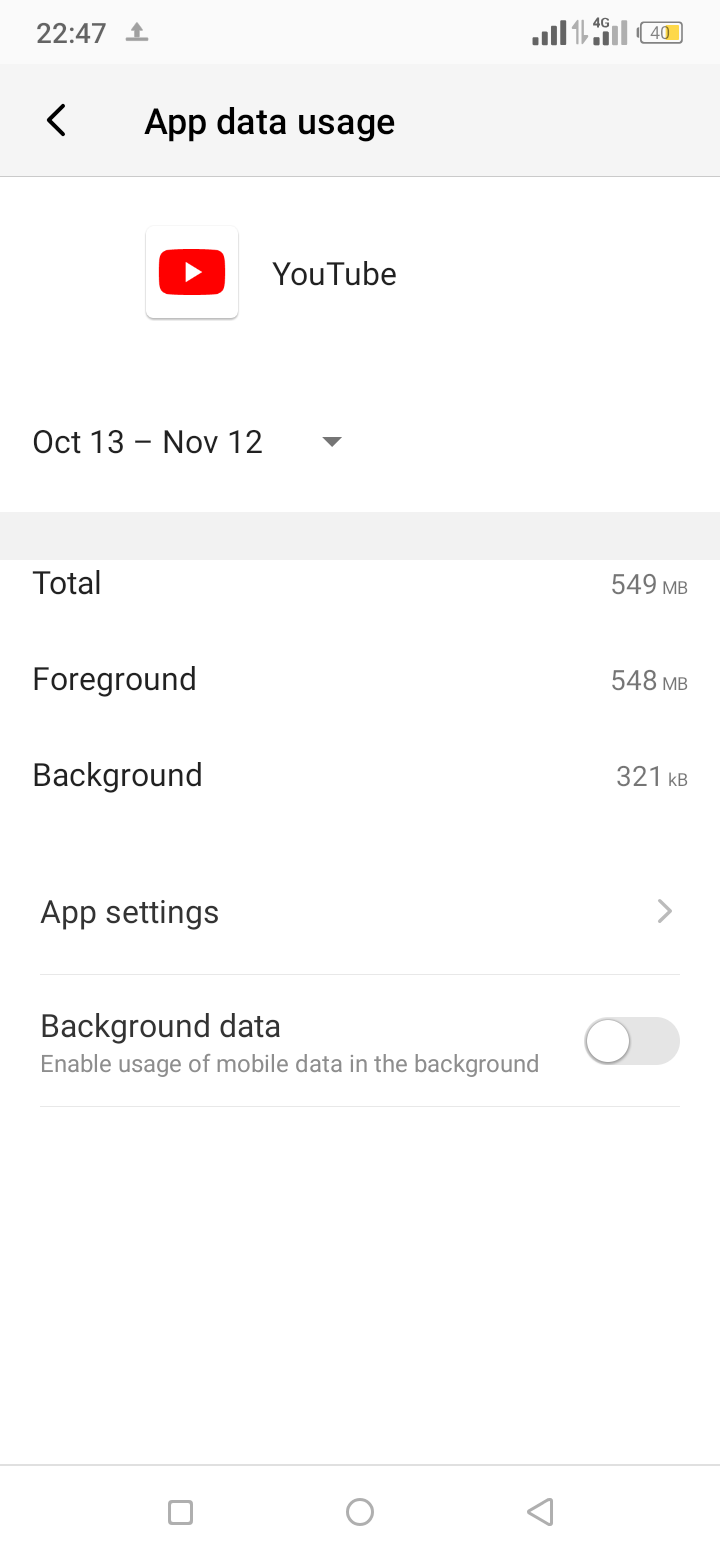 so thats how you minmize your data cost for YouTube and fb.
For YouTube they are still something's needed to be done for it to be perfect so watch this video below if you don't understand.
Watch Video