What are centipedes: centipedes are harmful insects that live in dark and moisten places like homes, centipedes prefer to stay in basements, closets, and bathrooms, there can even stay in sinks or tubs.
Centipedes bite are always very painful, centipedes bite are harmful to our health, sometimes cause fatalities and other health complications.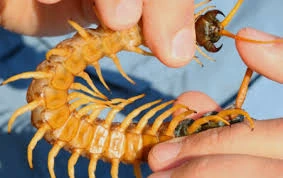 Centipedes also carry venom's use in killing insects like flies, bugs, spiders, and ants.
Common home formulas to scare away centipedes from your homes
Tea tree oil and peppermint oil: Tea tree oil and peppermint oil are irresistible to centipedes.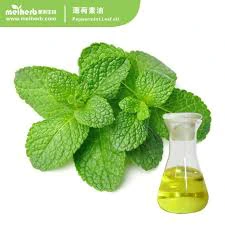 Add 20-25 drops of tea tree oil or peppermint oil into a spray bottle and add water.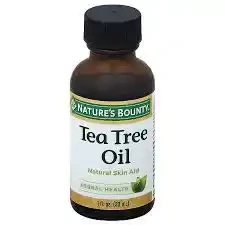 Spray once a week around cracks, doors, cabinets, and bedsides, these formulas will help keep centipedes away.
Effective insecticides also work great to scar away centipedes and other dangerous insects in our homes.