Who on earth doesn't want to look fresh, smooth and gloaming skin. Contaminated food, some unprescribed skincare products, stress and unhealthy diet can cause doll spots and acnes.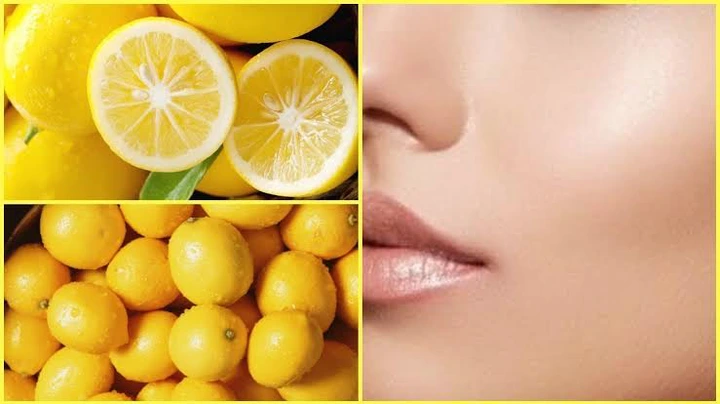 Don't worry we have the secret of dealing with this problem in your kitchen. Lemon juice believe me it's one of the best natural key to clear, smooth and glowing skin.
Lemon as we all know is rich in Vit amin C and also a very powerful antioxidant that reduces pigmentation.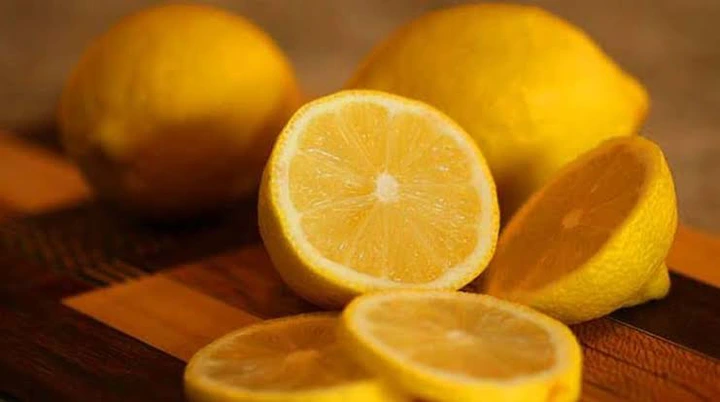 Vitamin C belief me is what you need to refresh your skin. It's a natural phenomena that with age, the skin losses it's natural vitamin C.
But don't worry, this are steps in how to make your skin look younger with this natural fruit, a gift from God.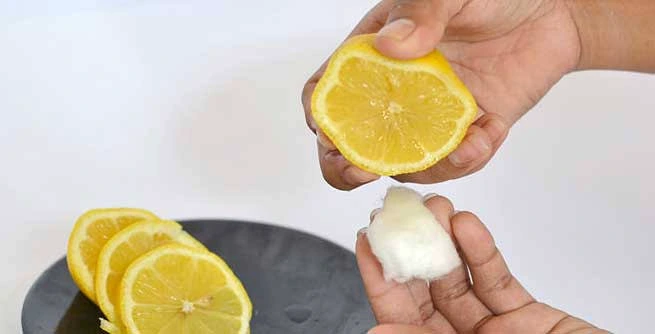 Here is how to use it very simple.
Squeez an amount of juice from a lime into a cottonwool. Gently apply to the desired areas of skin gently, don't rub with pressure. Once the lemon juice dries you can rinse it off with lukewarm water.