Many android users with old phone are using android versions like android 7,8,8.1,9 pie and 10. But they don't have many cool features so I am here to show you how to change from your old android to Android 11.
Android 11 is the latest android version with so many cool features that will make you enjoy the use of you phone more and more it have cool features like dark mode, cast which help you connect your phone to television and so other cool features.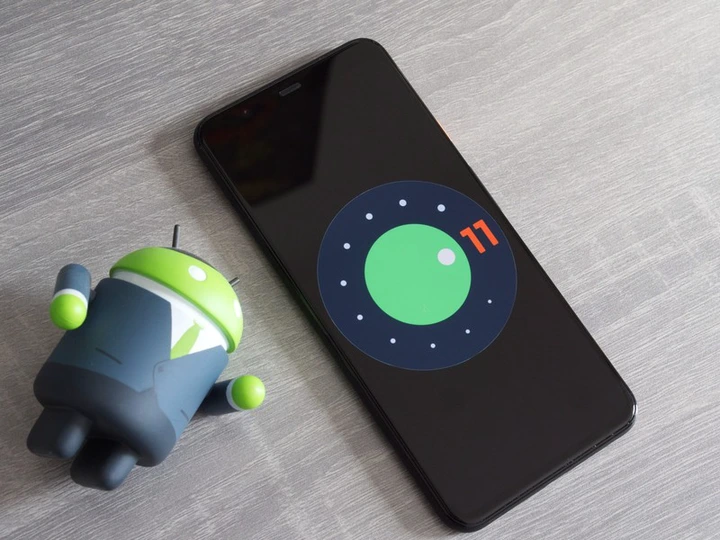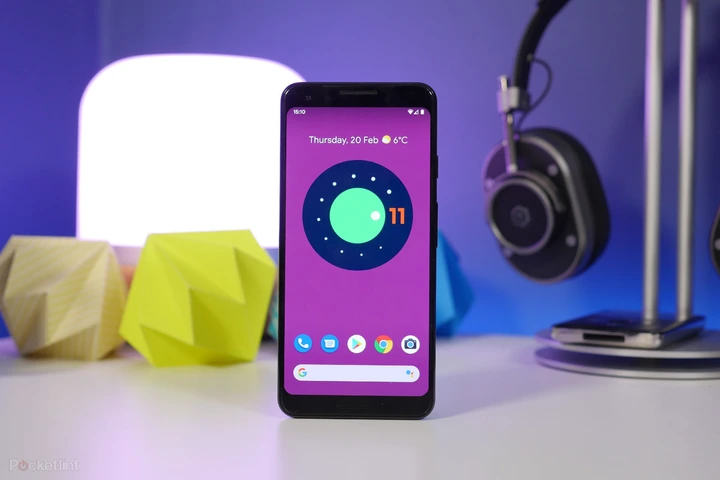 Here are the methods to do that their are two ways of doing that .
Method 1
This is a very simple process you just have to go to google and search for android R app then install it will change your phone automatically to android 11.After installation you make it your home app after that you will get Android 11 features on your phone.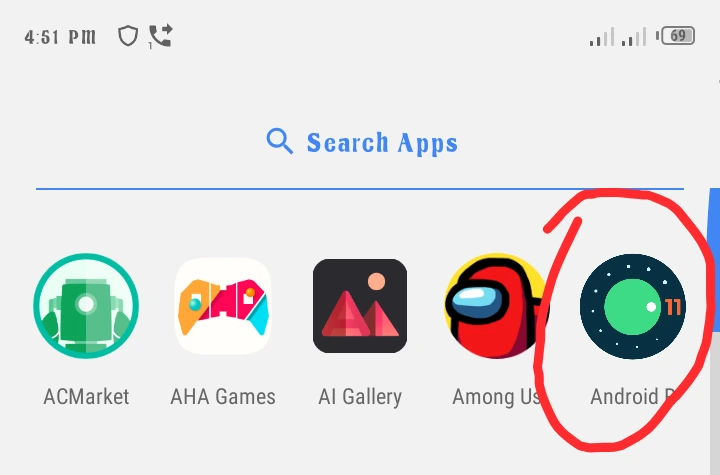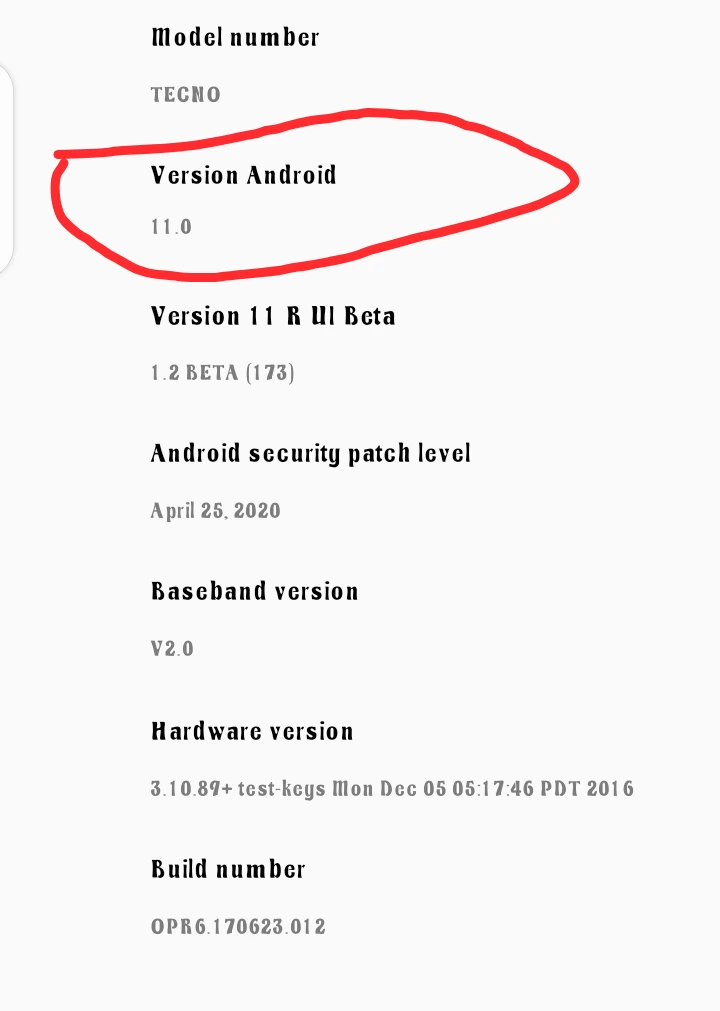 Method 2
This is a complex process but the most effective method of changing from an old version to a new version.
You have to go to google and search for the android 11 version for your phone for example am using tecno i will search android 11 ROM for tecno spark 4 after that you download it.
After downloading you have to transfer it to your memory card, then you switch of your phone and press the power button an volume button randomly as it will switch on to a recovery menu.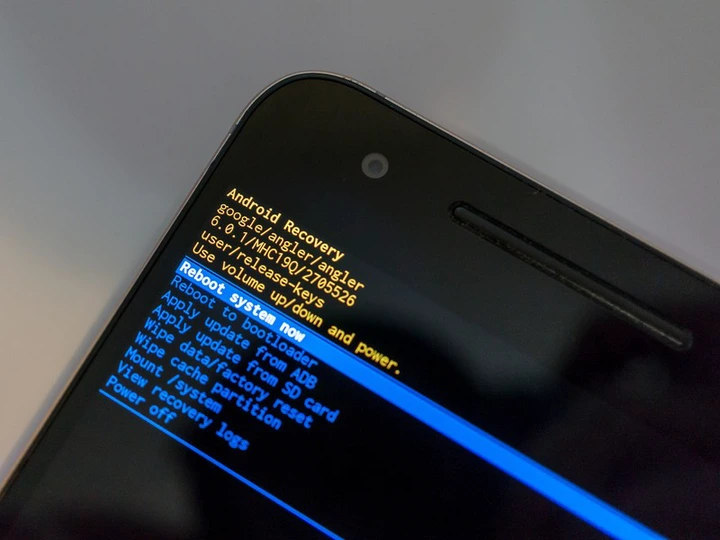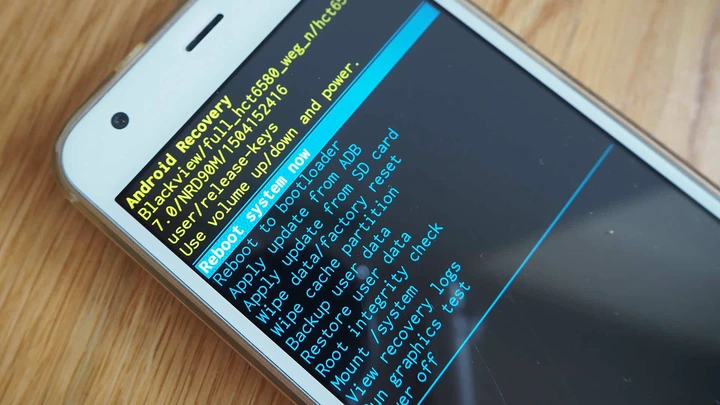 When you see the menu you use your volume button to move and power button to select. You them select backup device. After backing up device select clear device that is reset device. When that is done you go to install new ROM and select the ROM you downloaded.
After installing the ROM switch on your phone and enjoy your android 11.