The Hausa people are entirely peaceful, well behaved and very cultural. They are one of the most kindest and humble group of people in Nigeria.
Those who have stayed with them will know what I'm talking about however, in every society, there are things people find so irritating and unwelcome.
Below are three things you should never do to a Hausa Man.
1. Insult his religious beliefs: most Hausa people are Muslims by faith and they are very sensitive when it comes to their religion, they don't play with it one bid, so in order for you not to provoke them, never insult or make negative comments about their faith.
Fun fact: do you know ? There are many Hausa people who are not Muslims as some people might think all Hausa people are muslims.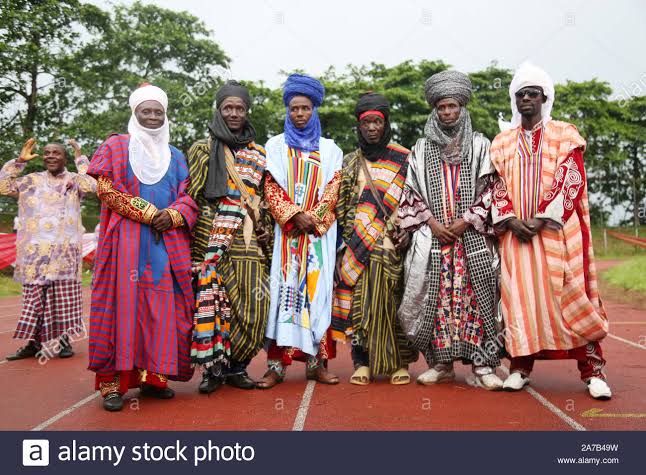 (Picture showing a group of Hausa people)
2. Taking what belongs to him: A typical Hausa man is very honest, kind and humble but don't ever mistake that for stupidity. Never steal his property most especially their cows; this is something most Hausa men beat their chest about and when someone steals it, they can go any length to get it back.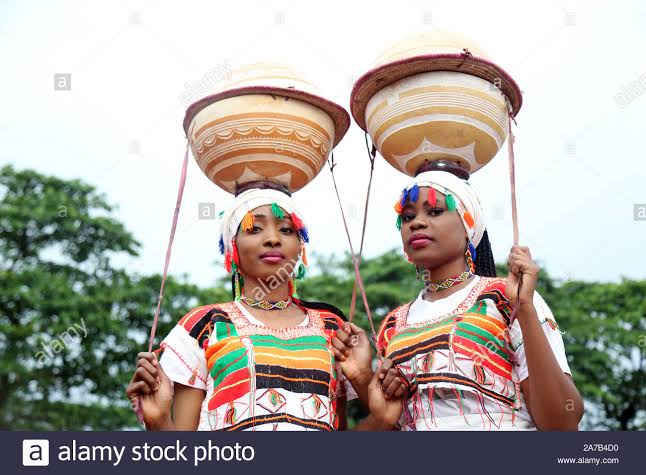 (Picture showing two beautiful Hausa ladies. Source : Alamy stock photo)
3. Flirt with his wife or daughter : like I wrote earlier, hausa people are very disciplined and cultural people, they don't tolerate any form of immorality e.g indecent dressing talkless of flirting with someone's wife. Same goes to his daughter, you are free to fall in love with their daughters but if you are not doing it for marriage then I suggest you forget about it because a typical Hausa man won't tolerate his daughter being in a vile relationship.