Today, I'll like to give you some weightless remedies that do work while you're asleep. I'm sure some people would like to lose weight but they don't know how to go about it.
You don't have to worry because in this post, you'll know the remedies that can make you lose weight while you're asleep. Actually, these remedies are drinks which you'll have to take in the night before you sleep. Check them out below.
1)Mint leaves drink;
Boil a couple of mint leaves in water till it changes colour to green. Then, you drink every night for at least 3 weeks .
2)Get Cucumbers, and blend it with ginger. Then, add lemon and drink. These mixture will get rid of toxic waste in your body.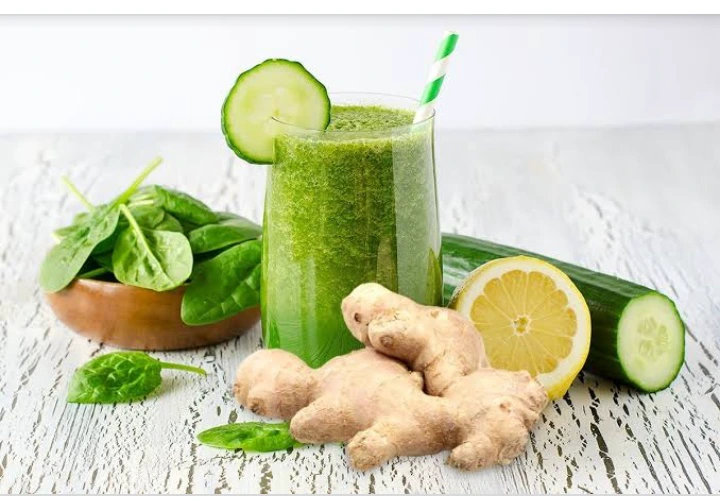 3)Coconut milk, turmeric, ginger and honey. Mix all these together and drink every night before you sleep. The mixture will aid digestion and get rid of calories.