Ginimbi reportedly died in a road accident in his home town Zimbabwe alongside three other friends who are with him in the car.

One of Ginimbi's friends, Davido took his his social media handle to express his shock over sad news.
Davido said he was sad about his demise, however he sparked controversy on his internet when he was spotted at Laycon's birthday later Sunday night.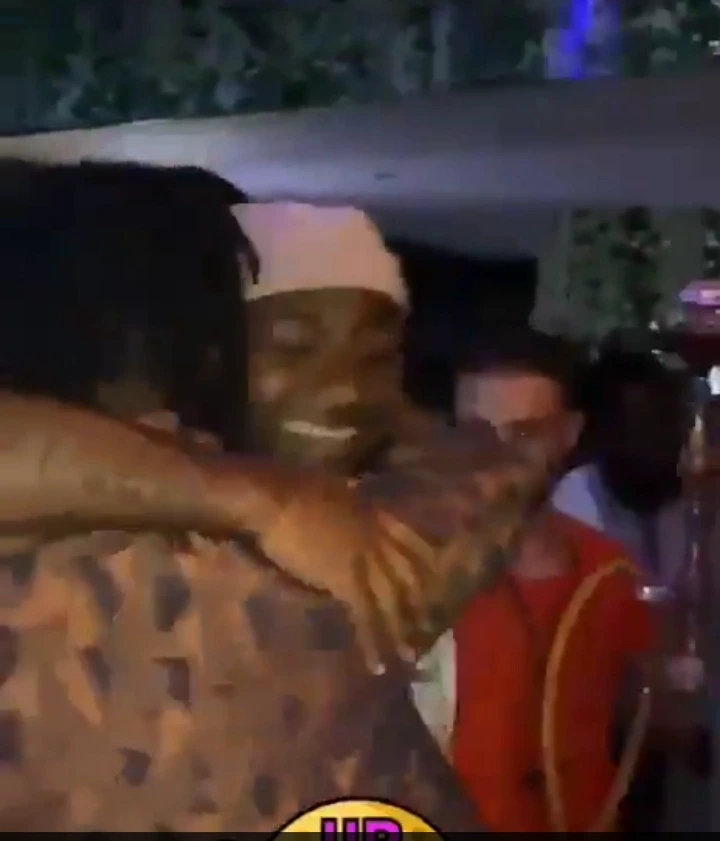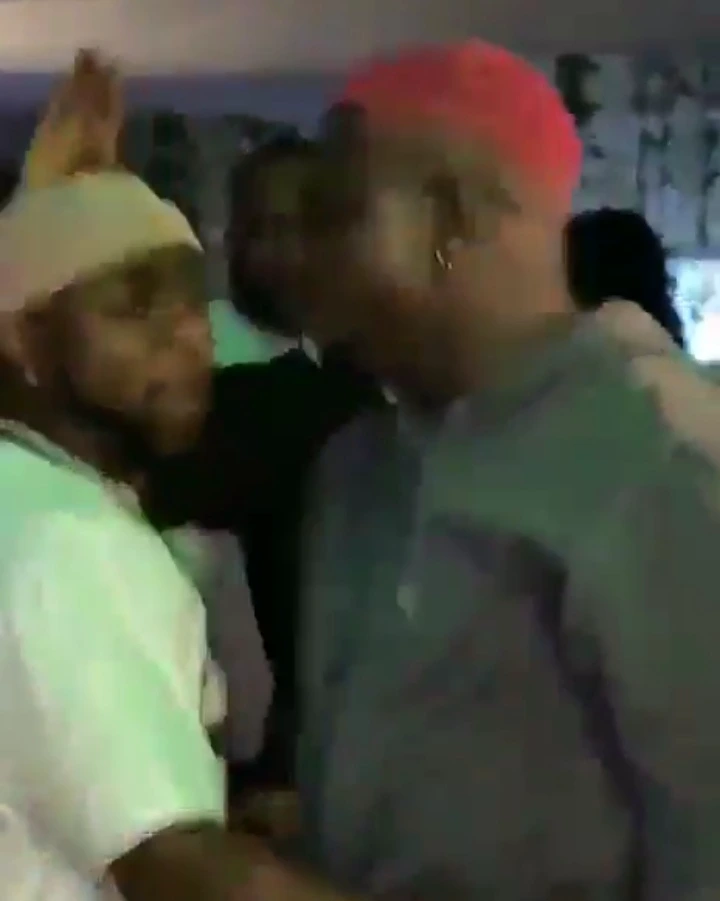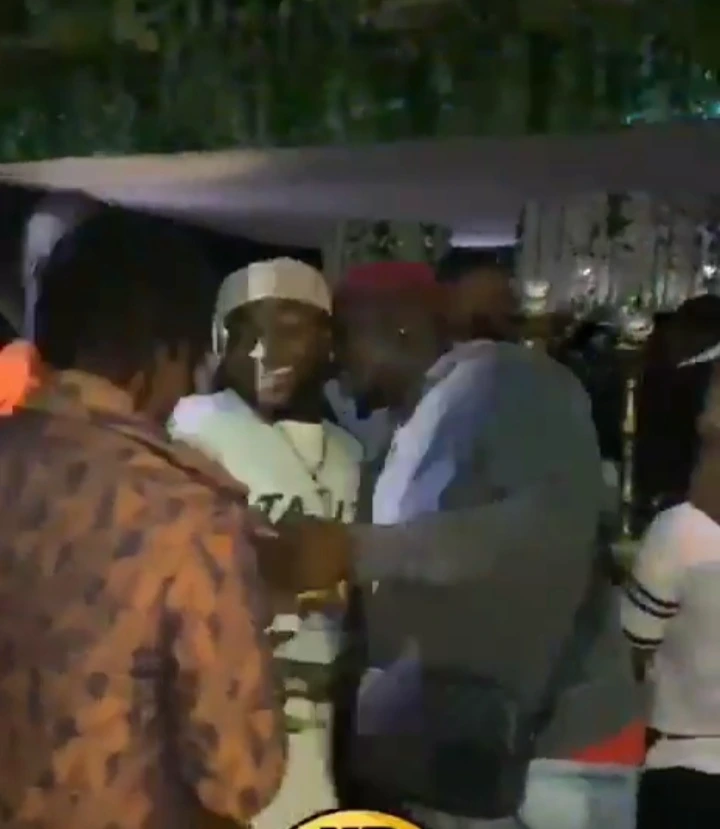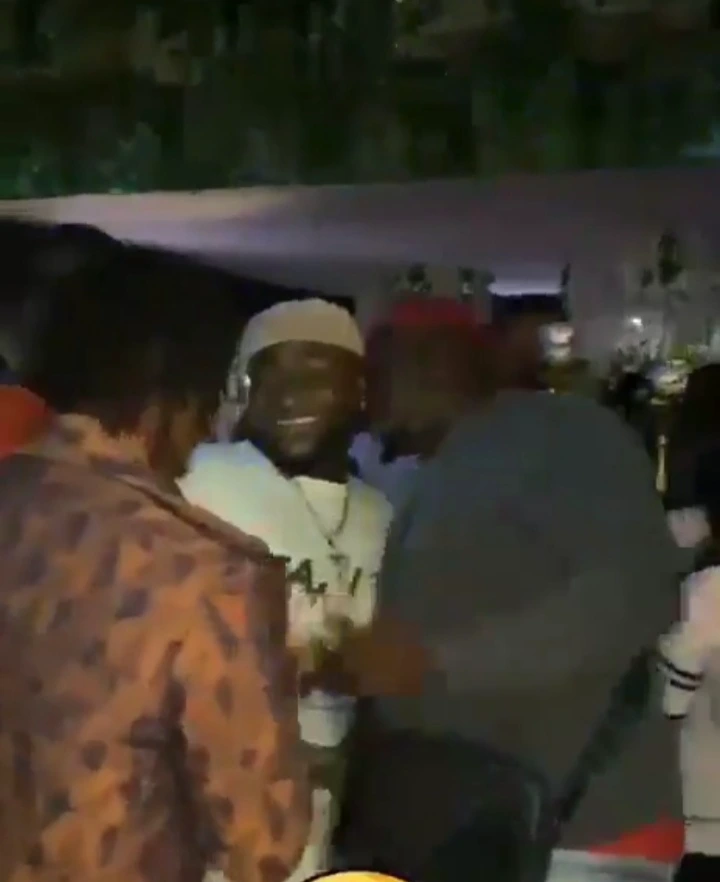 His actions left many wondering if they are really close, because Ginimbi brought Davido to his country few years ago.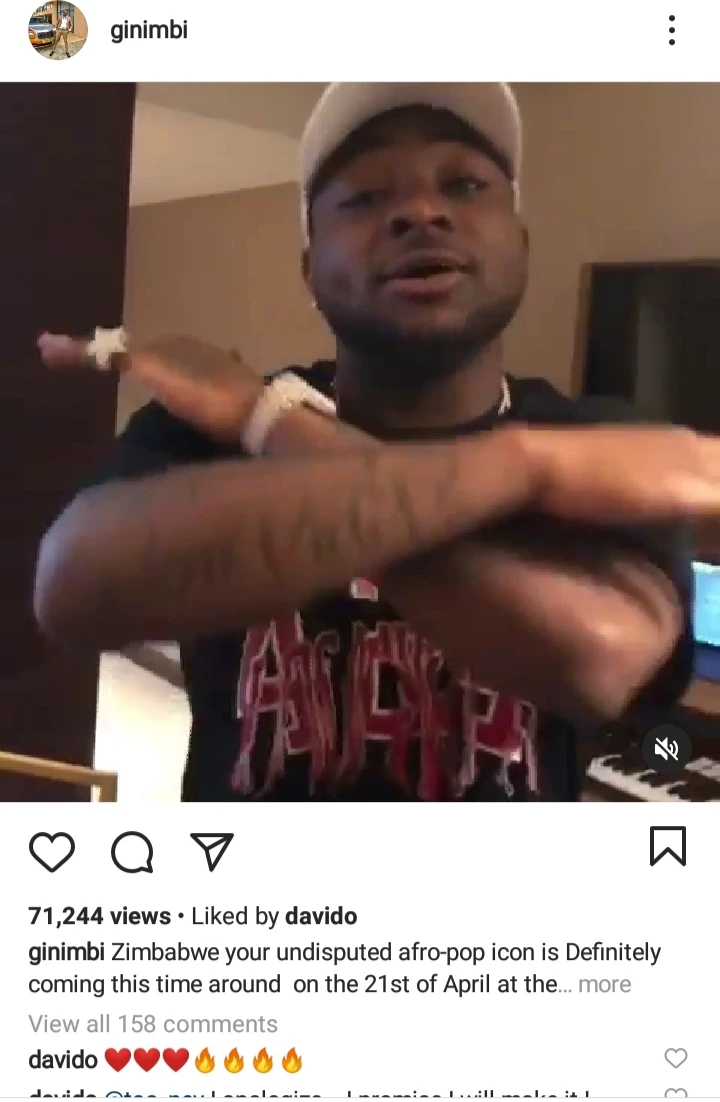 Reports said they have remain close friends and business associates ever since, before his untimely death.
The singer who lost one of his friends Tagbo Umeike, after a night of drinks and fun on October 3, 2017, seems to have moved on from all the drama surrounding his friend's death, as he was seen hugging and playing at Laycon's birthday.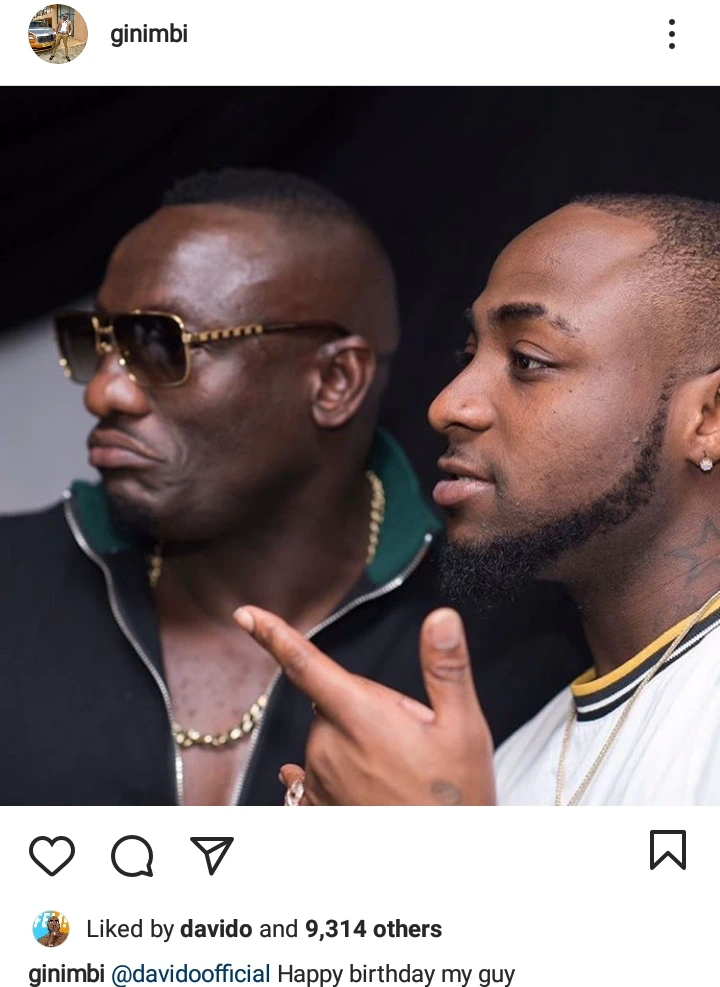 Davido has now lost two friends in the matter of three days after King Von who is also a good friend of his, was shot dead in Atlanta nightclub.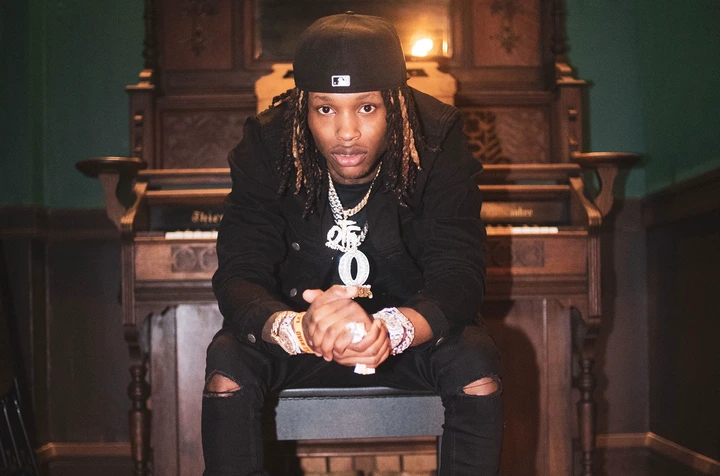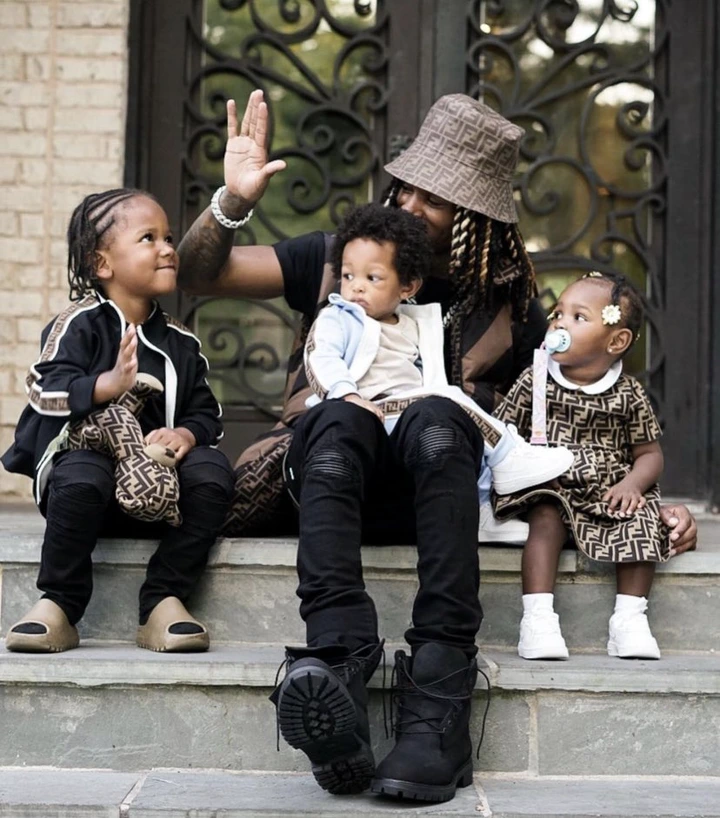 Ginimbi was a rich dude who flaunted his wealth on social media as a form of motivation for the youth to work hard and make their own fortunes. Some of his cars included range rovers , Lamborghini, Bentley, rolls royce.