Irrespective of your age and gender, no one necessarily likes to look older or have patches ,spots and pimples on their face. Wrinkles ,pimples or spots make the face look unattractive and older. That's probably the reason ,why most people invest a lot in their facial appearance.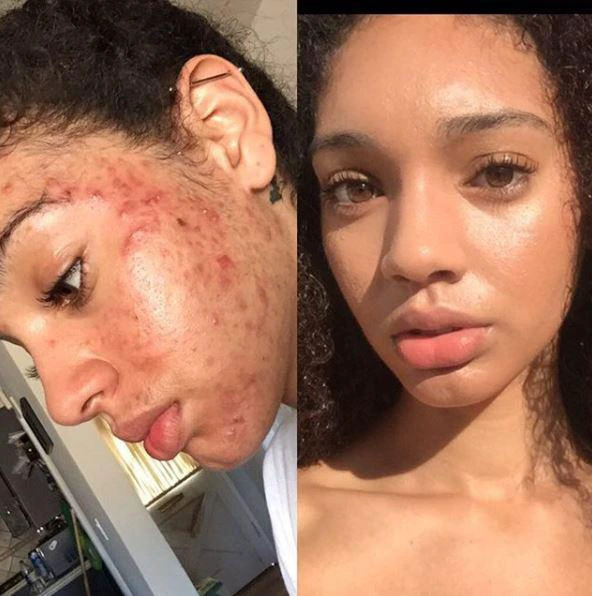 People have known to try a lot of things like spots removal cream, changing of their diet and for some, completely eliminating a particular food from their diet. Although for some person this might have worked ,but sometimes,it is not the best and also they usually don't provide the best of results.
To get the best of results follow these methods judiciously.
1. Reduce your sugar intake-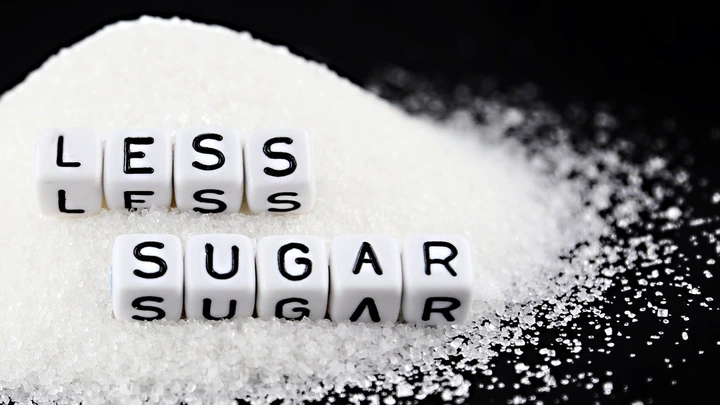 the Less sugar you can consume, the younger you would feel and look and also the fresher your skin will be.
2. Use coconut oil-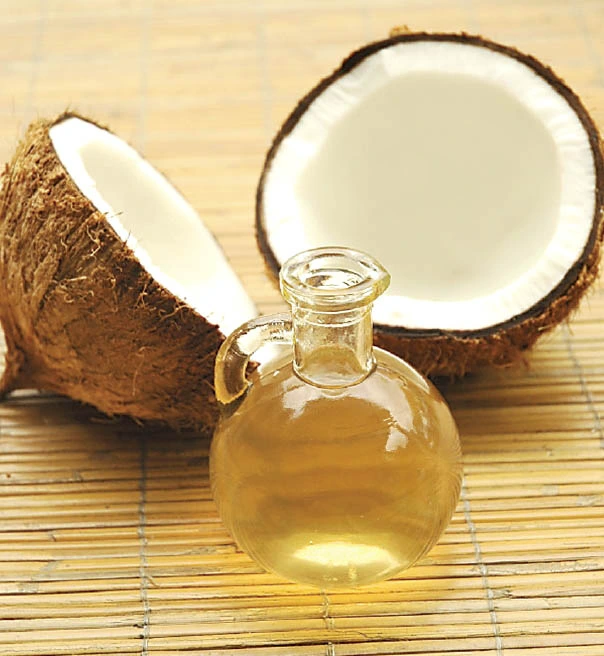 instead of using creams for spots ,it's best to replace them with coconut oil ,which is far more healthier and has no side effect.
3. Change your sleeping position-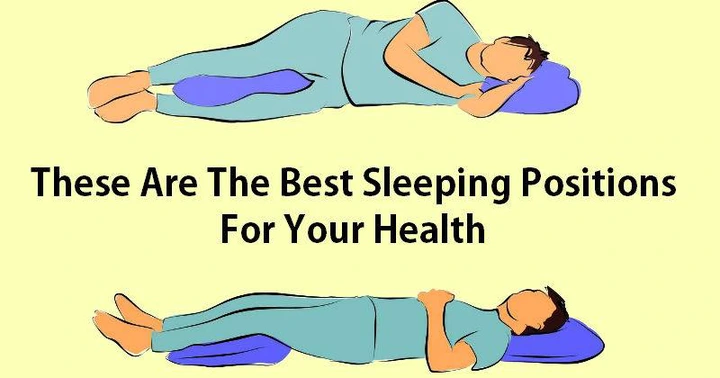 it's best to sleep with your face upward,any other positions can cause wrinkles.
4. Wash your face regularly-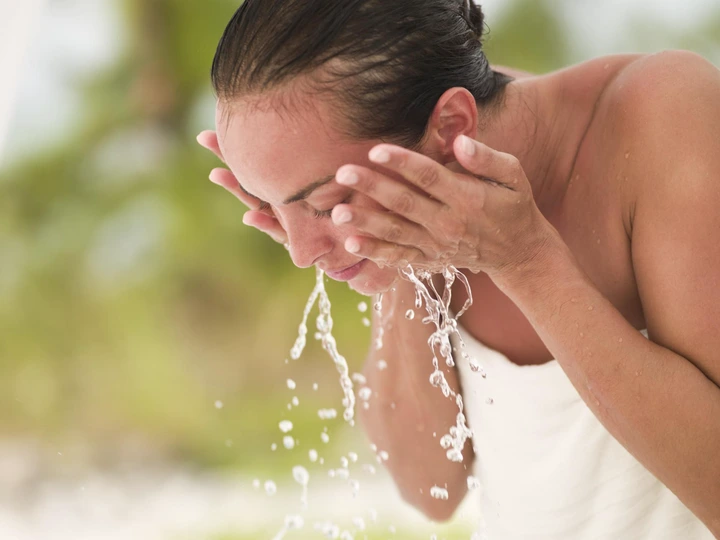 Germs go a long way to cause pimples and spots on your face. Wash your face regularly to get rid of germs.
5. Reduce alcohol intake-