No matter how abundant of electricity is in your area, there are always 10% chance where their might be blackout for a long time, and then you would be left with no electricity to access your daily mobile routine.
Mobile charging hub the popularly called Power Bank is one of the must have gadgets for students and Nigerians living in rural areas, where the electricity is not stable in the country.
Despite the fact that we are living in a century termed technology age, you should always have mobile charging hub, most especially if you arw the traveling type.
Most of us when, we go to purchase a power bank we don't check the product quality, all we do is check the milli ampere and pay, were as some it is the seller that will suggest for them, on what to buy……… O! Wrong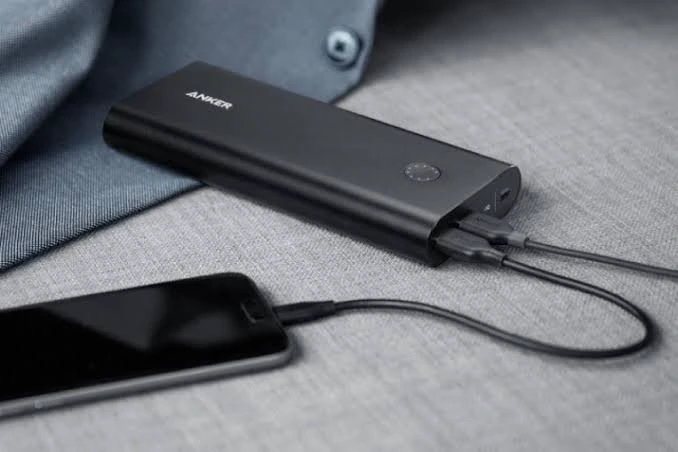 With several brands of power banks, you can easily find one and if you are lucky enough they might be of high quality.
If you are considering buying a power bank in Nigeria, here are five things you should have in mind. Don't forget to follow for more tech guide and advice…..
5. Power indicator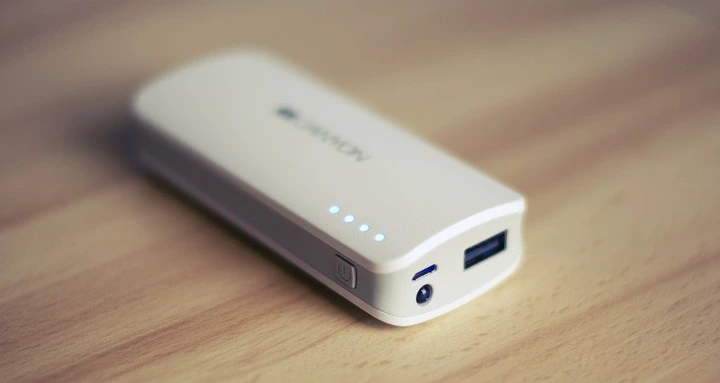 I know most people don't borther about, this but believe me, this little future is crucial if you want to buy a quality power bank, this tiny future can tell you the percentage of your battery and can also help you deduce if it is fake or not.
And that's when the power indicators come in handy. This nifty little feature, usually in the form of tiny LED lights, lets you know the reserve energy in the product.
4. Ampère Output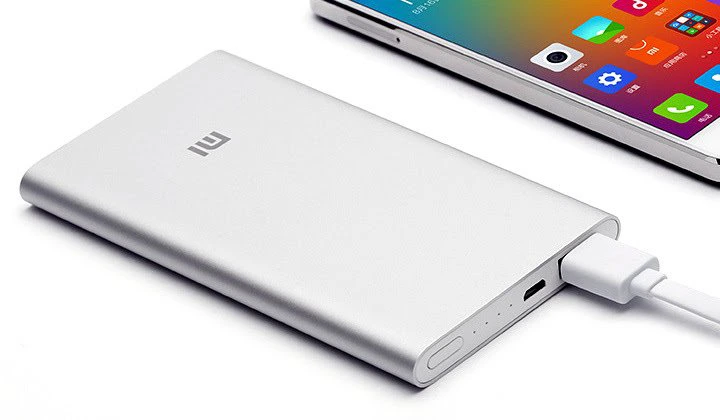 Besides the capacity of the power bank, the ampe range is also very important. The amperage (A) tells you how fast the power bank will charge your electronic devices.
A normal power bank has an amperage between 1 and 3.5 A. The higher the amperage, the faster the power bank will charge your devices.
3. Price, Size and Brand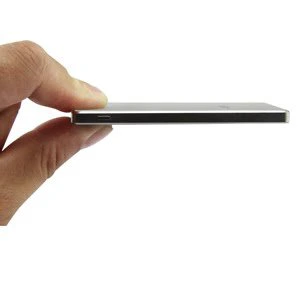 As we all know the price of something determines the quality except if you are staying in east of Nigeria, and be sure to check the brand of the power bank you are buying.
Don't go and buy ABA made power bank oo. at the end of the day, you wouldn't want to carry a product that weighs down your backpack or something which you can not slip easily into your trouser pockets.
2. Capacity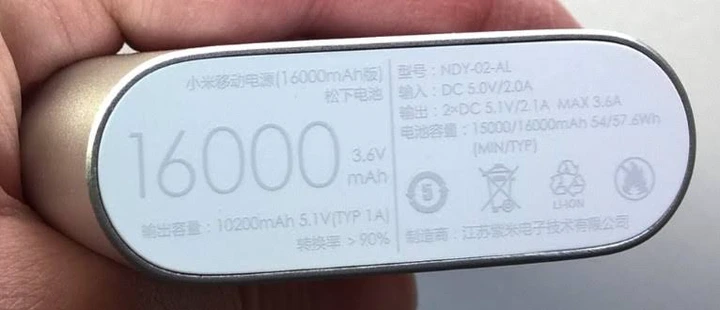 The capacity of a power bank is normally shown in milli ampere and it is always in bold, so that you would notice it before any other thing…
Some of the power bank capacity might be deceiving, you might buy a power bank of 20,000mAh and it can not even charge a battery of 1500mAh…..
Try to find a power bank that can completely recharge your smartphone at least twice before requiring a recharge, as this should keep you covered for one to two days at a time.
1. Voltage output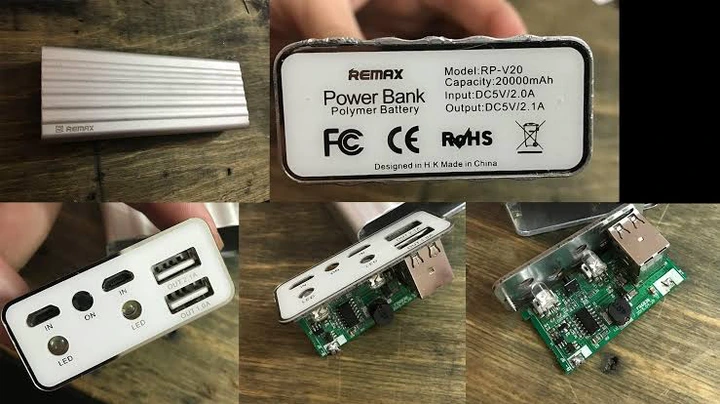 Have you ever wonder why it takes forever for your battery to charge, or why whenever you charge you battery it swell up, most time the fault is from the charger or power output voltage. Buying a charger or a power bank without cross checking this info might poss a health risk to you.
The rule is quite straightforward: don't buy a power bank with a voltage higher than your battery.
So, for instance, a 5.5 V power bank for a 3.7 V battery may not be the best choice.This is because if you charge your battery with a power bank that has higher voltage, it begins to swell and may even explode.
Also, if you charge your battery with a power bank of lower voltage, it may never charge.