USSD code has made money transfer easy for bank users, but this technology allows fraudsters to defraud people easily by Dialing the code and guess their transaction PIN.
All USSD users will be required to choose a 4 digits transaction PIN that will serve as the security code you must enter before you transfer money. You need to choose a strong transaction PIN that people can't easily guess.
ATM card requires you to choose 4 digits PIN as your security code you put input before you withdraw money.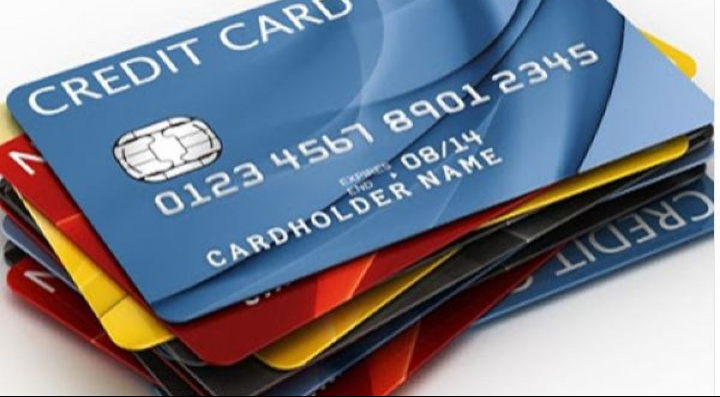 View pictures in App save up to 80% data.
I am a POS agent, I have learned that most people use a weak password that fraudsters can guess easily. Check below some weak passwords that people use that fraudsters can guess easily if you lost your ATM card.
Scam Alerts: If You Used any of These 15 Code as Your ATM PIN, Please Change it for security Reasons
4 Same numbers
1111
0000
2222
9999
1010
2020
4 Numbers on a row follow each other
1234
4567
4321
7890
4 Numbers on a column follow each other
1472
2580
4321
Years that can easily be a guess
2020
1990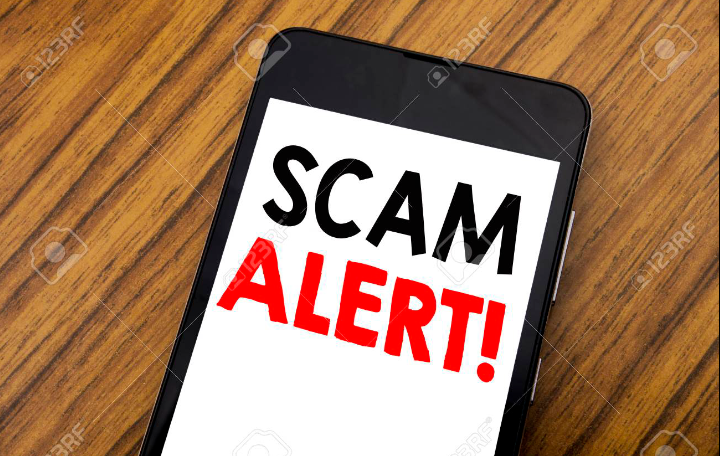 Originally Written by Business_ Arena.