Miracle Ways Of Removing Dark Spots Like Magic Is Proven To Give You A Great Skin.
Welcome and good day to you. This article will teach you how to remove dark spots from your skin to leave you with the perfect skin.
Different things can cause dark spots to appear on the skin they can be irritation, reaction to a particular skin product, hormonal disturbance or reaction to medications or drugs.
1: Apply natural ingredients: Everything ingredients that are natural are usually best for the skin. These ingredients are not expensive and can be easily gotten because they are in our environment. Examples of these ingredients are:
Tumeric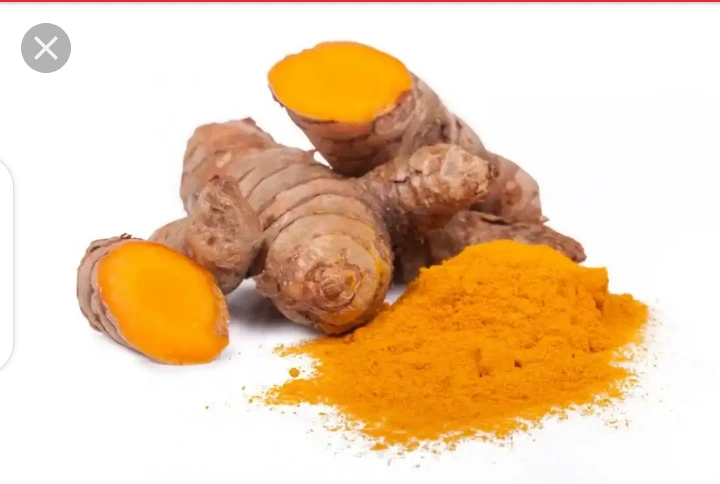 Aloe Vera Gel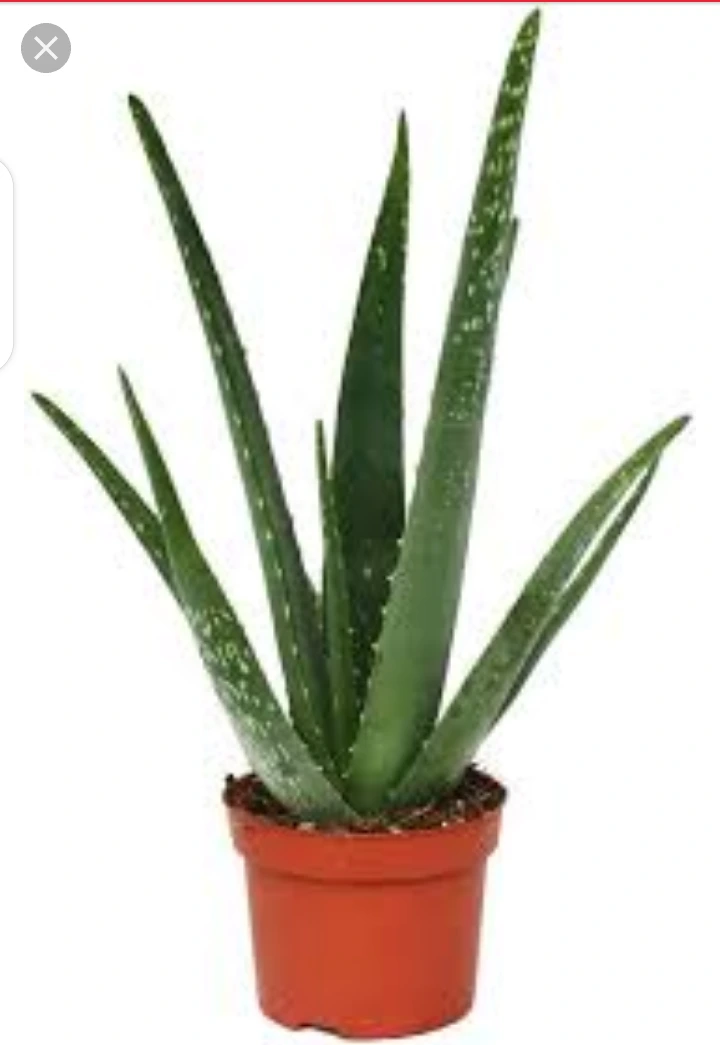 Lemon Juice
Soya Milk
Tea Tree Oil
2: Good skin lightening products: For you to get the best cream to use, you need to note the following down as the cream must contain these inorder to clear the dark spots. They are: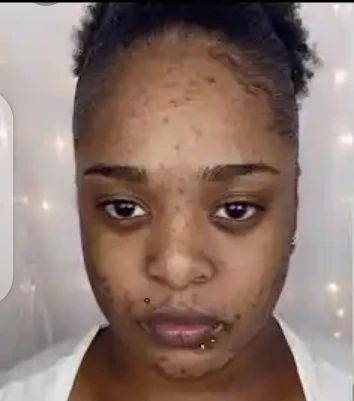 1; Hydroquinone- This is very good as it reduces melanin production in the affected area(Melanin is the pigment in the skin responsible for the dark spots and colour of our skin).
2: Vitamin C – This is a good antioxidant and it protects the skin against the damage of the sun.
3: Differin Gel – This prevent inflammation and stops dark spots from appearing on the skin.
4: Kojic Acid.
Note: All of these must be present in the cream you want to use to remove dark spots so that they can effectively remove the black spots on the affected areas.
3: No treatment method:
You can also leave the skin for a while because some dark spots leave on their own without treatment. This actually depends on how the dark spots appeared on your face or skin. If it appeared because of hormonal disturbance then it will leave on its own. But it appeared because of reaction to a skin care products it won't leave on its own.
You have to be very patient and careful when dealing with dark/black spots to avoid the spots from spreading.
Use good body lotion and practice good hygiene. Avoid touching your face to a avoid transfer/ share of germs.
Get essential oil to massage the affected areas, essential oils like Coconut oil, tea tree oil, Castor oil, Cucumber oil and many. You can even plant Aloe vera in your house so that when you want to apply it on your face, you just go and cut from it. Aloe vera and Coconut oil are very common so endeavor to get yourself one.
When the dark spots are gone or reduced come and share your testimony here by dropping a comment in our comment section. Like this article and share to others who need this information.
You can also leave the skin for a while because some dark spots leave on their own without treatment and get the help and advise from a doctor.