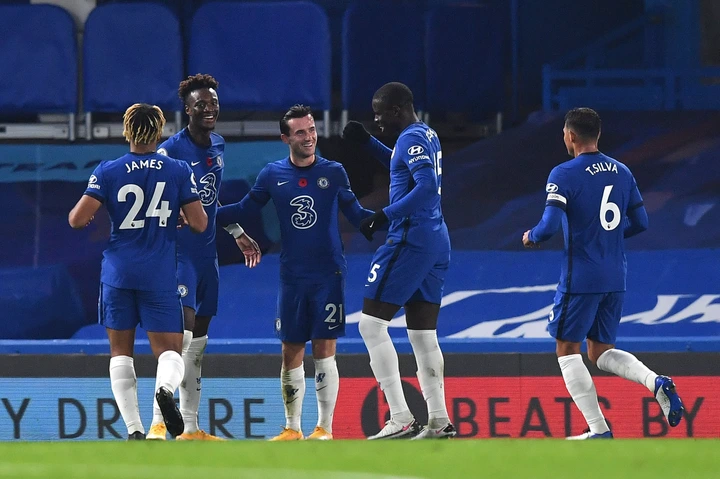 Chelsea star player Mateo Kovacic was in action for his National team Croatia last night In a friendly match against Turkey as they prepare for their UEFA National League clash this weekend and one of his teammates Doma Vida who played in the first half of that game, and obviously trained with the team before that all the while infected with coronavirus.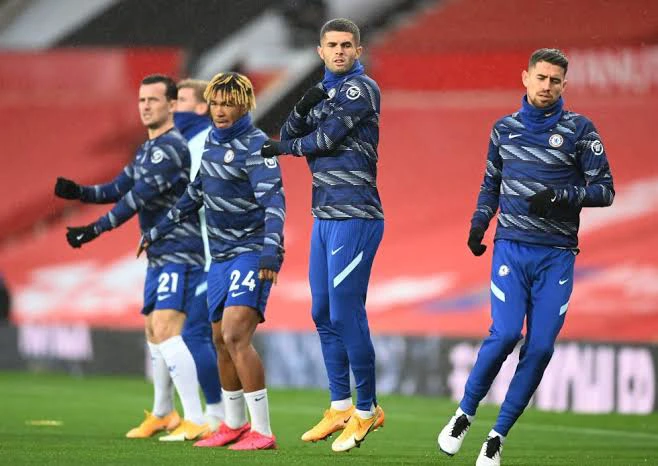 And while Chelsea star player Mateo Kovacic may not likely be infected, he will likely have to take a two week quarantine anyway, given the close proximity all the players in that squad will have been in contact with Roma Vida.
And Chelsea fans and the Blues manager Frank Lampard will hope the Croatian midfielder doesn't test positive to coronavirus as they look to continue their recent impressive performance.