At home, seeing cockroach around you can be very disheartening, imagine you were to be with your friends, and suddenly sights a cockroach roaming around.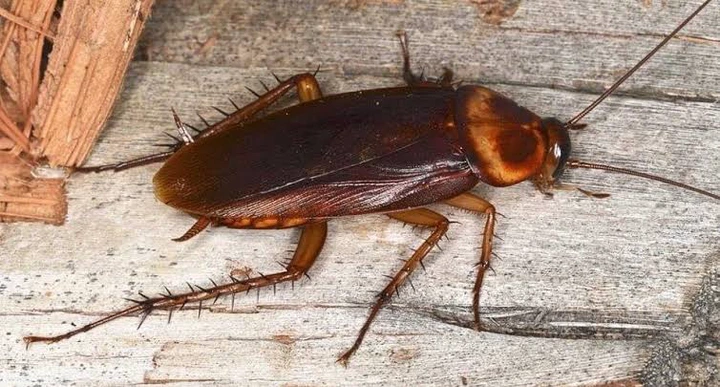 Studies have shown to us and obviously that the reason why cockroaches find their way into houses are due dirt, that is, they are attracted to dirty dishes in the sink, crumbs laying in the floor, leftover food, etc.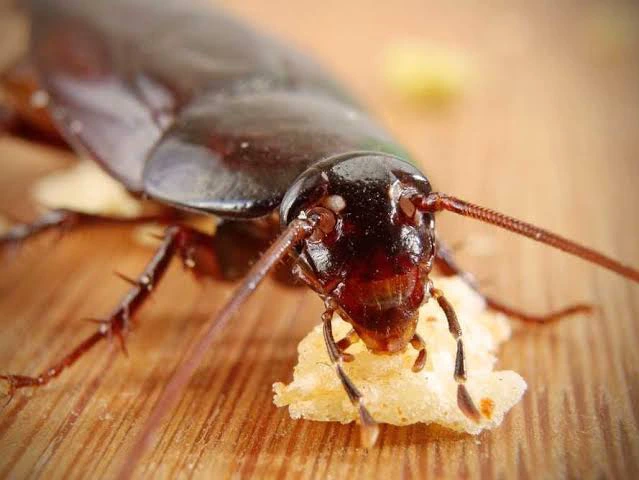 And these cockroaches and their eggs come into your home in various ways, including through cracks, crevices, vent and pipes, and even on things like grocery bags, boxes, purses and shoe.
When no immediate effect are taken to prevent them from invading your house, they'll certainly multiply and thereafter could be difficult to kill one after the other. Though many people get themselves several costly chemicals to get rid and /or kill these cockroaches.
Why getting costly chemicals when there are lot of simple methods you can use to kill them in the twinkle of an eye. Therefore, in this article I'll be showing you just one simple method on how to kill cockroaches effectively.
You will need the following:
✓ Baking soda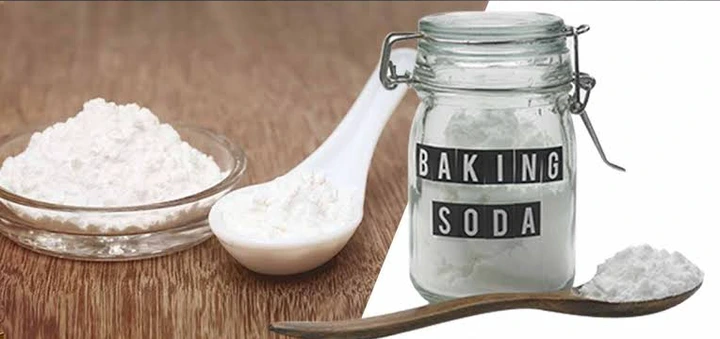 ✓ Refined sugar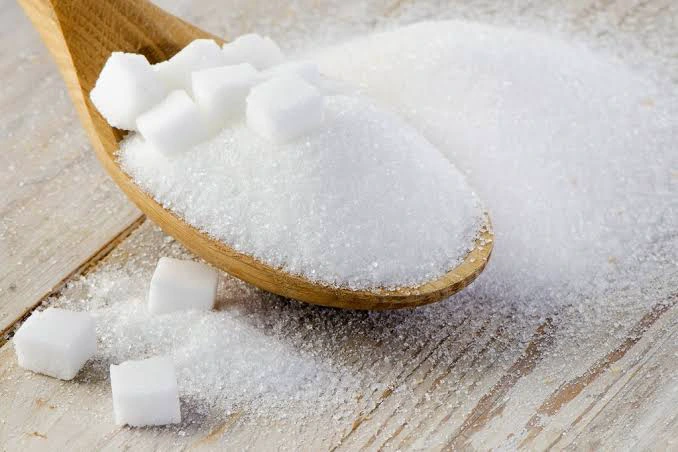 ✓ A bowl
Method:
✓ Take equal parts of the baking soda and a pinch of the refined sugar in a bowl.
✓ Mix thoroughly both the baking soda and the refined sugar in the bowl with a spoon
✓ Then place it near to the cockroache-infested areas or where the cockroaches often roam about at your house.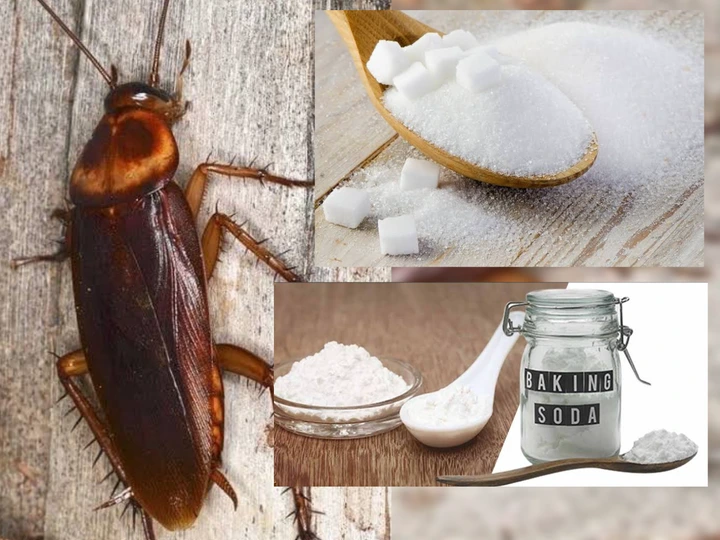 The use of the refined sugar is to attract the cockroaches while the baking soda will kill them.