Today I will be telling you ladies especially on how to be careful towards going to parties and others and how men go as far as to get what they want using different methods.
It's quite obvious that for the past month now, we have been hearing of rape on how men go around raping girls. After all the necessary punishments are given and rule given also, men have gone the extra mile to see that they still indulge in some evil act thereby causing the victim lots of pain for years in her life.
I will share a story on how a lady fell victim to this new method these evil people have gotten to continue their evil deeds.
A lady was been taken and had sex with five men and she was later dumped at the bus stop. Luckily for her, she was been taken by the police to the hospital. When she recovered she cannot even give a trace of what happened to her after several interrogations.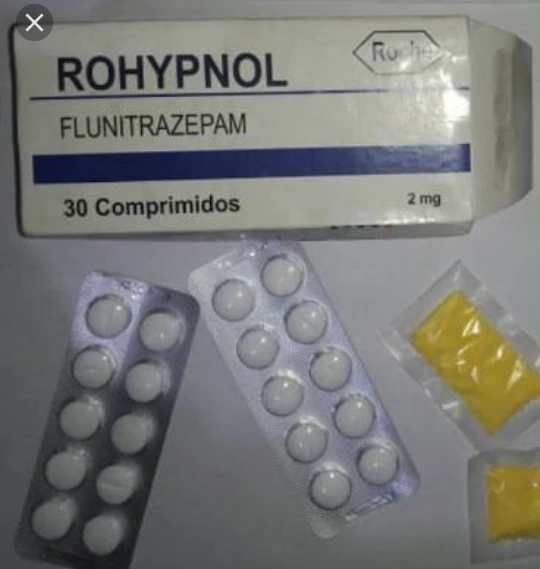 Finally, after much investigation has been made the police found out that there was a trace of "Rohypnol" in her blood. Rohypnol is a small sterilization pill used by evil men for their targets at parties most especially and for ladies who love money too much.
This drug is so bad that when taken by the victim, her mind goes blank and there won't be any trace of anything not to talk of the paternity test and she won't conceive after the whole incident.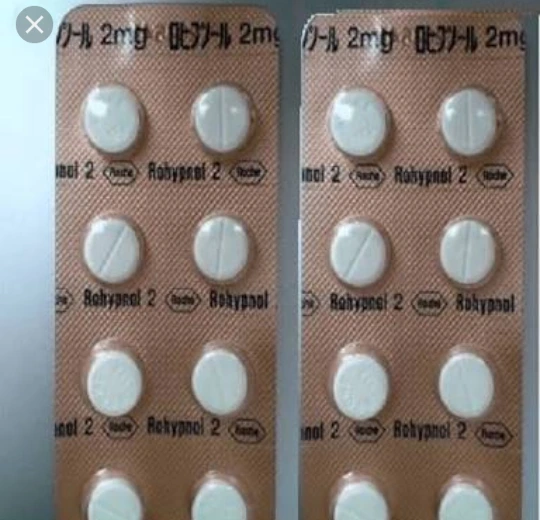 The side effect of this drug is not temporary it's permanent, any lady who takes this drug won't conceive again in her life, she won't be able to remember anything that ever happened to her. This drug is been administered by putting it in a drink. It absorbs faster and easily leaving the drink to taste as normal as it is without changing the taste and that is why it can not be detected.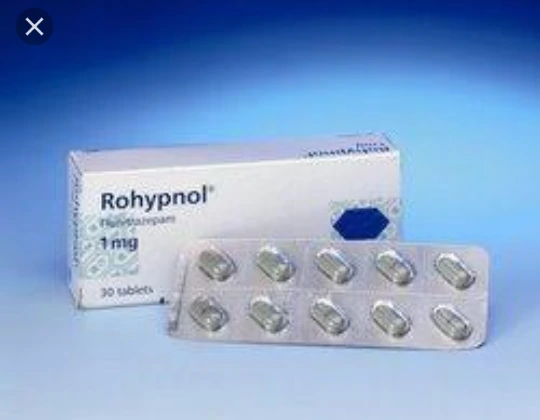 This drug can be gotten from vet schools and even medical university. Please ladies who love parties and outings should please take note of this for their life, don't leave your drinks open likewise the same thing to men also.
You may say it has nothing to do with you but its a lie, Gays can also use them too, and also you do have a sister so please share with all your friends for their safety and don't forget to comment on the comment box, let's know your view and also don't forget to follow up for more enlightenment.