Some hours after the names of people sponsoring Boko Haram was released, Aisha Yesufu has finally spoken on the issue. As alleged, these people were convicted for sending in $782 USD to Boko Haram in sponsorship for their crimes and terrorism. As alleged, below are the names of people convicted for the sponsorship.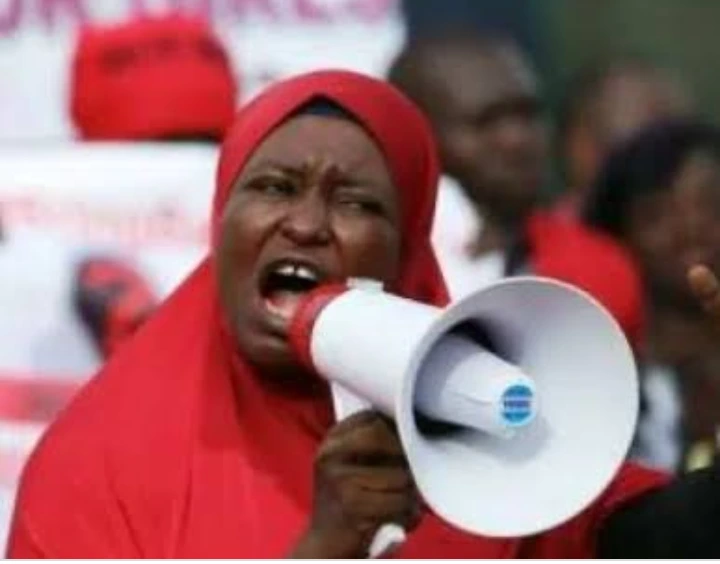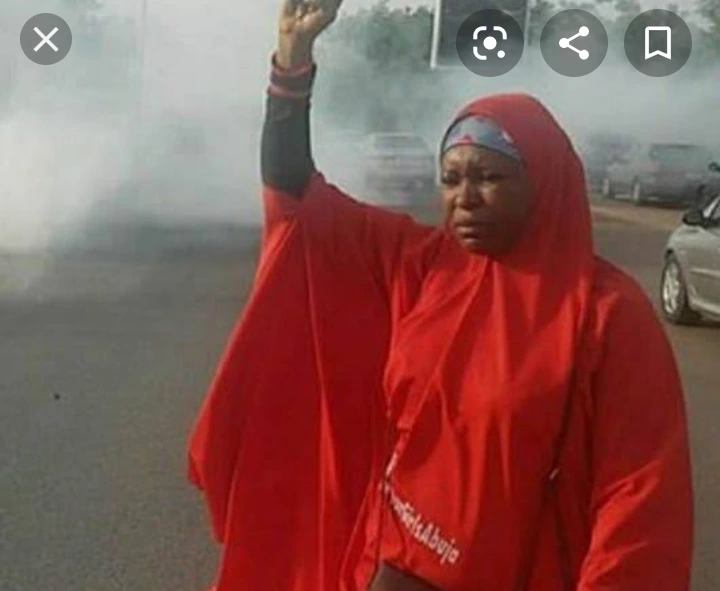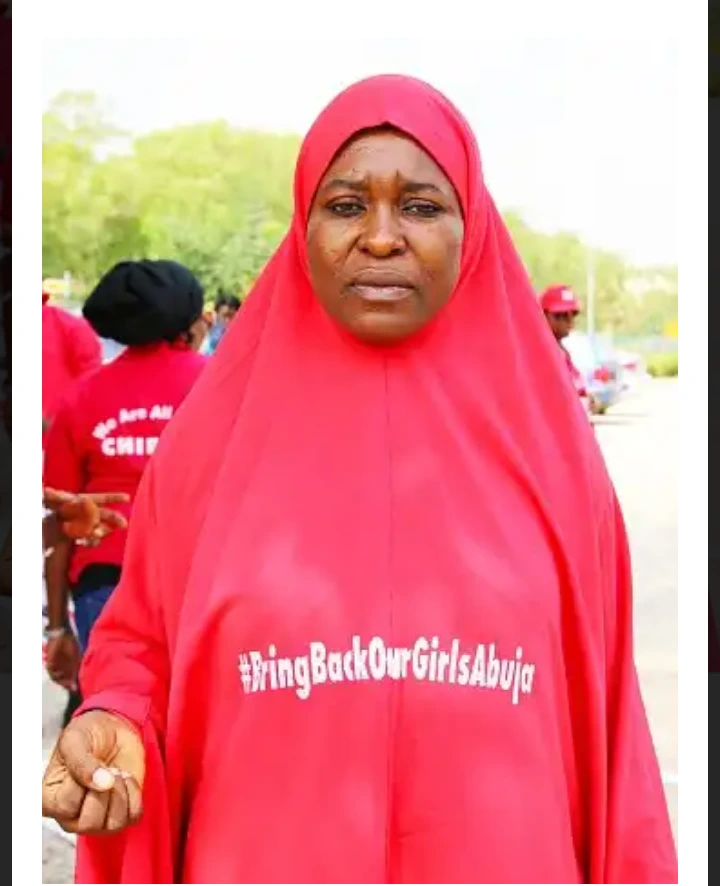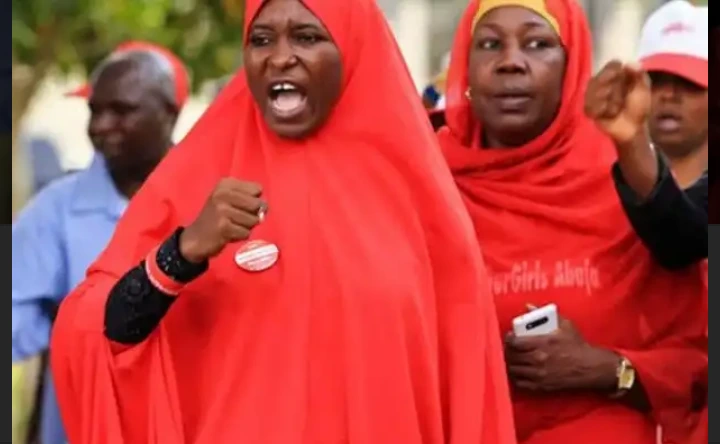 The names of the Nigerians convicted for wiring $782,000 to Boko Haram:
– Abubakar Muhammad.
– Saleh Yusuf Adamu.
– Ibrahim Ali Alhassan.
– AbdurRahman Ado Musa.
– Bashir Ali Yusuf.
– Muhammad Ibrahim Isa.
Aisha Yesufu reacted to this as she retweeted a tweet containing the details above. Adding a comment to her retweet, Aisha Yesufu referred to some people, best known to her as hypocrites, saying that they will not say anything concerning the conviction of the Boko Haram sponsors. She said that they only attack backless dress which is against the Islam they practice. Read what she wrote.
ALSO READ  How Pastors Help Us To 'Cash Out' — Yahoo Boy
"The hypocrites that we have will not say anything. It is only backless dresses that are against the islam they practise."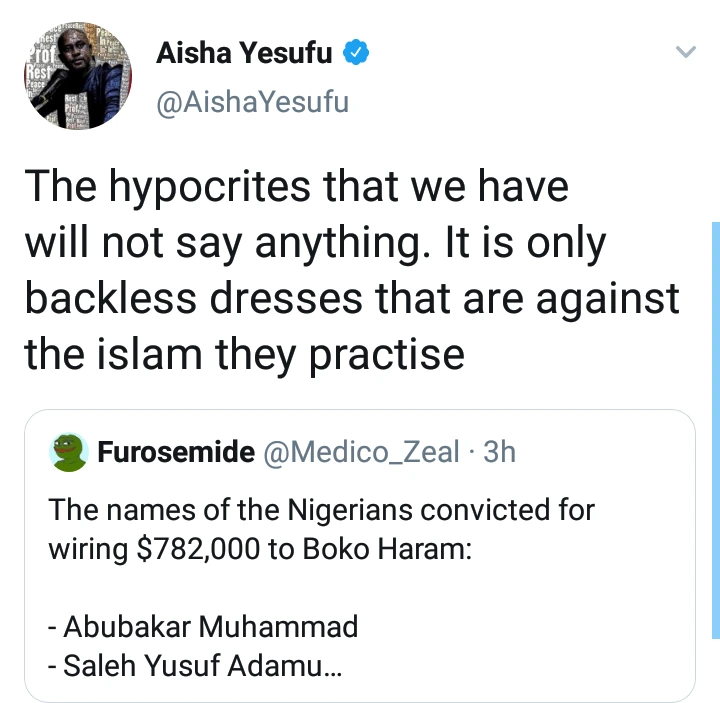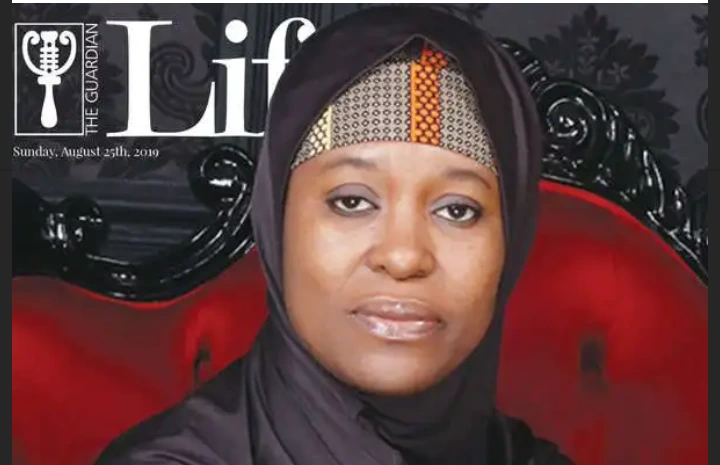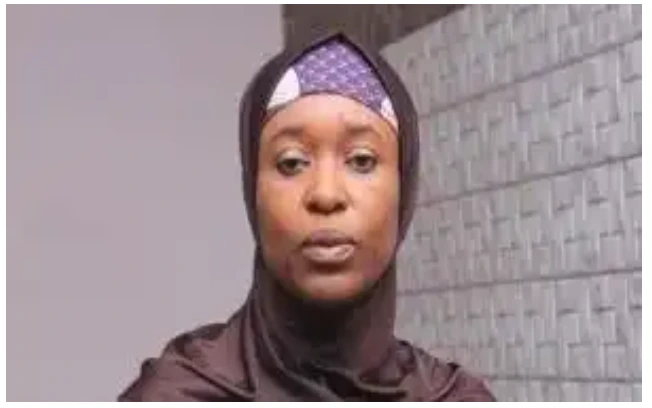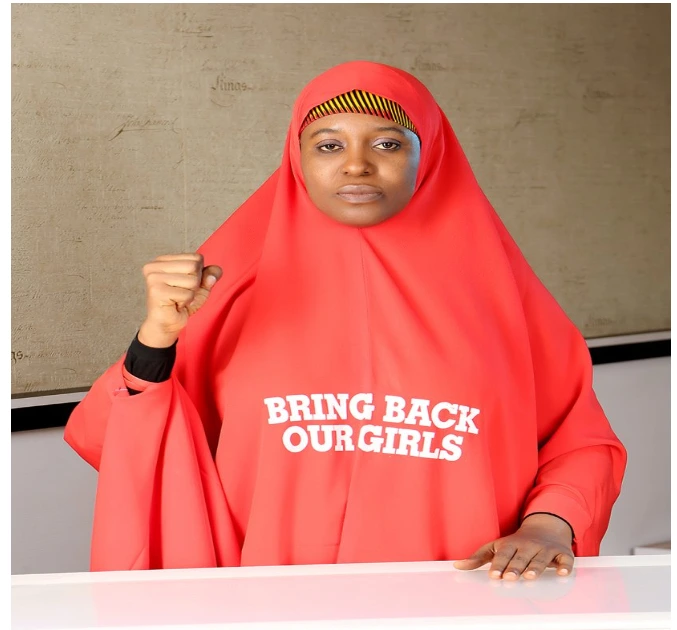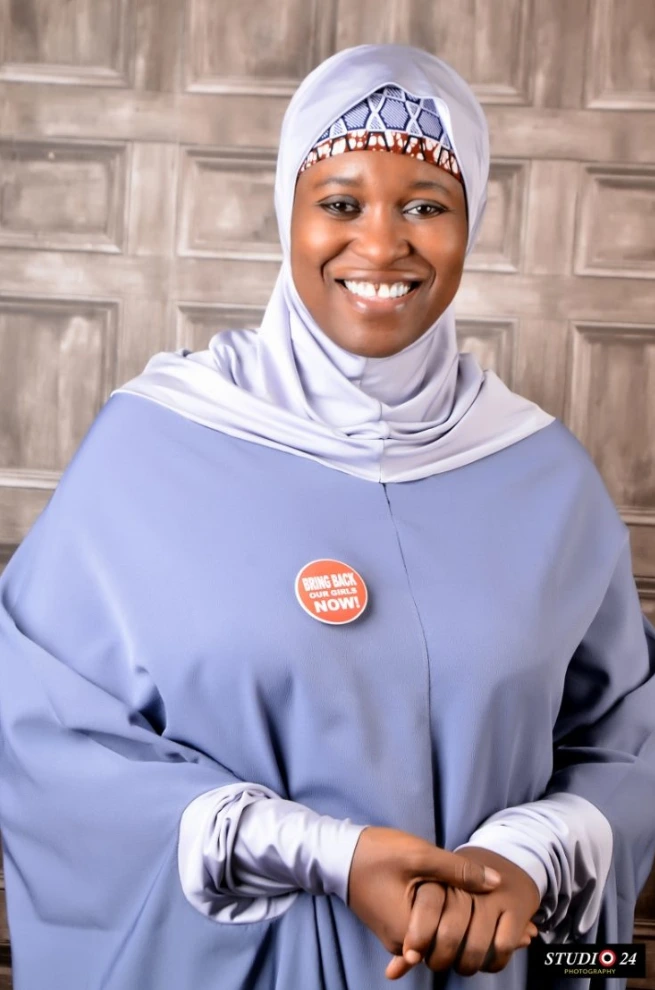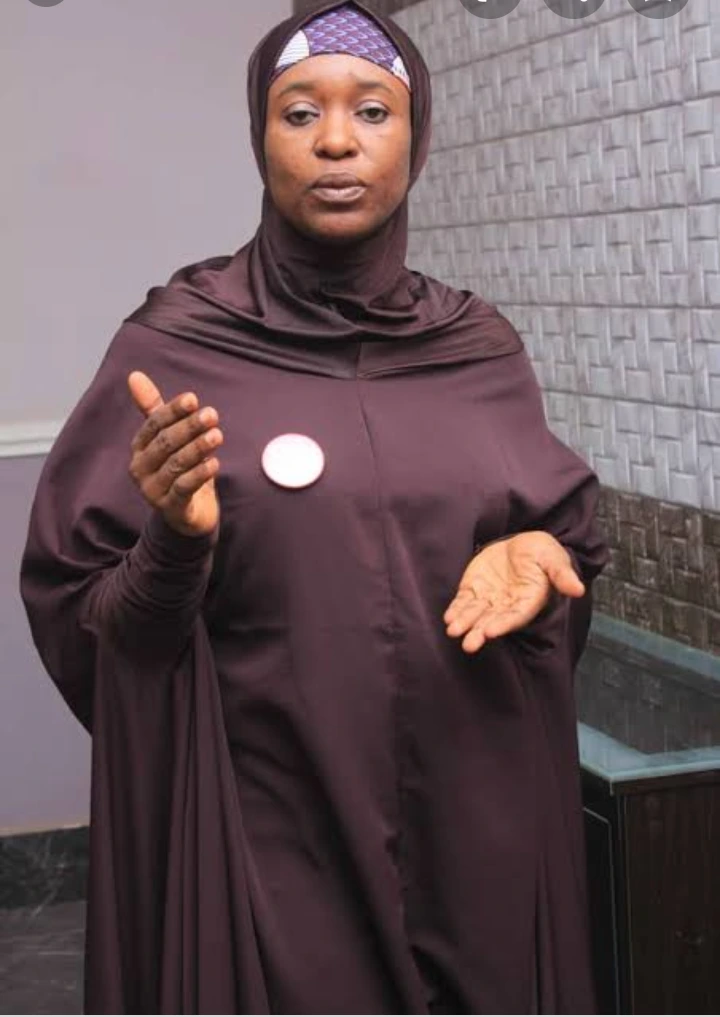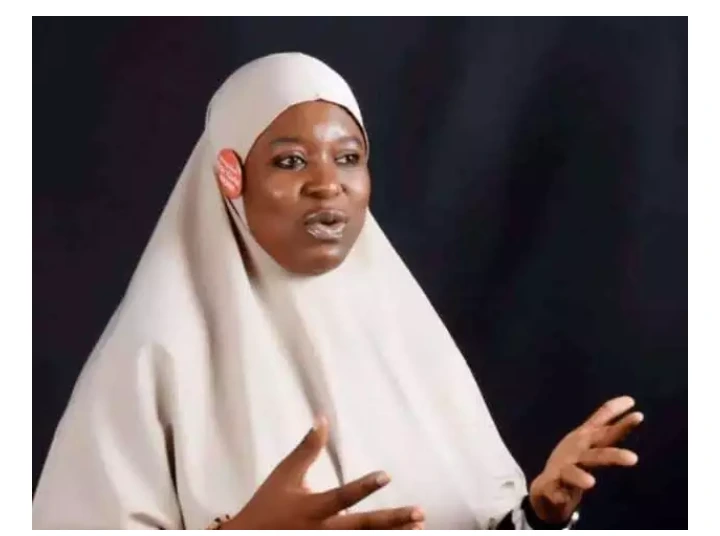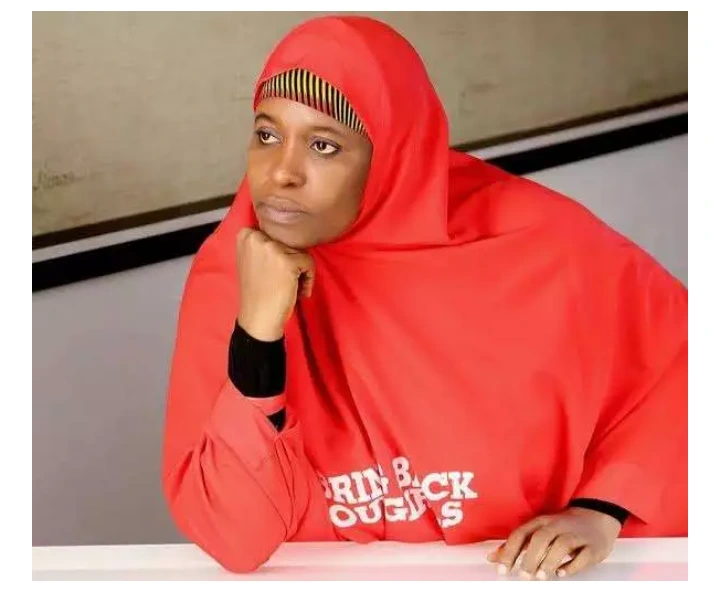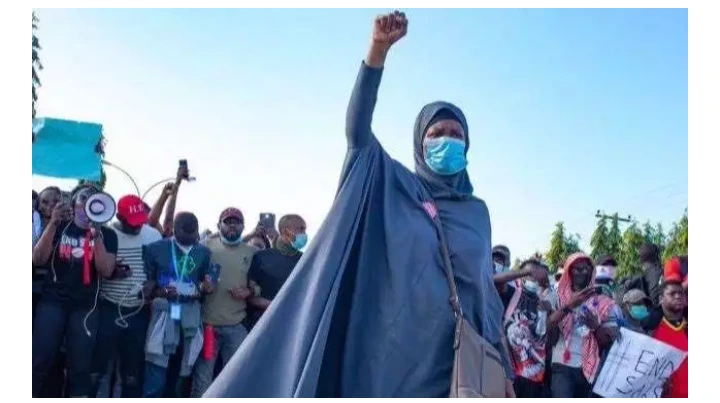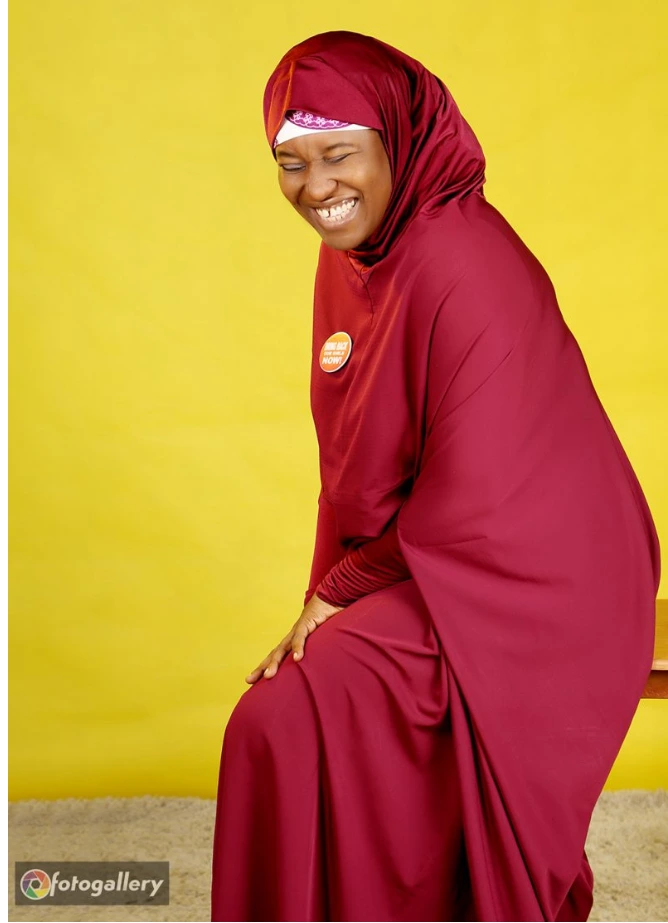 What can you say about these Boko Haram sponsors? Do you think that they deserve to be convicted?