One thing about most Nigerians is that once anything starts trending, they like to identify with it especially when it deals with what they may have been suffering from in silence, for a very long time. They tend to do and over do it outside, making the public believe that's how it really is within, but when they get to the convenience of their homes or before that same person, it changes to the normal old thing he may have been advocating for.
Right from the very old times, women have always had upper hand in making men succumb to their request, no matter how hard the man may be proving to be. Once the right woman in his life talks to him about something, he tends to do it immediately inasmuch as he perhaps doesn't want to do it.
Recently there's been trends online about an association called SMAN (Stingy Men Association), and many men have been trying to identify with it. A man shared an identity card to show his full membership to it.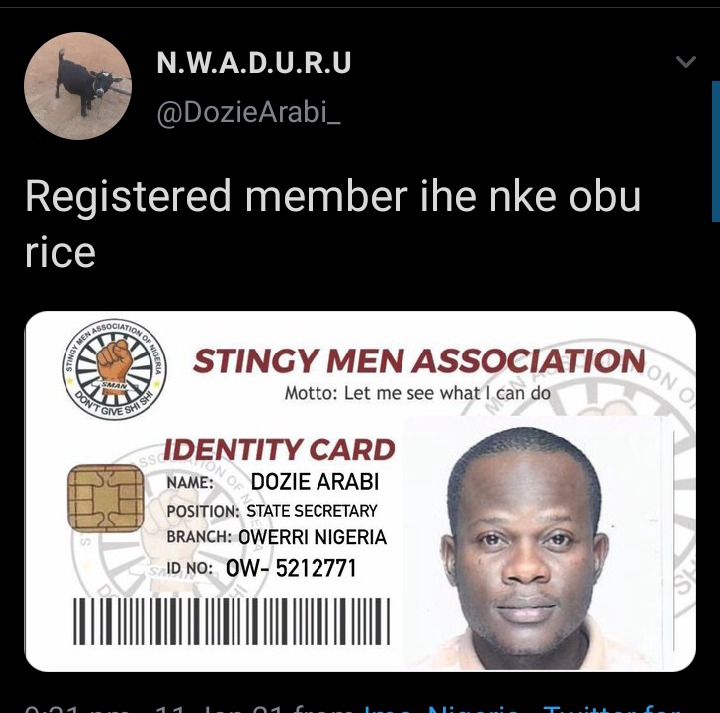 View pictures in App save up to 80% data.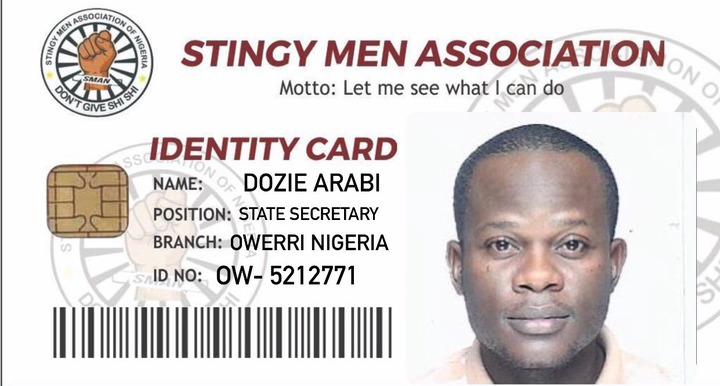 A lady who's later identified as his wife however disputed that as she called his mind back to the most sensitive thing, that made him join the group. According to her, she's with the man's ATM cards so who's he being stingy for.
See below: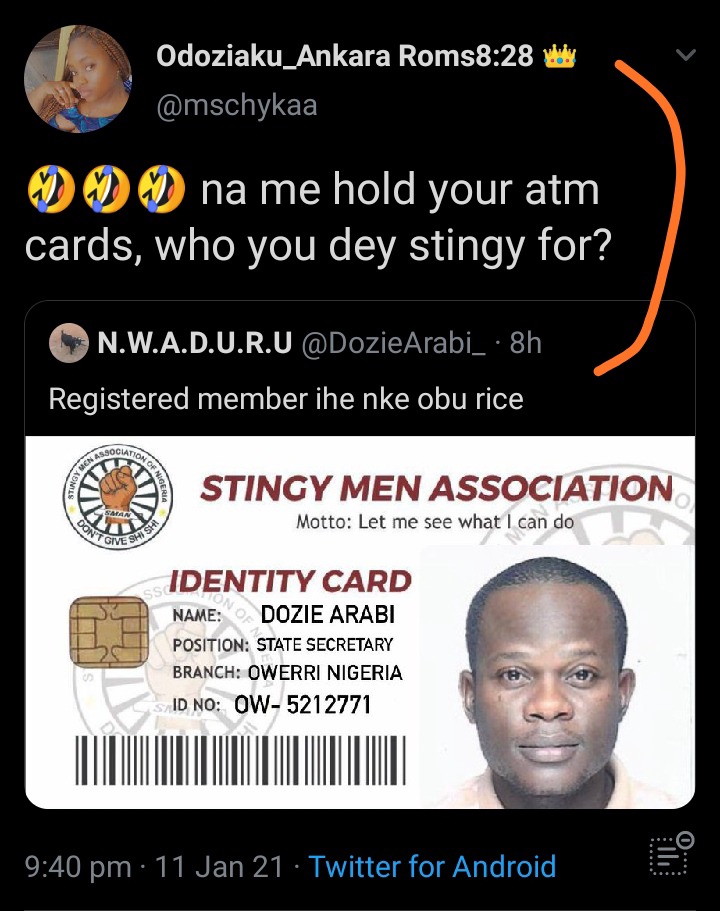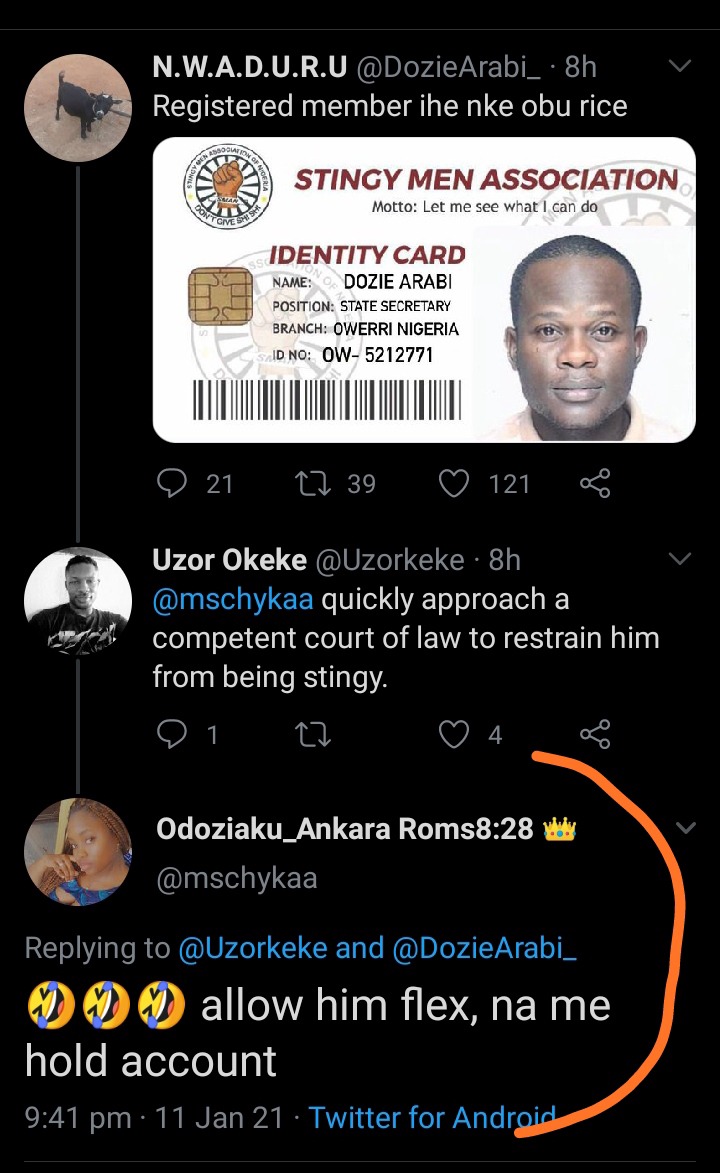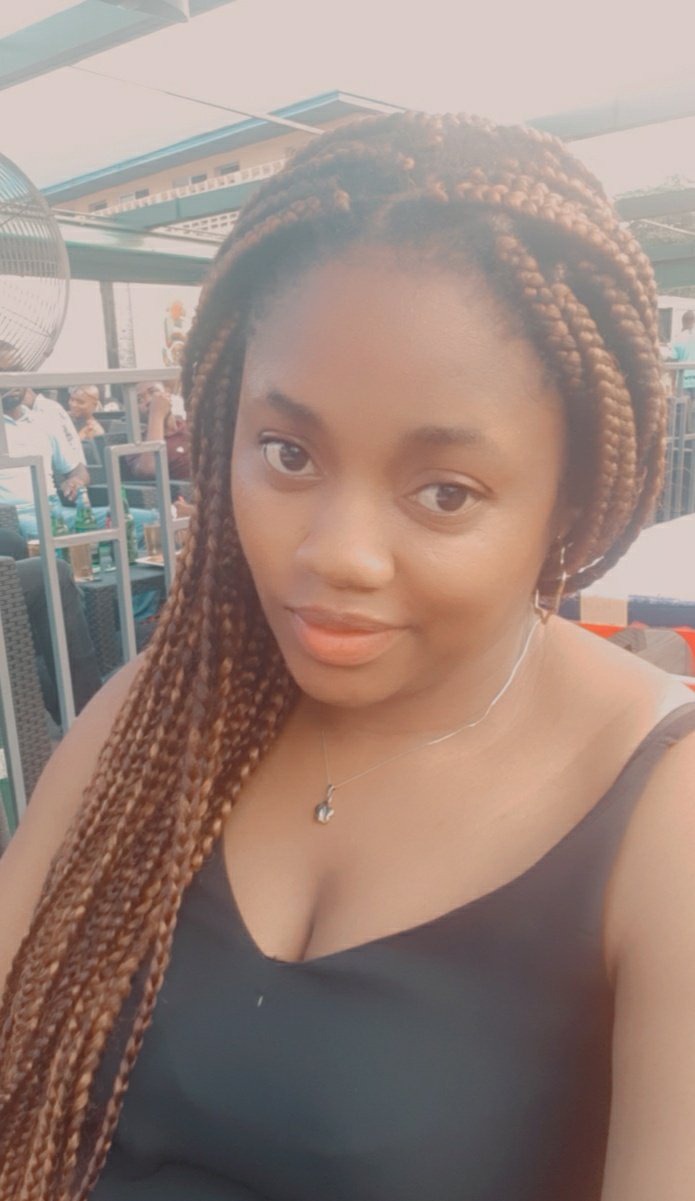 Love conquers many things and no matter how stingy a man may be, there's definitely someone somewhere, he's spending on; someone that he loves except the case is an extraordinary one. However, if you have, give out to people whom you're sure need it and not those out there to milk your pocket dry.