The ability to know someone that has the human immune virus (HIV) disease is very necessary. This is because it will help the individual to protect himself or herself from the disease.
Some people or ladies hide their HIV status from their partners and this is very wrong. Couples or friends should disclose their HIV status to their friends or partners.
(Opinion) – 4 Possible Signs To Know If She Is "HIV" Positive.
In my own opinion, here are 4 possible signs to know if she is HIV positive. Below are some of those signs.
1) Swollen Lymph Nodes (Glands).
The human immune virus causes the glands or lymph nodes to swell up. Remember that the lymph nodes has some white blood cells that help to fight against diseases in the body.
So, whenever you notice that her lymph nodes or glands have swollen, endeavour to take her to the hospital to check her HIV status.
2) Changes in her menstrual cycle.
If she constantly experience changes in her monthly menstrual cycle or her period appears to lighter or heavier, take her to the hospital for a proper medical check up. Let her check her HIV status.
3) Always suffering from infections.
When the human immune virus destroys the immune system, the body will now be exposed to various diseases.
So, if she frequently suffers from pneumonia, tuberculosis and so on, make sure you take her to the hospital.
4) If she has skin sores and skin rashes on her body.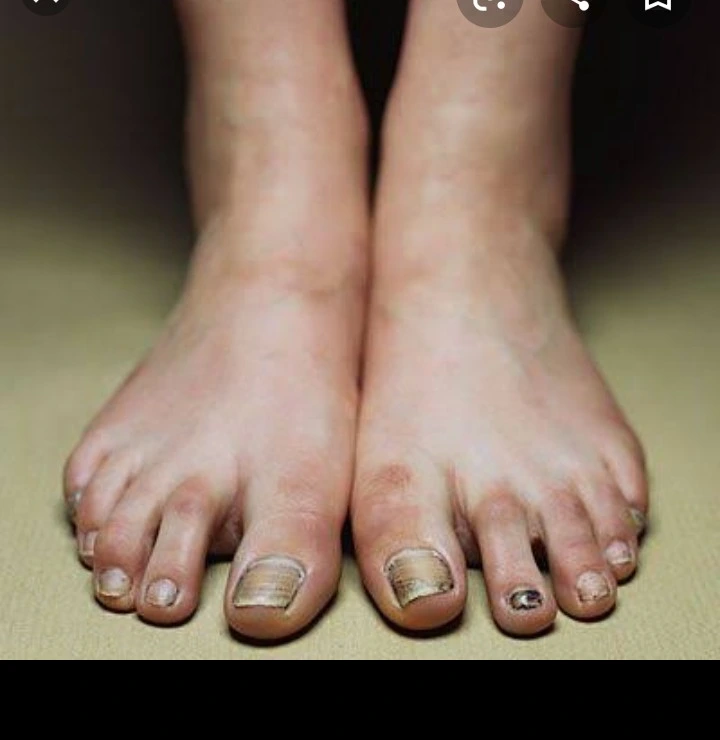 It is advisable to carry out a test on her if she always have sores and rashes on her skin.